Want to go out for a workout in the great outdoors but not sure where to start? All of these outdoor exercises are absolutely free – simply put on your activewear and get out in the fresh air!
'Play' Out in your Local Area
More and more free gyms are popping up in parks around the country. These resistance-based, low impact 'adult play areas' are family friendly and absolutely free, making them the perfect spot to work out without the hefty gym fees.
Take the Stairs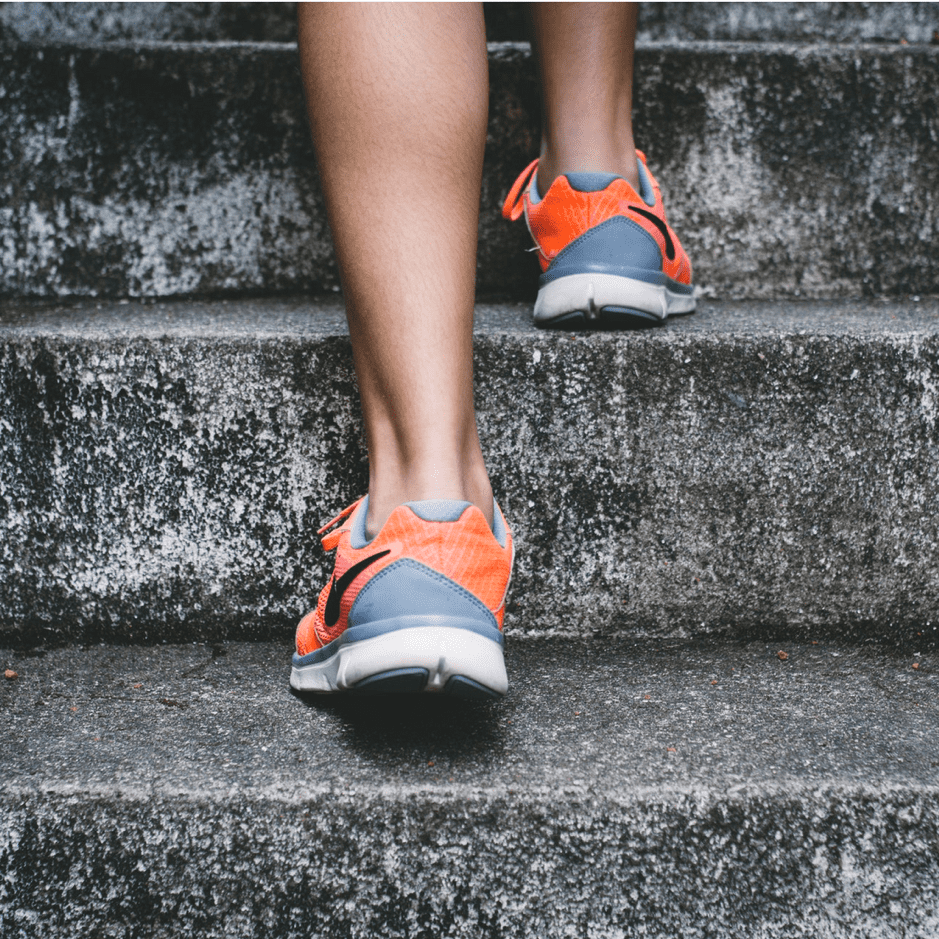 One that works for both outside and in – the cliché that actually works – as well as saving time waiting in line for that pesky lift. Stair climbing is officially classed as a 'vigorous exercise' and burns more calories per minute than jogging. Just 30 minutes a day can help tone your bum and legs whilst getting you to your next meeting on time.
Swing For It
Thought your days of hanging about on park swings was over? Wrong! Try Swing Split Lunge, stand in front of the swing and rest one foot on the seat of the swing, heel up. Bend the other leg into a deep lunge. Repeat for 15 and swap legs. This outdoor exercise is a great way to tone up your legs!
Go Geocaching
If you haven't tried geocaching before, this is one of the best outdoor exercises for all you adventurers! Geocaching involves exploring the great outdoors in search for containers (or caches) which other Geocachers have left behind! And, if you have children, this outdoor 'treasure' hunt is the perfect family activity to try this Autumn!
Try out Yoga
Yoga is a great way to increase your flexibility whilst improving your muscle strength and tone. It's also great for calming your mood and helping you prepare for a stressful day ahead. Find yourself somewhere quiet to start practising your Downward-Facing Dog. Remember, this outdoor exercise can always be brought inside if the weather lets you down!
Walk this Way
Not quite ready to run? No problem. They say a journey of a thousand miles begins with a single step, so put your best foot forward and hit the pavement. Start by downloading a pedometer app to your smartphone and aim for 10,000 steps a day. Over one week that can burn nearly 3,500 calories!
Park Bench Push Up
Why sit when you can get fit? Placing your hands on the seat of the bench with your legs extended out into a raised plank position, lower your chest towards the bench using your arms and extend back out. Repeat for 12 reps.
What should I drink after these outdoor exercises?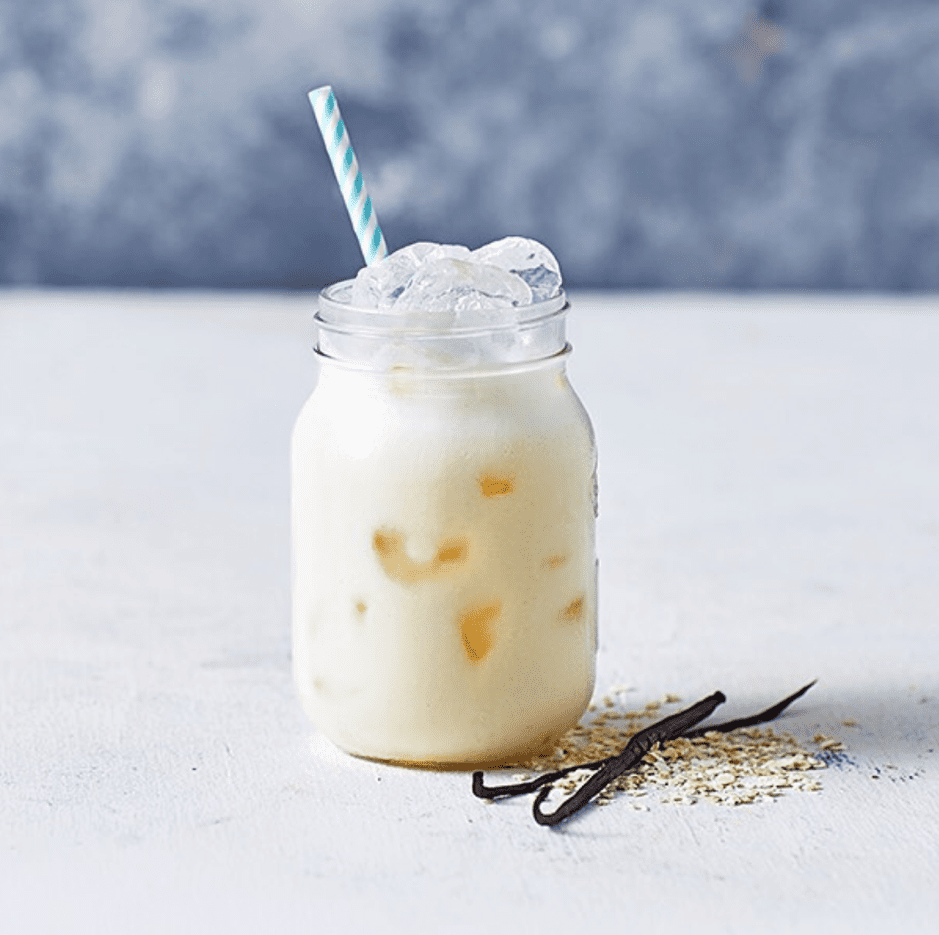 Any of our Exante Meal Replacement Shakes would be a perfect match!
To replenish the body, we suggest having a cold shake or smoothie post-workout! All our Exante Shakes can be whizzed with ice and almond milk (optional – you can use coconut or simply water). Our shakes contain the calcium, vitamins and minerals you need for muscle contraction and protein to replenish your body and leave you feeling refreshed for the rest of the day!
Want to sign up to our two-week weight loss challenge on Messenger? Click here.