Black Friday is almost here, and it is one of the most highly anticipated dates in the shopping calendar.
What is Black Friday 2019?
Black Friday is the name given to the shopping day after Thanksgiving, and it is a day that originates from the US. Black Friday is a day in the US where different businesses would offer their best discounts, sales, and offers, and it has now also become a highlight on the British shopping calendar. Everyone loves a good deal, right?
Black Friday was so popular, Cyber Monday then emerged, which is the Monday following Black Friday.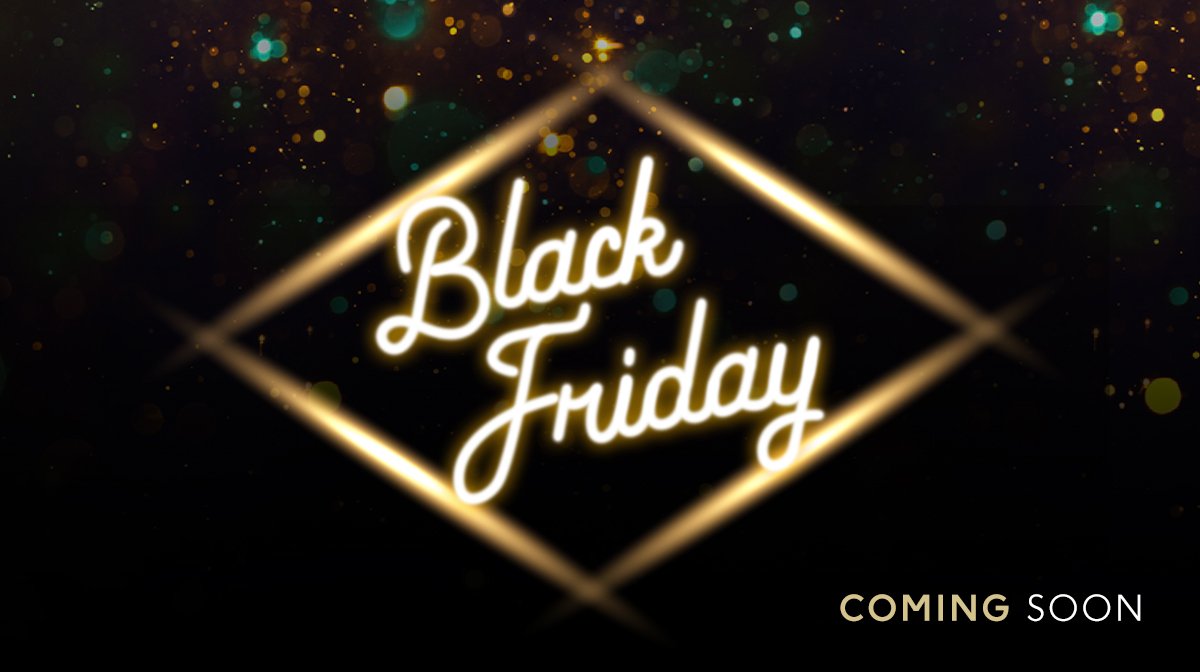 When is it?
This year, Black Friday falls on Friday 29th November, however the time frame that brands run special offers is often across the whole weekend and even in the days leading up to the Friday. The following Monday is known as Cyber Monday whereby brands also offer great discounts and savings, and this year Cyber Monday is on Monday 2nd December.
How can I get the best deals with Exante?
Follow us on Facebook Exante Diet
Join our Closed Group on Facebook here – Exante Diet Official Group
Sign up to our mailing list before the day for early access deals
Follow us on Instagram @exantediet
Turn on Post Notifications on Instagram

Go to our Instagram page @exantediet
Make sure you are following us
Tap the 'Following' drop down menu
Tap 'Notifications' and switch on all notification options.

Check out our Instagram Stories daily
Don't forget about Cyber Monday on Monday 2nd December
What deals will Exante be doing for Black Friday?
We can't reveal too much too soon but there will be amazing savings, strong discounts, flash offers, free gifts, new products, prize draws, giveaways, and competitions. You do not want to miss this!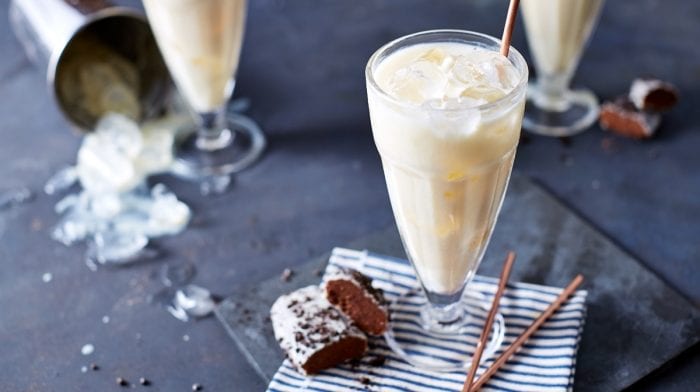 We want to make dieting even easier for you before you order arrives and that's why we've put together a simple guide to all things Exante.