These days we're spending more time looking in the mirror, being over-critical of ourselves and more time on comparing ourselves to the unnatural, heavily filtered posts on social media. Quite frankly, a recipe for self-love disaster!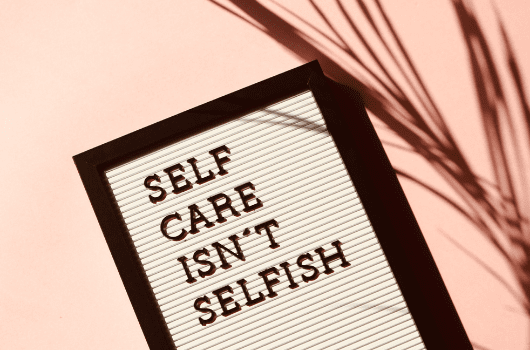 The thing is, if we're making long-term lifestyle changes, feeling guilt, shame or punishing ourselves does nothing to improve our self-esteem or mental health. Plus, this makes our weight loss journey much more difficult than it has to be. 
So, whilst it's important to maintain a loving relationship with your loved-ones, it's even more important to build a healthy, loving relationship with YOU!  
To celebrate self-love for Valentine's Day, we're exploring 6 self-love tips to better our relationship with ourselves.