Crumbs: it's National Toast Day! 
You can celebrate the humble toast in many ways today – from topping with the classic jam and butter, Nutella, or even cheese. Yes, bread toasted and topped can be a lovely thing but can be very calorific.
Instead, try our healthy banana and peanut butter on rye recipe. This delicious, filling snack provides a steady slow release of carbohydrates throughout the day, so you feel energised for longer.
Banana and Peanut Butter on Toasted Rye Bread Recipe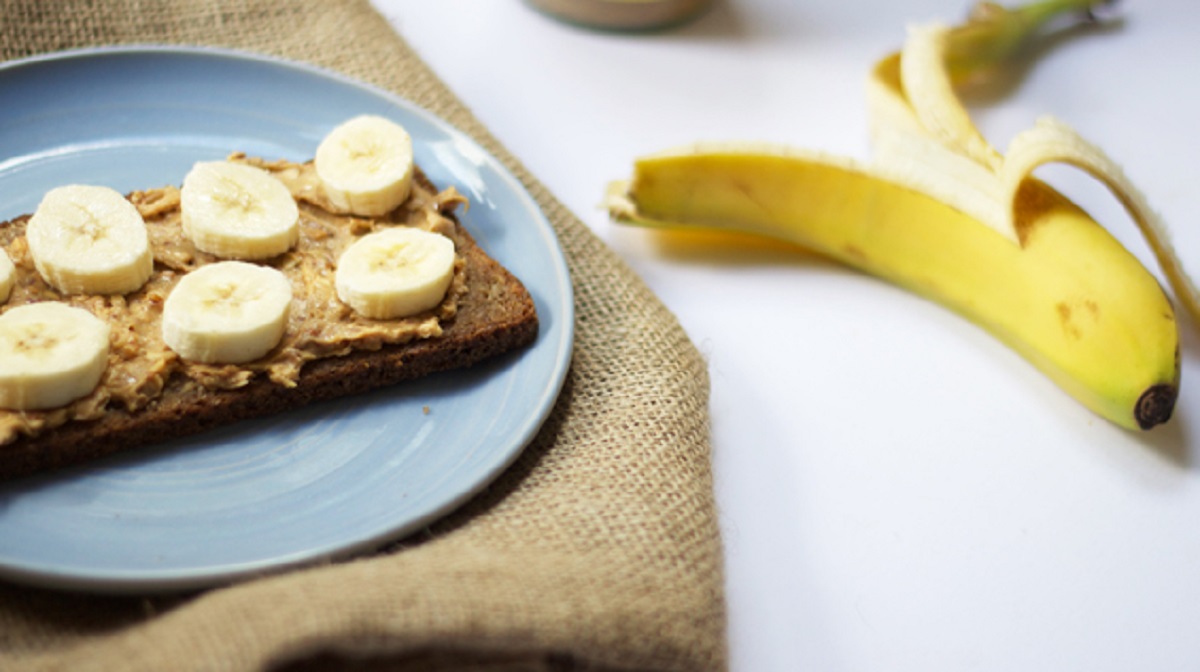 Feel energised for longer on National Toast Day!
Ingredients
1 tbsp of natural Peanut Butter
Half a Banana
1 thin slice of Rye Bread
1 pinch of Cinnamon
Method
Toast the rye bread.
Spread a healthy serving of peanut butter on top.
Slice 1/2 a banana and place on top of the peanut butter.
Sprinkle the cinnamon over everything.