Meet Gemma who is 32 from Bolton. When she started her exante journey, she was 14 stone and now 7 weeks later she is 12 stone 12 lbs. She aspires to still lose another few stone but she feels confident she can do it on the exante plan! Read more below about what motivated her, what her favourite products are and what her best non-scale victory is!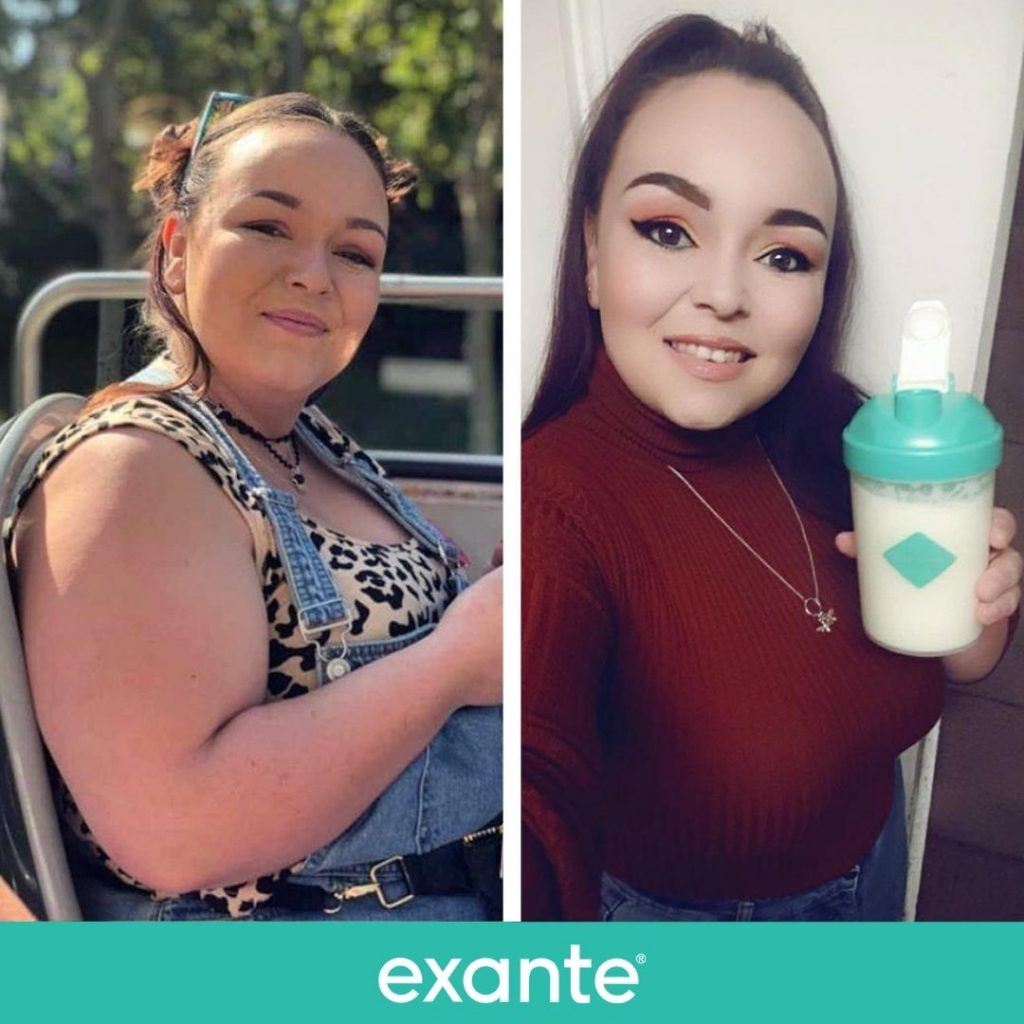 What motivated you to start the exante diet?
"I've been unhappy for years but every time I tried a diet I'd fail and get back to eating rubbish. I'd actually seen exante on an advert and it intrigued me. I read some reviews and was so impressed by the results. I love how everything is so easy and fuss free. The best part is the support you get from exante and also from the
exante community
."
What are your favourite exante products?
"My favourite products are the chocolate coconut bars – they would always fill me up and I'd struggle to finish them. All the bars were delicious!! The Mocha Frappe shake was my favourite shake. Even the other half enjoyed a swig of that one! The chocolate shake always hit the spot when I was craving my chocolate fix! To be honest there hasn't been one product I've disliked!"
How have you stay motivated when following the exante diet plan?
"Motivation is easy because the products are so tasty and versatile. I love grabbing a shake mix and making pancakes, muffins and waffles. I also loved grabbing soup mix and shepherds pie mix to make my mini burgers. I've never spent so much time in the kitchen and enjoyed the process. Again the exante community on Facebook are invaluable and really do support each other through the good and the bad."
What are best non scale victories from the diet?
"My best non scale victory might not sound much to most people but a massive thing for me was going out shopping in a tucked in tight top. My figure is nowhere near where I want it to be but the confidence this plan has given me is worth more than what the scales say. I'm not afraid to hide because I'm on a journey that I'm proud of and although there maybe a few bumps in the road along the way I know that I will get to where I want to be because exante have helped me every step of the way!"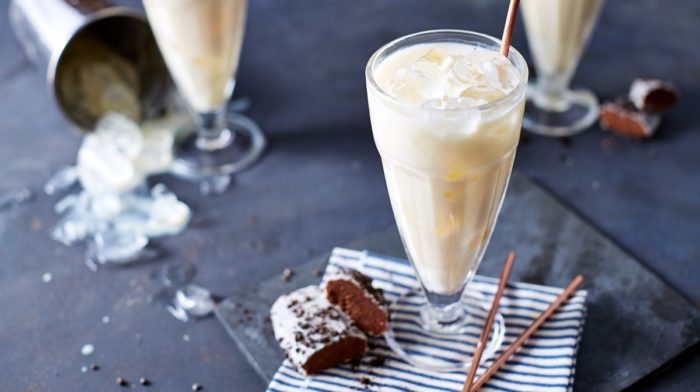 There is a lot of speculation around 200 calorie drinks used as meal replacement products and we wanted to give you the full low-down on their benefits.