As the daffodils spring up signifying a new month, now is the time to write down all things you want to achieve this season when it comes to your mind, body and soul. Here are a few tips to get you springing into action…
Start by writing down 4 achievable weight loss goals like drinking more water and eating lunch every day.
Next, jot down 3 new ways to incorporate exercise into your daily routine, such as yoga at home – take a look at some of our workouts here.
Finally (and, most importantly) write down 3 ways you'd love to treat yourself when you achieve your weekly or monthly goals. This can be as simple as a relaxing soak in the bath with an expensive bath bomb, or even a positive quote notebook to write down your weight loss goals!
 Lean and Green Avocado Salad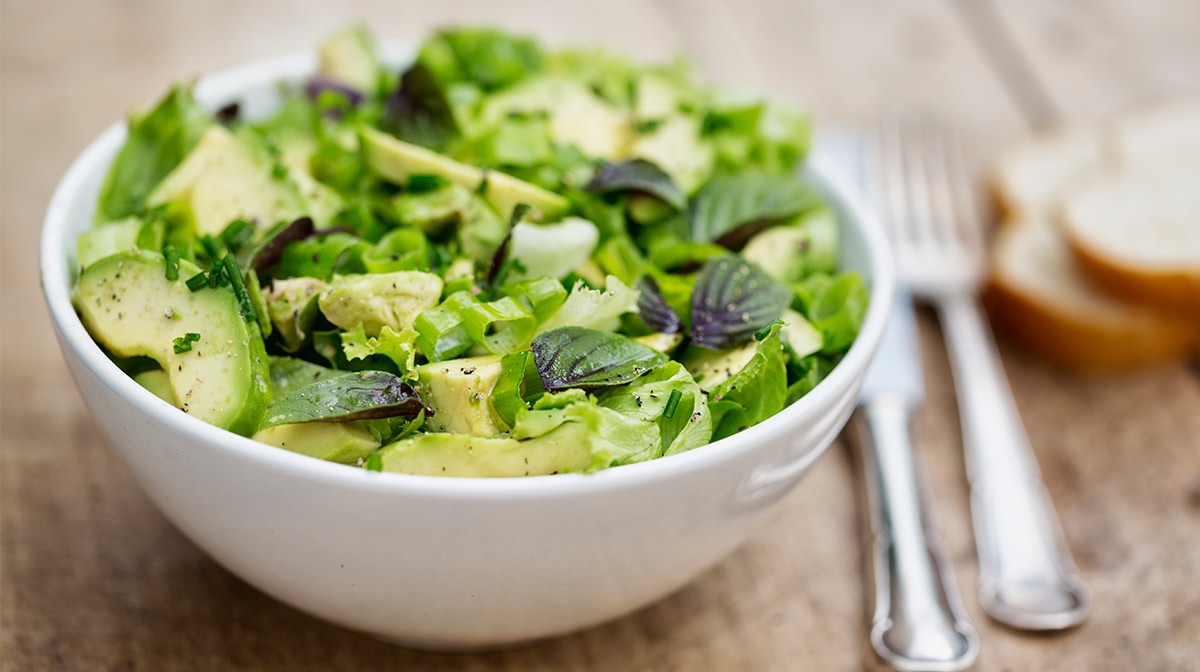 To kick start the season, we've created a simple lean and green dish that's perfect for salad season!
This is a real Spring recipe full of vitamins and minerals!
Ingredients
1 Avocado, diced
Lime juice
2 celery stalks, chopped
Half a cucumber, diced
Mixed salad leaves
Method
Cut the avocado in half lengthwise and remove the stone. Remove the skin of the half you are using and cut into chunks. Place in a small bowl and sprinkle with lime juice.
Cut the cucumber in half lengthways and dice.
Chop celery into chunks.
Add salad leaves to a bowl, mix in avocado with cucumber and celery, season with salt and pepper and squeeze with remaining lime juice.