On the first day of Spring, we reflect on our weight loss success during the Winter months. What did we achieve? And, more importantly, what goals didn't we achieve that we can kick-start this season. 
As the daffodils spring up signifying a new month, now is the time to write down all things you want to achieve this season when it comes to your mind, body and soul. Here are a few tips to get you springing into action…
Start by writing down 4 achievable weight loss goals like drinking more water and eating lunch every day.
Next, jot down 3 new ways to incorporate exercise into your daily routine, such as yoga at home – take a look at some of our workouts here.
Finally (and, most importantly) write down 3 ways you'd love to treat yourself when you achieve your weekly or monthly goals. This can be as simple as a relaxing soak in the bath with an expensive bath bomb, or even a positive quote notebook to write down your weight loss goals!
Try our 28 Day Kick Start Challenge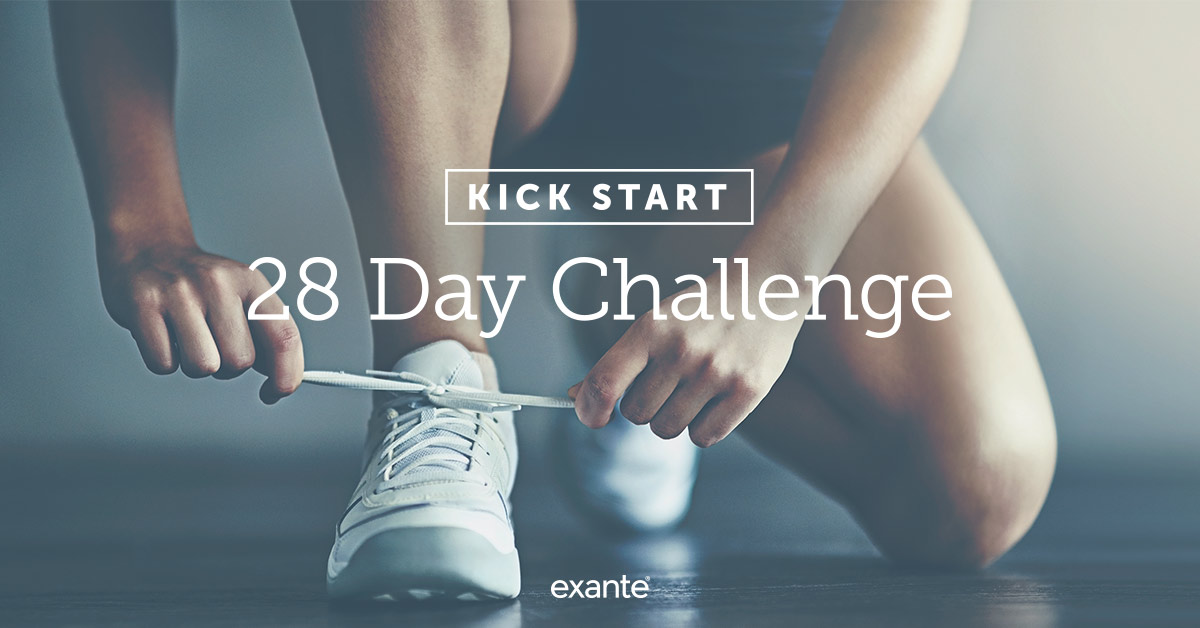 If you didn't try our 28 Day Kick Start Challenge in January or February, maybe March is your month! 
We've heard from so many of our Exante customers who have been following our Kick Start plan, such as Vicky who's lost 20lbs since starting the challenge.
If you're looking to maintain a healthy diet but don't have time in the day to prep every meal, this is the perfect solution for you. Our nutritionists have developed a simple 1200 calorie diet designed to kick-start your weight loss journey and change the way you think about food for good.
When you sign up you'll receive a FREE 60 page eBook, containing:
Fresh and healthy recipes developed by our expert nutritionists with our handy step-by-step guide
Easy to follow workouts
Shopping lists
28 days of healthy hints and tips
#WellnessWednesday | Lean and Green Avocado Salad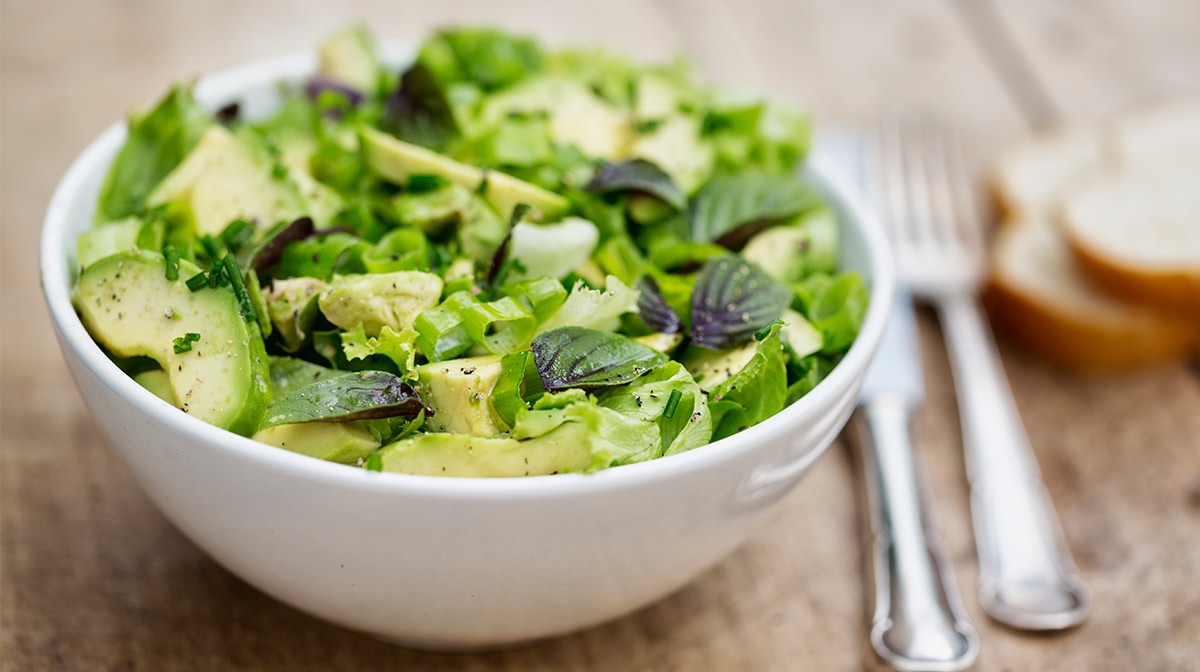 Our series of #WellnessWednesday posts aim to give you lots of recipe and health tips you can add to your list of goals. To kick start the season, we've created a simple lean and green dish that's perfect for salad season!
This is a real Spring recipe full of vitamins and minerals!
Ingredients
1 Avocado, diced
Lime juice
2 celery stalks, chopped
Half a cucumber, diced
Mixed salad leaves
Method
Cut the avocado in half lengthwise and remove the stone. Remove the skin of the half you are using and cut into chunks. Place in a small bowl and sprinkle with lime juice.
Cut the cucumber in half lengthways and dice.
Chop celery into chunks.
Add salad leaves to a bowl, mix in avocado with cucumber and celery, season with salt and pepper and squeeze with remaining lime juice.