Last Updated:
07/04/2022
With the special season of Ramadan upon us, many people are still keen to remain healthy during this time. Here in the UK, fasting hours are long and tiring, so it is important to learn how to maintain your health and gain the most out of fasting…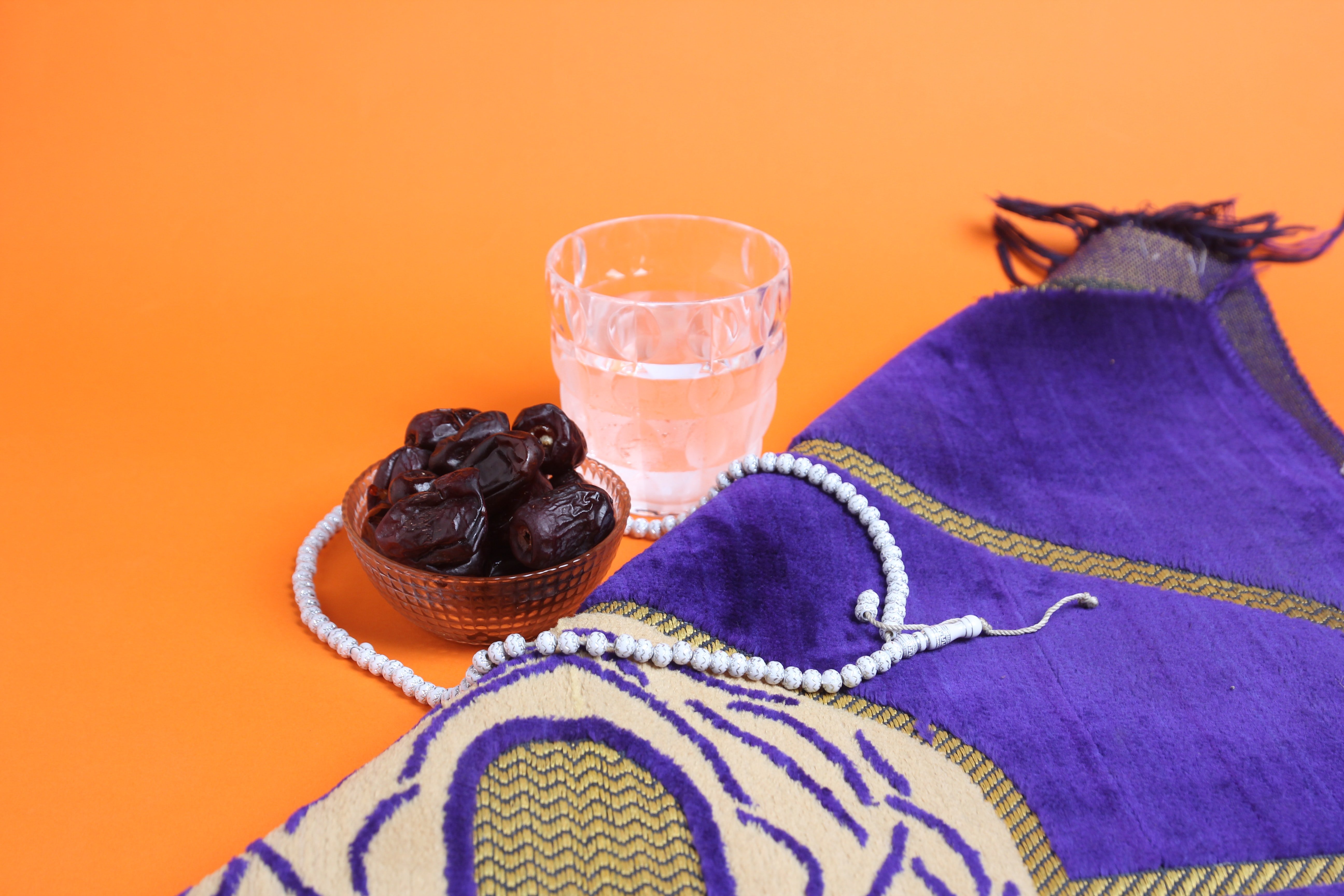 What is Ramadan? 
Also known as Ramazan, Ramadan is the ninth holy month in the Muslim calendar where Muslims observe fasting to increase spirituality and promote patience. Here in the UK, Ramadan coincides in the summertime, so fasting is longer.  
Here are our top 3 tips for observing Ramadan as smoothly as possible:  
Make sure to stay hydrated:
One of the most common mistakes people make is not being able to differentiate between being hungry and being thirsty. Long hours of daylight can increase levels of thirst and cause dehydration, so it is important to drink water regularly during the hours that you can. Breaking your fast with a glass of water is also an effective way to manage hunger levels and avoid overeating. 
Our exante BURST range is a fantastic way to encourage rehydration by providing nutrients such as collagen and biotin that can help you recharge.  BURST drinks are a fun and flavourful way to drink more water and have lots of added benefits!