Here at Exante HQ, we love seeing your transformations and hearing your inspiring stories. Our Slimmer of the Month competitions are a great way to get you all involved and not only do we want to recognise your hard work and reward you for it, we also want to share it as motivation to everyone else in the Exante Family.
This Autumn, we invited three lovely ladies, who have all had incredible transformations with Exante, along to a photo shoot. We sat down with each of them to get to know them better and of course, for you to get to know them better too. Today we're introducing you to Amal, who lost over 3 stone with Exante.
Meet Amal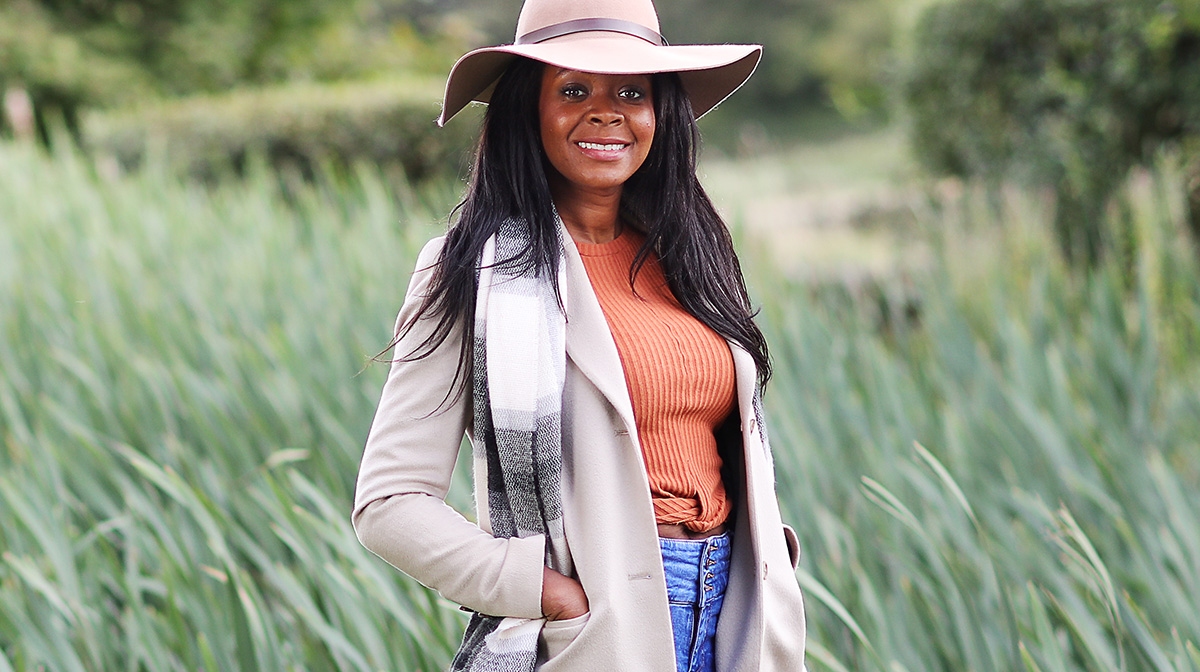 Trying on wedding dresses gave Amal the motivation she needed to do something about her weight.
I went to the shop and I tried a wedding dress on and I couldn't even get it over my hips.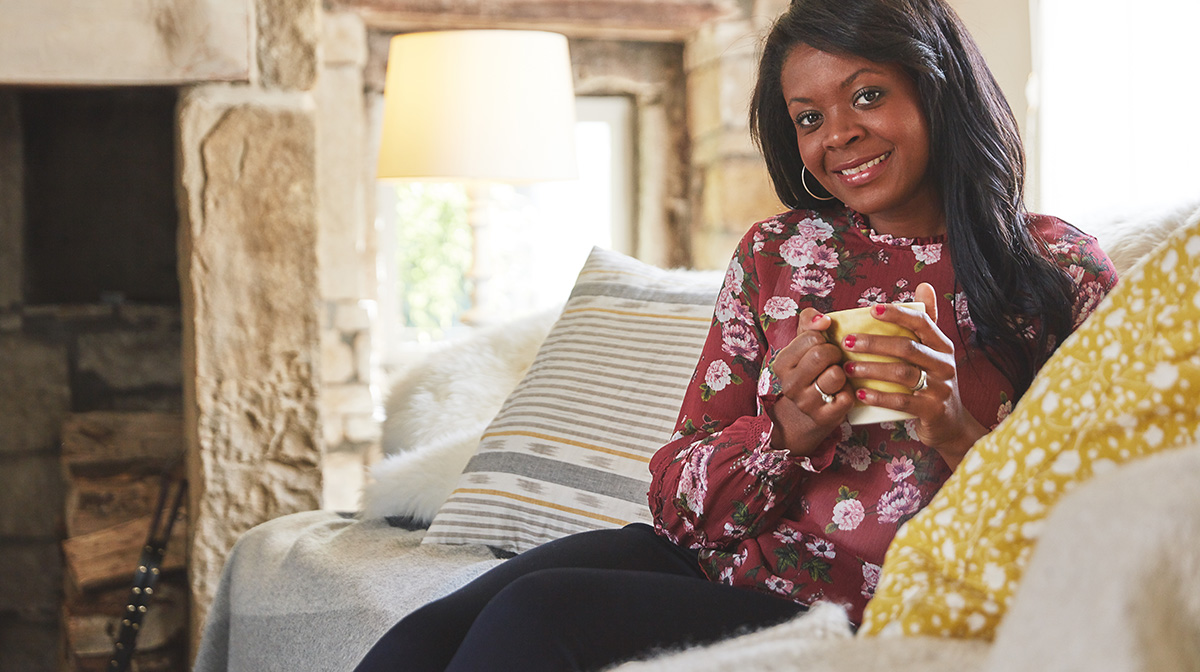 Amal's Story
Q. You've done amazingly well, losing over 3 stone! What motivated you to lose weight?
A. I'd lost a lot of confidence by gaining weight and I just wanted to feel like myself again. I went to the shop and tried a wedding dress on and couldn't even get it over my hips. I knew then I had to change something.
Q. What made you choose Exante?
A. I discovered Exante through a friend. She had tried the diet and been really successful on it. I'd tried 90% of other diets out there and none of them had worked, so I wanted to give Exante a go.
Q. How did you find the Exante diet?
A. I found Exante worked really well for me because I could always make shakes at home and take them with me, or just grab a bar. I loved the variety of flavours and the strawberry jam and yoghurt is my favourite! I have one every single day!
Q. How quickly did you see results?
A. I could feel my energy levels getting better and my stomach felt flatter within just 2 days! Within a week you could tell the difference.
I think it was my confidence that showed the most, I could just see that I was feeling better in myself.
Q. Would you recommend Exante to your friends? 
A. I would definitely recommend Exante to a friend – my sister has already started doing it and now her sister-in-law has also started it!
Q. How did Exante change your life?
A. When I'm at the gym now, I'm not the person puffing and sweating at the back, I'm now the person on the front row doing all the dance moves. I'm just so much more invigorated! I feel amazing, the diet is perfect. I still have the shakes for breakfast and have so much more energy for the gym and for work – I just feel perfect!
Stock up on Amal's favourite product!