Intermittent fasting has become one of the biggest trends in the health industry in the last decade. It is known as a great way to lose weight, improve mental health and even live longer. In fact, many of the health benefits have been proved in scientific studies with animals.
What is Intermittent Fasting?
Intermittent fasting is an eating pattern where you'll cycle between periods of eating and fasting. Unlike other diets, it does not tell you what to eat, but more when to eat. There are several methods, all of which split the day or week into periods of being fed and fasted. Two of the most common patterns of fasting are a 16-8 hour split (with 16 hours of fasting), and fasting for 24 hours, twice per week.
But did you know that this is not a new concept? For millennia people have fasted! Hunter-gatherers did not have the technology to preserve food and would have experienced extended periods of fasting. As a result, our bodies are more than capable of enduring periods of fasting. And don't forget we fast for at least 8 hours every night when we sleep.
How To Start Intermittent Fasting
Before you begin intermittent fasting full time, it's important to start small and take baby steps. Try out your new dieting style just once a week and, when you feel comfortable, try extending it for a little longer each week. Gradually increase to 2 days a week, then 3 and so on.
Typical Diet During Intermittent Fasting
It's important to ensure your diet is well-balanced if you're going to try out intermittent fasting. On your feeding timeframe, make sure you're eat healthily with meals high in vitamins & minerals, protein and fibre.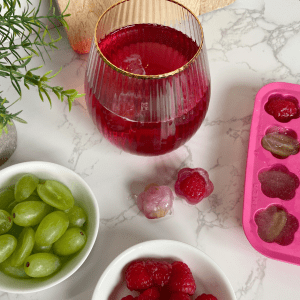 Our meal replacements are perfect to incorporate into your non-fasting period because they contain all the nutrients you need to have a balanced diet. From soups to shakes and even breakfasts, we've got plenty of options to support your fasting.