Amy Brawn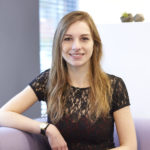 Lover of Blueberries, running and the odd square of dark chocolate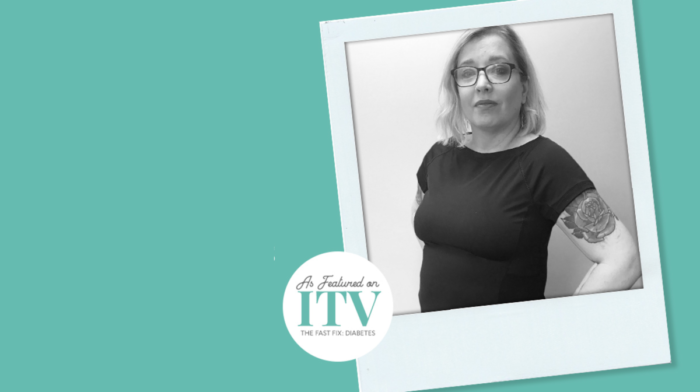 Low calorie diets are now being looked at with regard to reducing the risk of type 2 diabetes and we hear from one volunteer who used exante to help reduce her type 2 diabetes.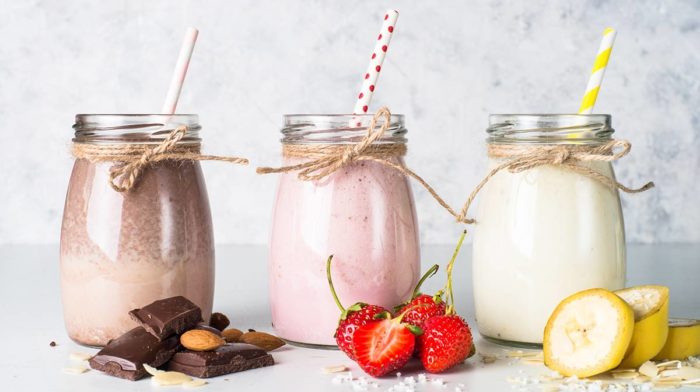 Low-carb diets not only allow your body to go into a state of ketosis, but they can be a beneficial way to lose weight. We look into this further.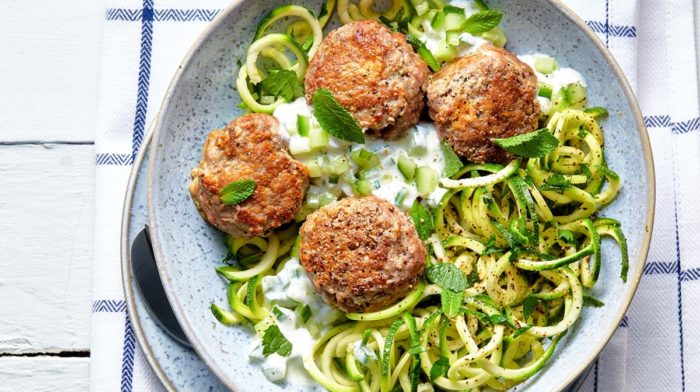 If, like us, you're a pasta-lover but sadly don't have the metabolism to go with inhaling copious amounts of it, panic not! This delicious healthy lamb meatballs and courgetti recipe has you covered!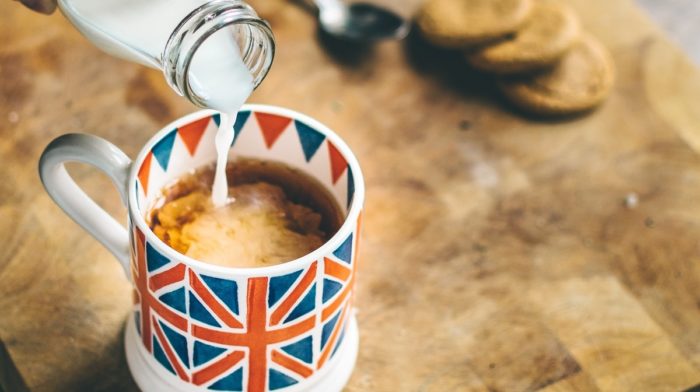 We're celebrating The Royal Wedding in true British style - with a good old cuppa! Find out the perfect cuppa combos from Exante.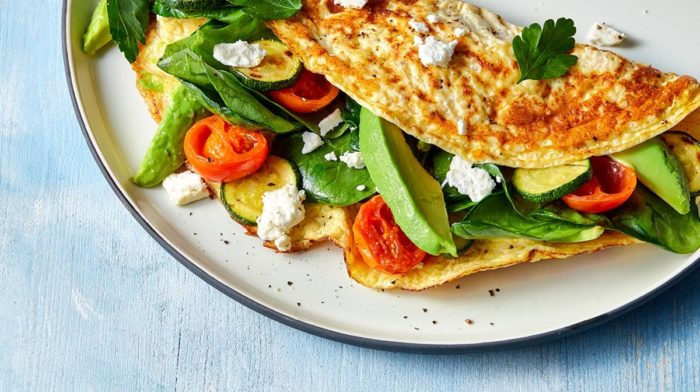 This delicious vegetable omelette is the perfect protein-packed brekkie, lunch or dinner for any day of the week. Plus, it is super simple to make!