Amy Brawn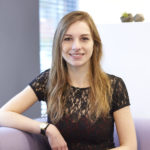 Lover of Blueberries, running and the odd square of dark chocolate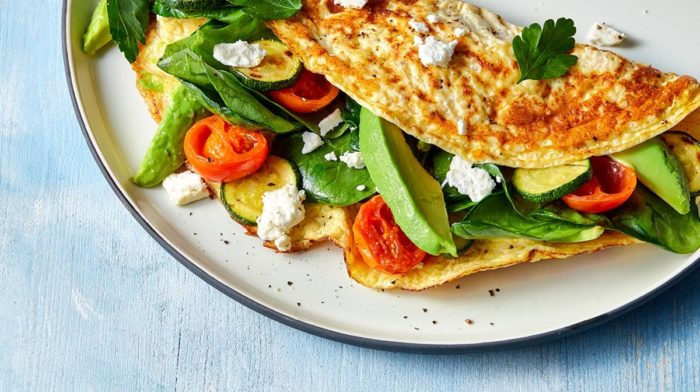 This delicious vegetable omelette is the perfect protein-packed brekkie, lunch or dinner for any day of the week. Plus, it is super simple to make!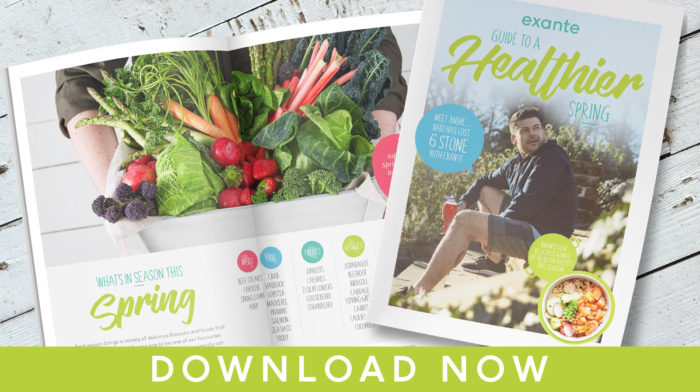 We know that losing weight can be difficult and that's why support is so important. So, we've put together our NEW Spring ebook for 2018 for help you!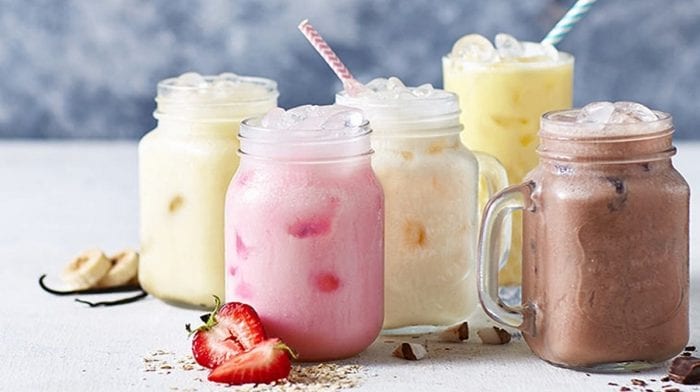 A recent study has demonstrated that type 2 diabetes could be reversed through the use of a very low-calorie diet.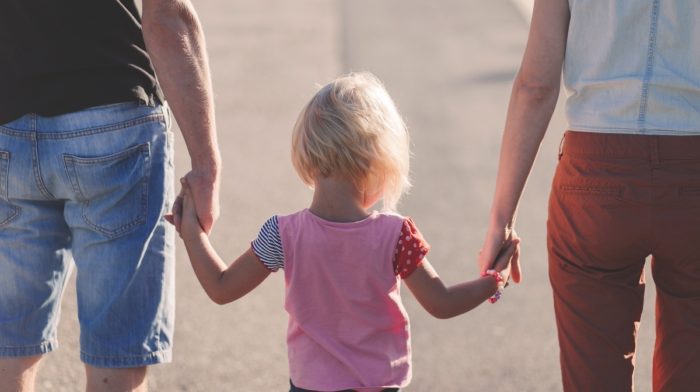 We've put together our survival guide to a healthy half-term, to ensure you stay on track and keep calm during the school holidays!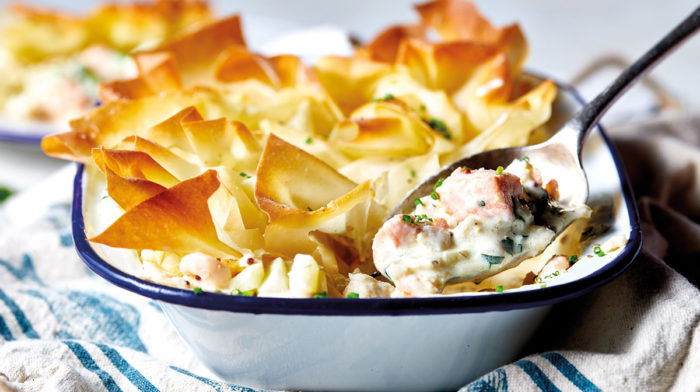 Our healthy fish pie is protein-packed with fresh fish and uses a delicious white-wine and mustard sauce. It's perfect for all the family!