We wanted to give you the low-down on why you should opt for a healthy and nutritious Exante breakfast to start your day vs. your traditional brekkie options.
Exante Breakfast Range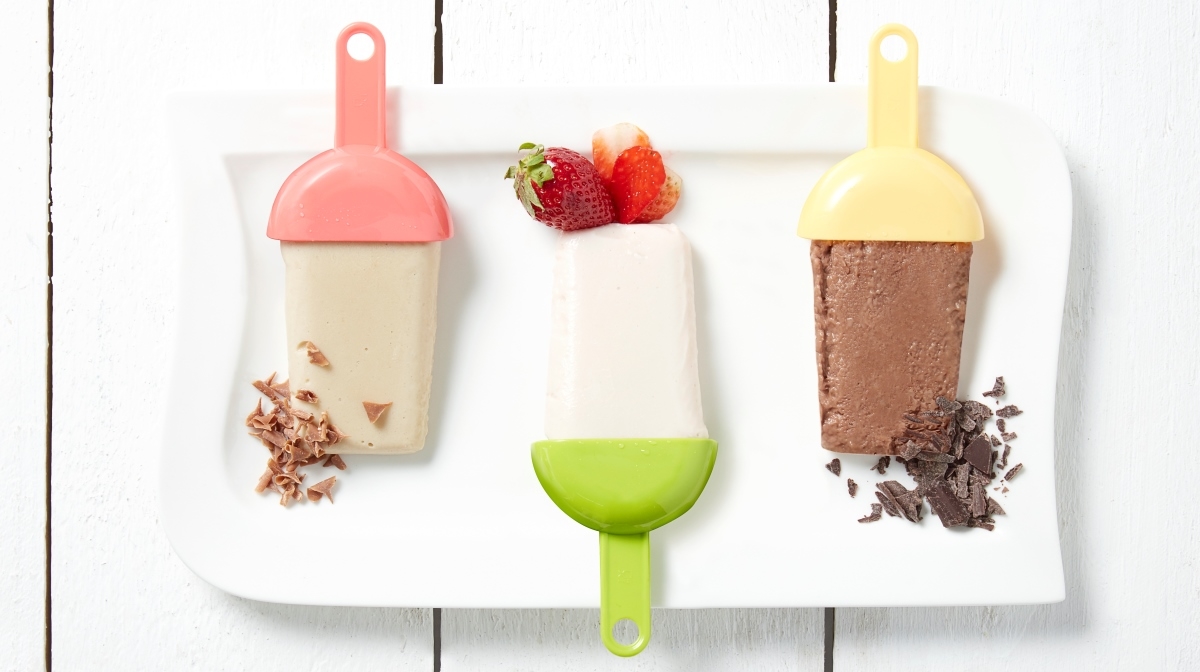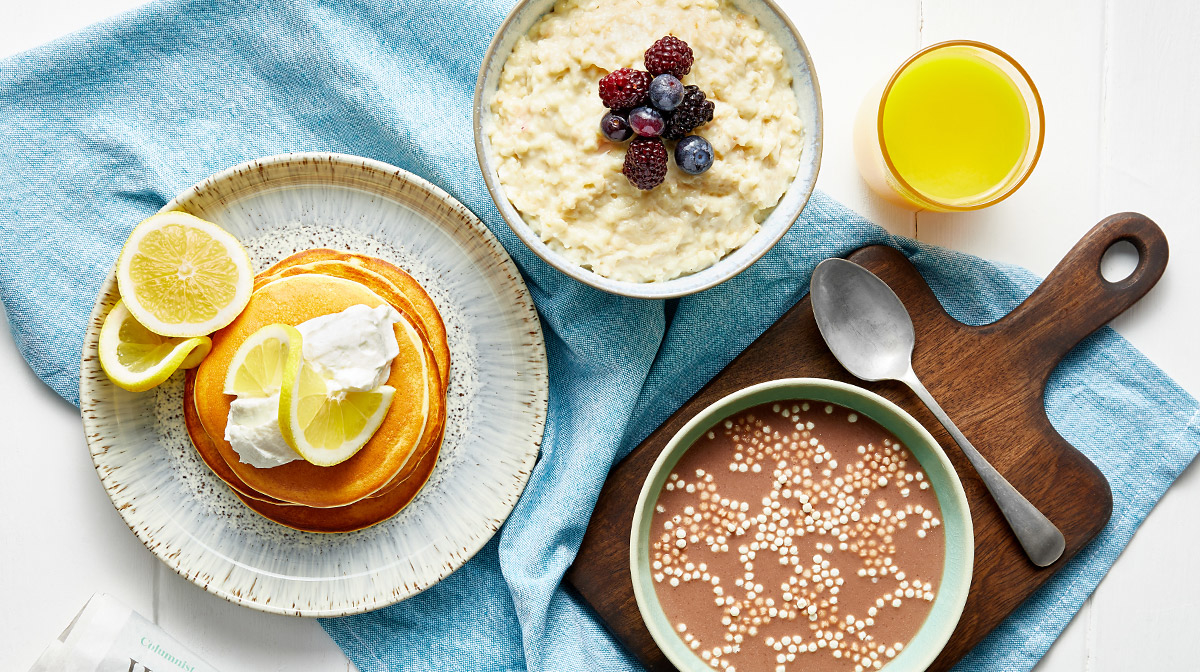 The Exante Breakfast range includes flavoured porridges, pancakes and tasty Choco Puffs cereal, and while they all taste irresistibly indulgent, they are also the perfect guilt-free way to enjoy a treat for breakfast. So, what's so great about our meal replacement Breakfast Range?
Each serving is:
packed with a least 18g of protein
Below 207 calories
6.2g fat or less
no more than 19g of carbs
full of lots of friendly fiber, with a whopping 4.3g or more per serving!
Now, let's take a look at some usual culprits lurking around the breakfast table!
Standard Supermarket Scotch Pancakes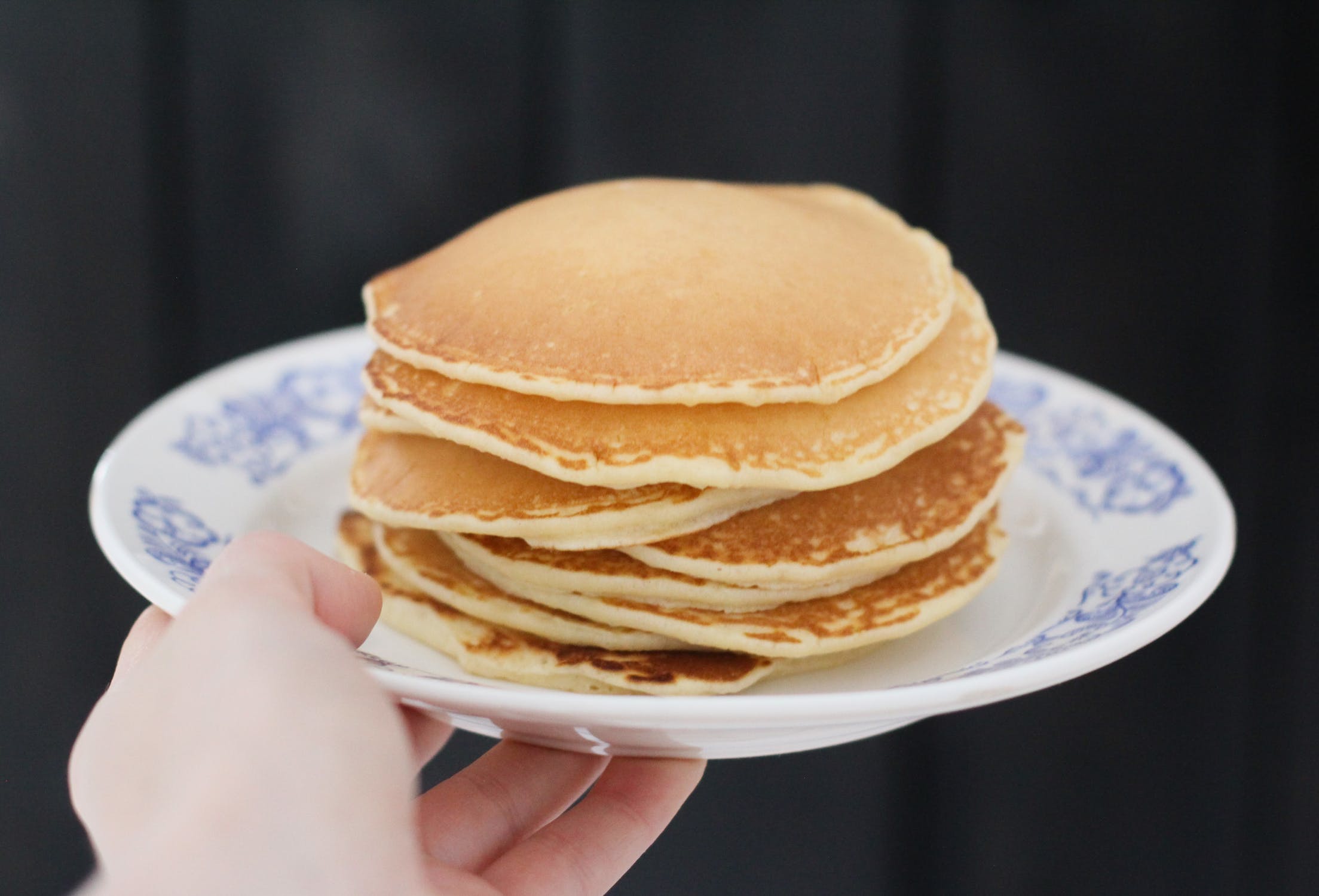 Many supermarkets offer up their own scotch pancakes. Before you've added any sauces, butter, syrups and extras, here's what a serving of 4 of these looks like:
Only 6g protein
308 calories
7g fat
A huge 55g carbs
Just 1.5g fiber
They may not seem as bad as you were expecting, however that lack of fiber and high carbohydrate content will likely cause your blood sugar levels to rise and is unlikely to keep you full throughout the morning.
Macdonalds Pancakes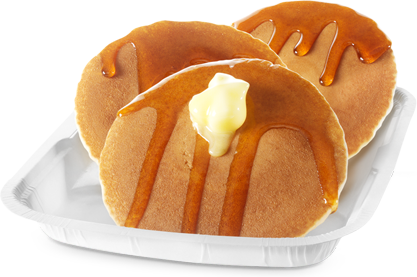 And if you were even considering Fast Food for breakfast, here's what Macdonald's Pancakes are offering…
10g protein (slightly more promising! but wait, there's more…)
477 calories (that's nearly as many as in a Big Mac!)
5.6g Fat
95g Carbohydrates!
2.3g fiber
Buttery Toast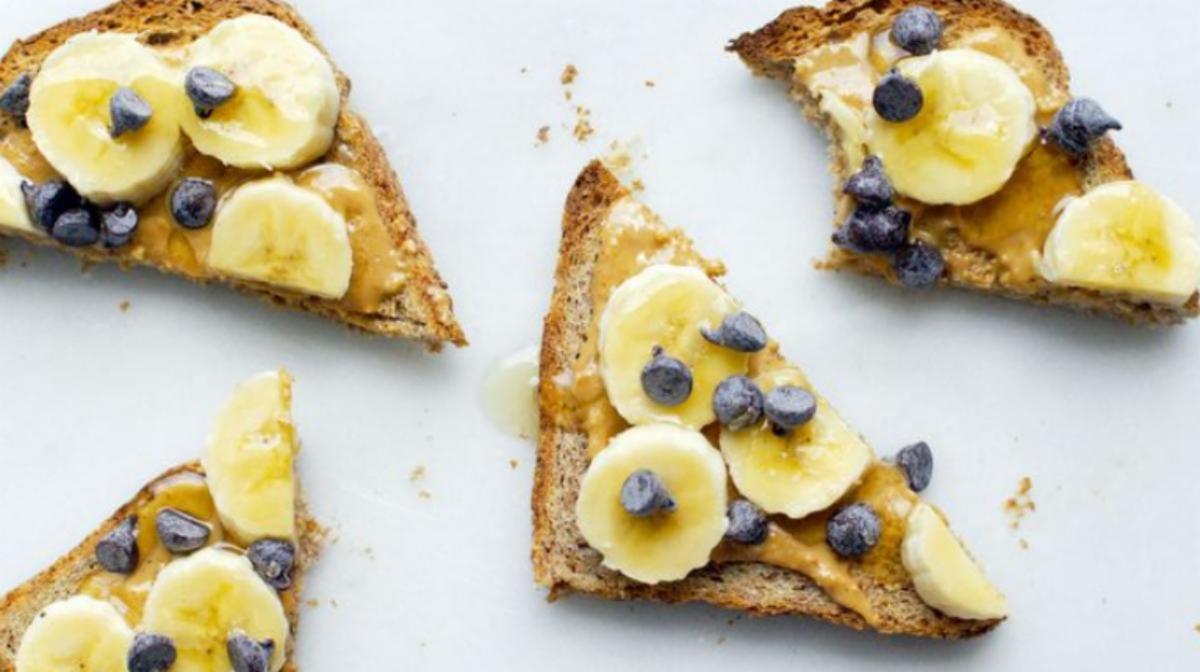 It might be a simple, speedy option to start your day, but it's certainly not the healthiest. Two slices of think, white buttered toast offers up a substantial amount more fat and carbs than an Exante breakfast and is unlikely to keep you full until lunchtime!
8g protein
290 calories
11g fat
40g carbs
3g fibre
Sugary Cereals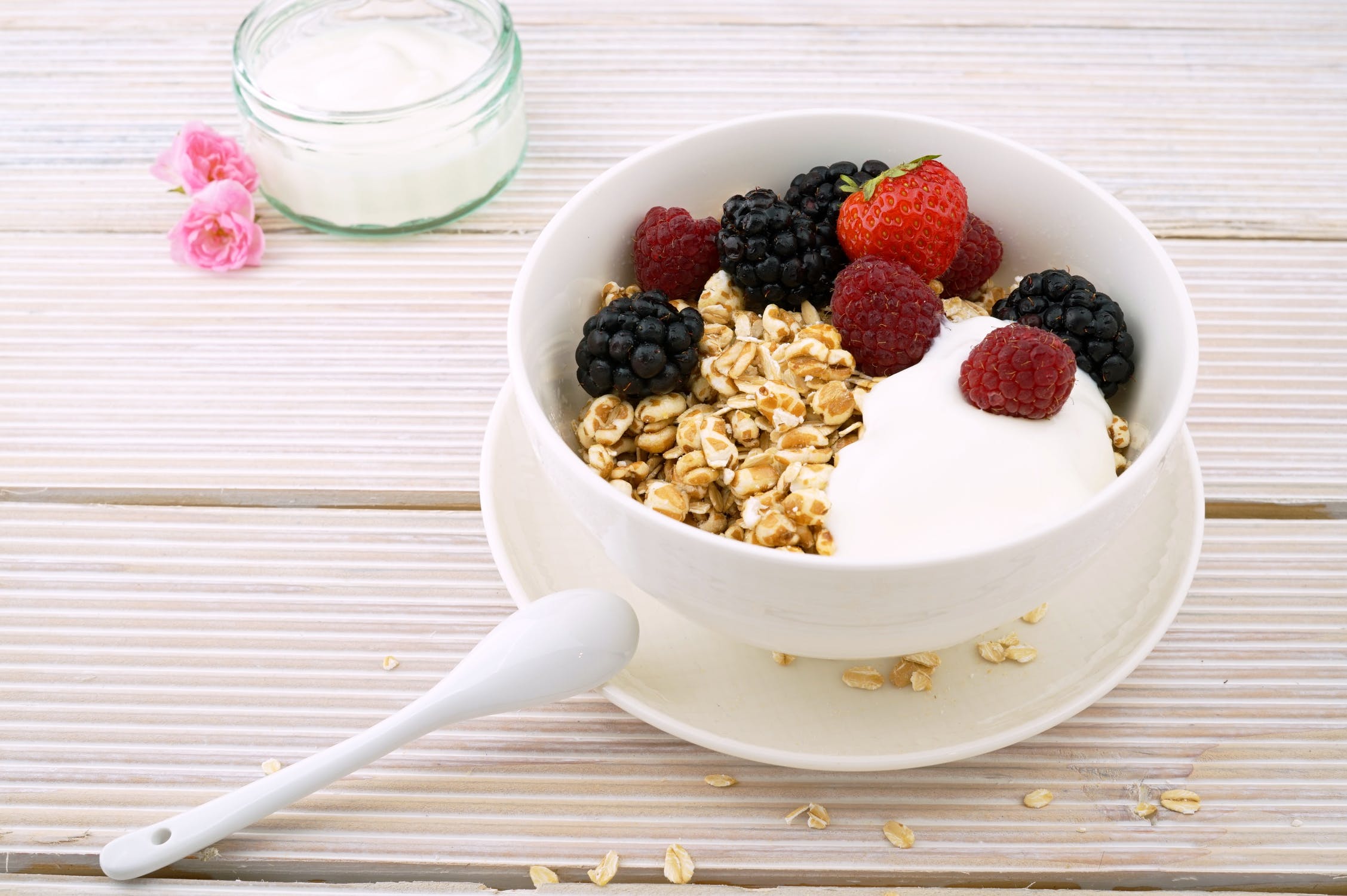 Many people opt for a portion of yoghurt, fruit and granola as a healthy option to start their day. However, there are more often than not lots of hidden sugars and carbs that people are unaware of and quickly their 'healthy' brekkie ends up costing them more calories than they bargained for. So what's in your supermarket vanilla yoghurt and granola?
10.9 protein
351 calories
12g fat
47.7g carbs
4g fibre
Shop our Exante Breakfast Range Now!
{{#items}} {{/items}}