Over the last decade, there has been a multitude of exciting new diets and healthy eating plans designed to help you lose those extra pounds, one of the most intriguing being the Keto Diet. The Keto Diet works by reducing carbohydrates from your diet to place the body in a state of ketosis; once in this state, the body will begin to burn fat reserves to create energy, burning body fat quicker.   
Find out more about the science behind ketosis in our blog below.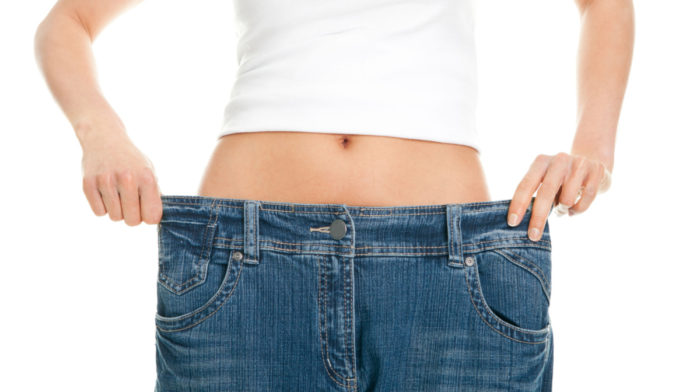 We uncover the facts and fiction of ketosis.
If you're interested in keto, check out our range of keto-friendly products to support your low-carb lifestyle and help you find the most achievable diet for you.  
Intrigued? Read on to find out more.  
What's on the menu? 
At exante, we have a full range of products that are low in carbohydrates and can be enjoyed as part of a keto-friendly diet.  
For a diet to be classified as 'keto', it should have no more than 50g of carbohydrates a day. Luckily, at exante we have a full range of products that span from 5g-15g of carbs per serving, perfect for that keto-friendly fix!  
Make a meal of it
 That's right, you can get your hands on low-carb, keto friendly meal replacements, including:  
JUICED
Are you bored of the same shakes? Why not try our world's first clear whey meal replacement shake, JUICED? Made with less than 15g of carbohydrates per serving, prebiotics for a healthy gut (1), 27 vitamins & minerals and REAL fruit, JUICED is a great way to- literally- shake up your keto meals.