Here at Exante, we LOVE seeing your transformations, but we also like meeting those of you at the very start of your weight loss journey.
This week, we meet Jo, a teacher and mum-of-two from Nottingham who after tipping the scales at 17 stone is determined to lose the weight for good and transform her life with Exante.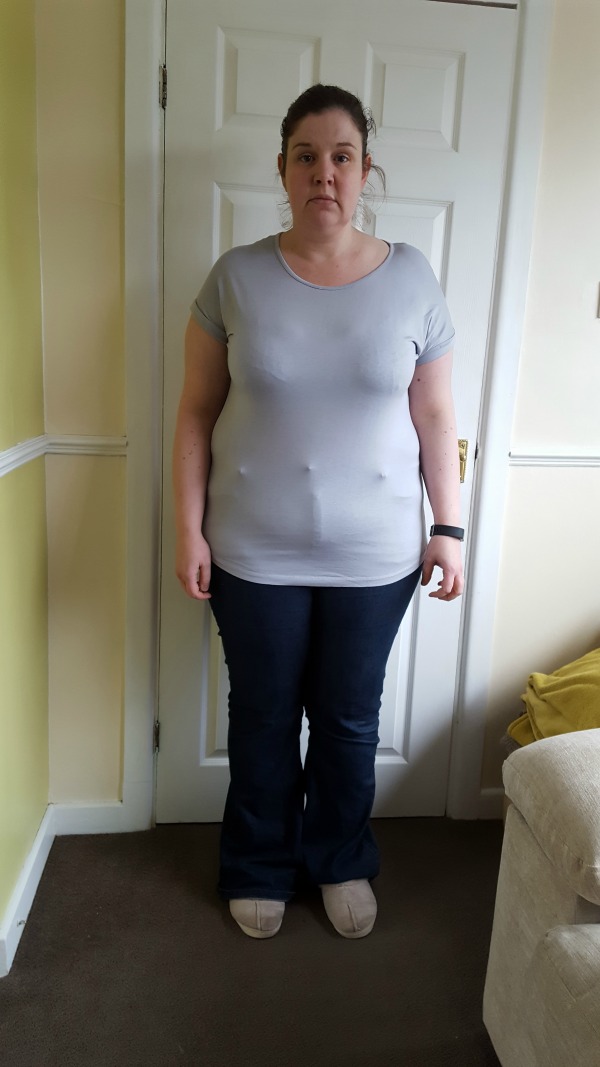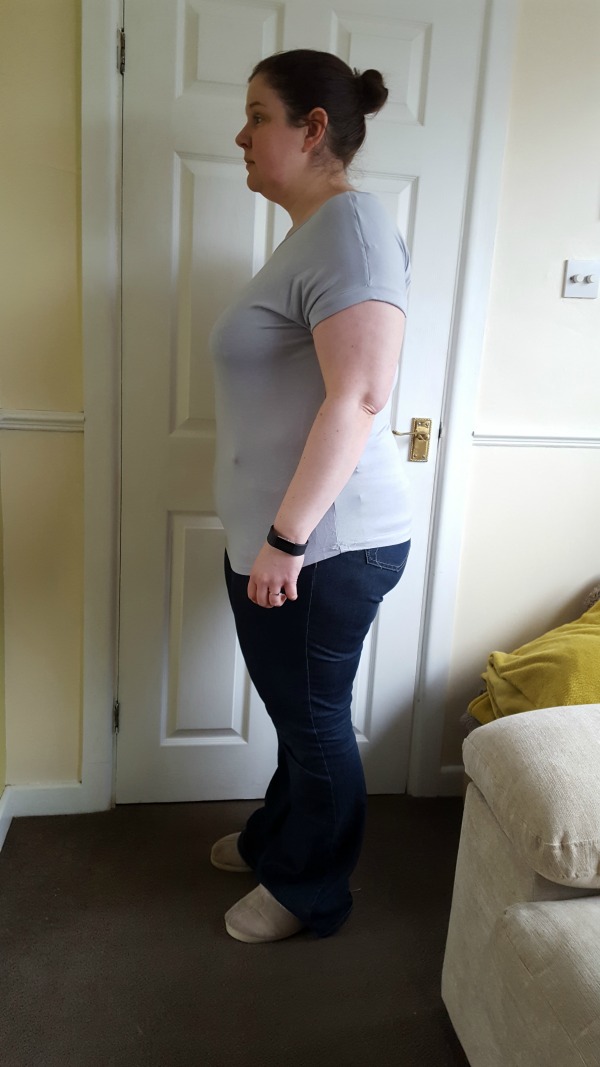 Name: Jo Iles  
Age: 38
Occupation: Teacher
Marital Status: Engaged
Start Weight: 17st 3
Goal Weight: 11st
Life before Exante: Bingeing every weekend and/or night especially after a tough day – I'm a very emotional eater.
Motivation for losing weight: We are getting married in October 2018!
Why did you chose Exante?: I've previously used Cambridge Weight Plan products but couldn't afford to keep it up. I found that Exante did the products I was used to and loads more choice for a fraction of the price! The support I have gotten from the Facebook group has been phenomenal much more than my consultant from Cambridge Weight Plan.
What products did you chose? Mainly bars, shakes and pasta products but then I saw the Sausage and Burger mixes and variety of puddings too!
Are you following a plan?: Yes, Total Solution.
How are you finding the diet? I found it difficult at first, especially with kids around and a fiance that can eat whatever he wants! But it's getting much easier now I'm getting into a routine. I like not having to think what I'm going to eat.
What are your favourite products do far?: Coconut Chocolate bars, Double Chocolate bars and shakes with shot of coffee and ice in them!
Have you tried any exercise?: Yes, I've recently started yoga.
Have you joined our Facebook group?: Yes, its amazing!
Have you downloaded our eBook?: Yes.
Have you started seeing a difference? I feel loads less bloated and 'lighter'. Oh and spending half my day in the loo after drinking so much water!
What is your goal?: To be a gorgeous healthy bride in the dress of my dreams marrying the man of my dreams!
Jo's favourite products