Today's product spotlight is from our Balance Range, which is a range of products high in protein and low in fat to support your weight loss and management goals.
The ultimate chocolate choice, our 'light as air' Exante Choco Balls, contain half the calories of your 'Malteser' favourite! At only 158 calories, with 10g carbohydrates and 15g of protein – they make an amazing high protein, low carb snack that you can enjoy as part of Flexi Solution, your workout regime or simply as a healthy smart swap!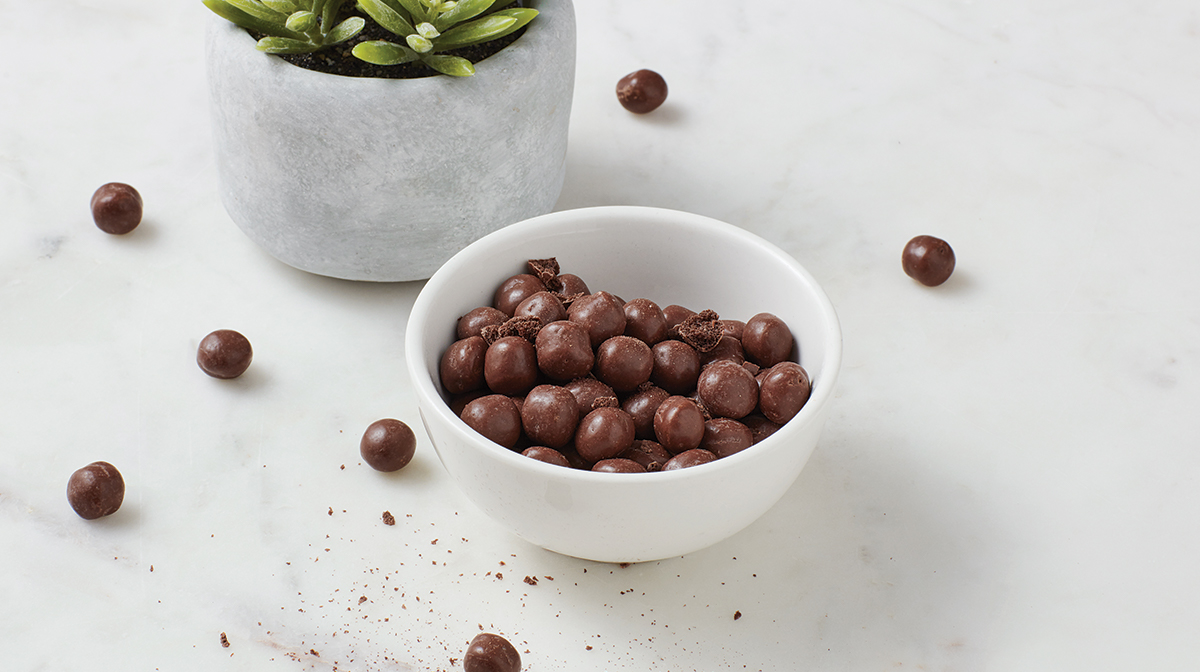 Choco Balls are perfect for a pre-exercise boost, post workout replenishment or a healthy snack when you're on the go!