World Diabetes Day is commemorated every year on 14th November and aims to raise awareness of this common condition. This year, exante will be featured in a special film produced by ITN productions, highlighting how a very-low calorie diet like exante can be used to help reverse Type 2 Diabetes. Type 2 Diabetes is a common condition which causes the level of sugar within the blood to become to high and is commonly linked to being obese or overweight (NHS, 1).
Here we celebrate the efforts of three incredible women who are taking steps to prevent or reverse Type 2 Diabetes using exante. They share their journey so far, their goals and their favourite exante products. Prepare to be inspired!
Lisa has lost over 3.5 stone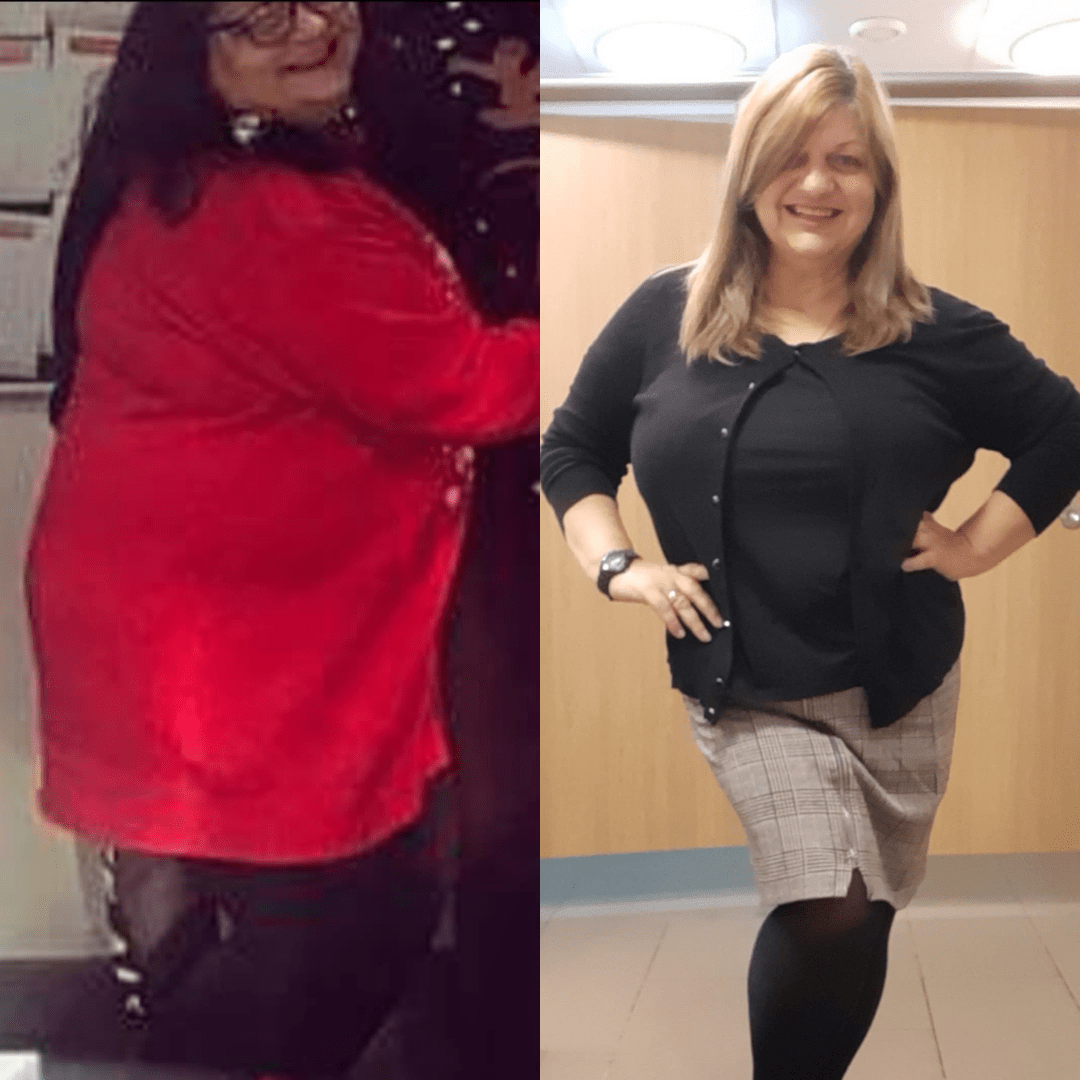 Age: 53
Starting Weight: 19st 2lbs
Current Weight: 15st 7lbs
When were you first diagnosed with Type 2 Diabetes?
Lisa was first diagnosed with Type 2 Diabetes in 2007. She found that her diagnosis completely changed her relationship with food. She became focused on the protein and carbohydrate content of what she was eating, which didn't feel like a healthy mindset for her.  
Why did you decide to start exante?
After hearing about a trial which is investigating how Type 2 Diabetes could be reversed, Lisa decided to give exante a try as it was listed as a recommended product. A very low calorie diet like exante  has been suggested to help people put Type 2 Diabetes into remission due to the rapid weight loss it can promote.  
What is your end goal when following exante?
Lisa's aim is to put her BMI into a healthy range and ultimately reverse her Type 2 Diabetes. A recent blood test showed that she was no longer classed as diabetic, but the hard work doesn't stop there! Importantly, Lisa really wants to develop a healthy relationship with food to keep her body and mind healthy.  
"Give it a go, if I can do it anyone can!"
What is your go-to product?
Lisa loves the Chicken and Leek Soup– it's the perfect winter warmer!