We know that for many of you on Exante, one of the biggest challenges you face is trying to a follow a diet when your family isn't, especially as Christmas draws near.
Balancing a job, cooking for your family and leisure time alongside a diet is a struggle. This is often the reason why many people quit diets and lose their motivation to lose weight.
So to help you stick to your diet, we have put together our four top tips for how to stay on track when your family isn't following a diet.
Plan your meals ahead of time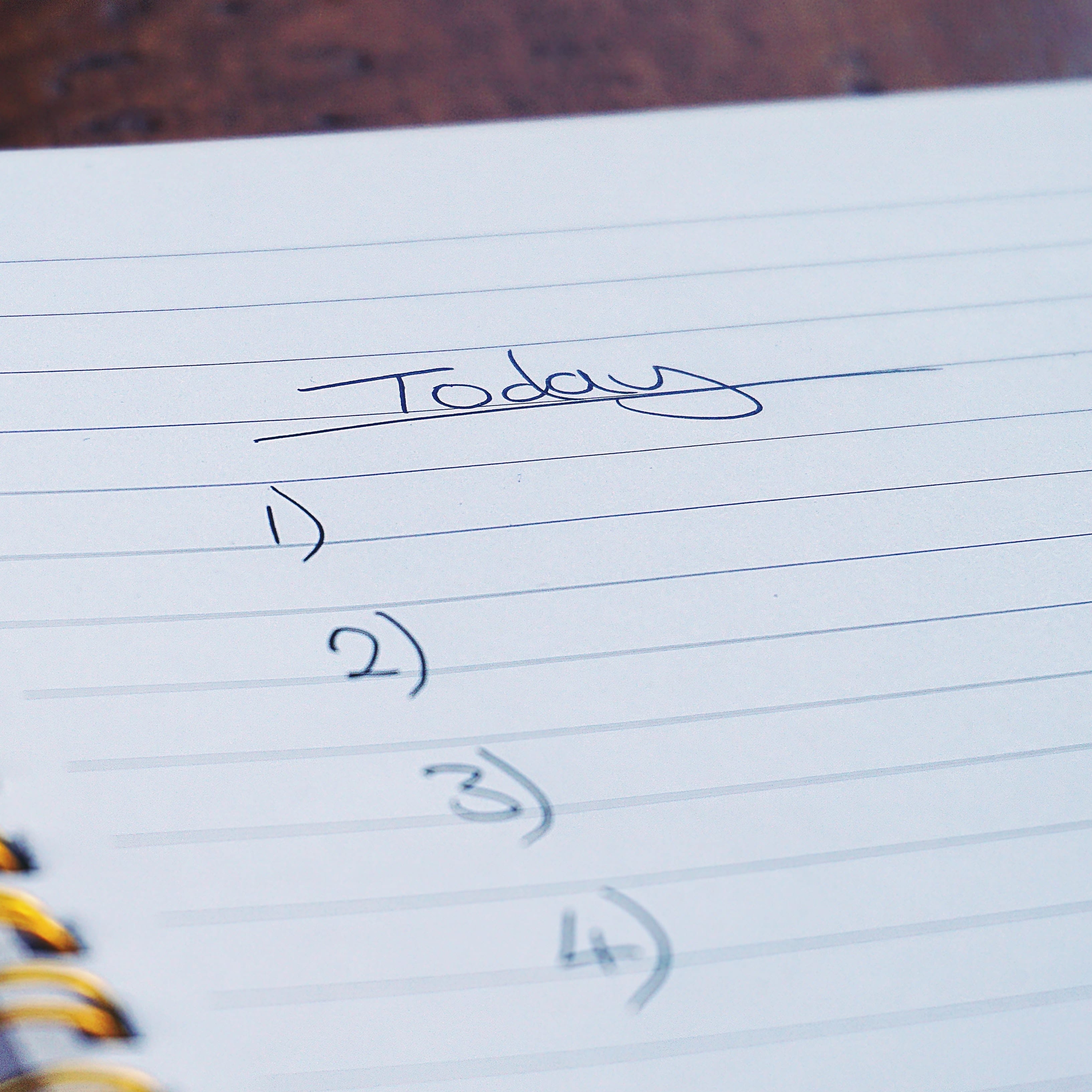 We all know how tempting it can be to pick up a sausage roll or chocolate bar when you're out with the family. And we've all had those busy outings that ended in McDonalds because you're too tired to cook a meal.
That's why our top tip to help you follow a diet alongside a busy lifestyle is to PLAN AHEAD! For those days when you know you'll be out all day, choose convenient options and prepare the night before.
If you are on any of our plans, choose which meals you are going to have the following day – whether it's an Exante meal replacement option or a low-calorie meal or snack – so that all your food choices are already made for you!
If you know you have a busy day of January Sales shopping or work meetings coming up, we recommend choosing an Exante bar option for lunch. Our bars are a great convenient & nutritious option that you can just pop into your bag!