Whether you need something to take on the go or are looking for a filling dish for the weekend, these healthy lunch recipes have got you covered. From filling dishes you can cook in bulk and take to work, to deliciously fresh salads, we've listed something delicious for every day of the week.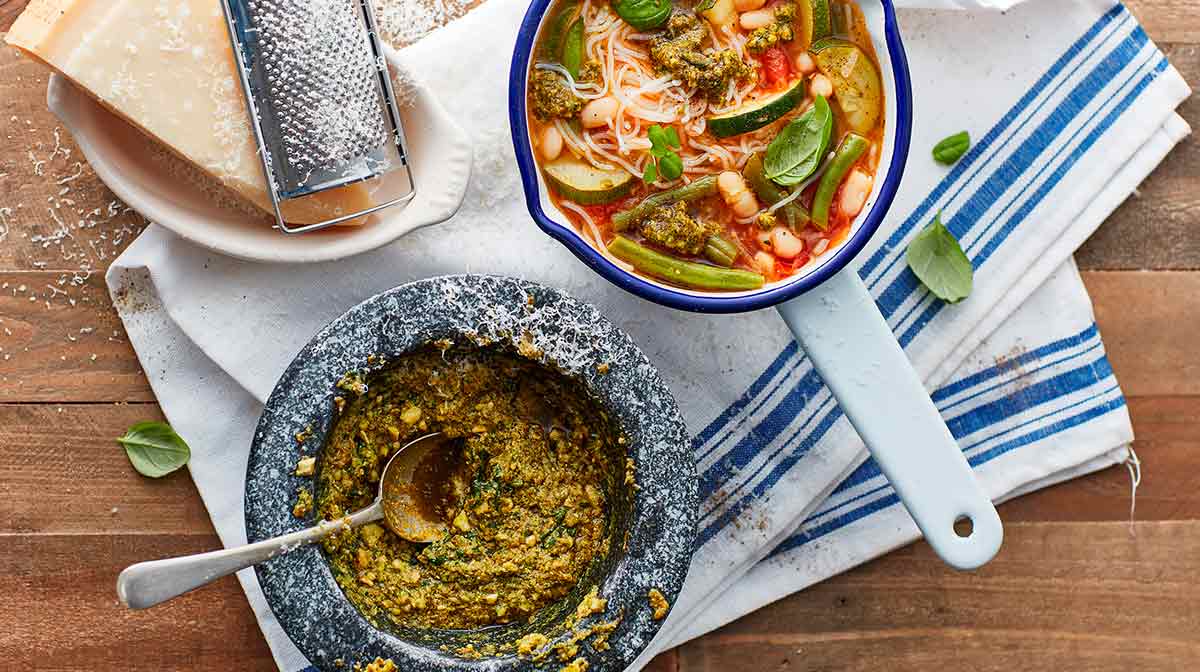 Healthy Pasta Recipes
One of everyone's favourite cuisines is Italian and packing pasta and taking it to work with you can be a super quick and easy way to enjoy a delicious lunch during the week. However, shop-bought, ready-made pastas and sauces can often come packed with calories and fat and can quite quickly have a negative effect on your weight loss results. Instead, try these 3 delicious options for a super healthy and yummy Italian treat this week!
And if you're looking to up your intake of super grains but don't feel like pasta, this delicious couscous recipe could be the perfect alternative: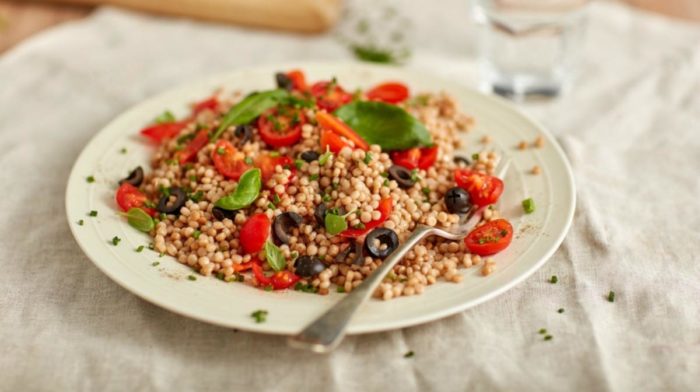 New Year is the perfect time to upgrade your diet with some super grains - try our cous cous recipe.
Healthy & Filling Soup Recipes
Grabbing a soup for lunch can often seem like the healthy choice. However, cafe-bought options can come with lots of cream or added sugars and can leave you hungry just an hour or so later. These home-made healthy soup recipes mean you know exactly what's going in them and will help to keep you full throughout the day.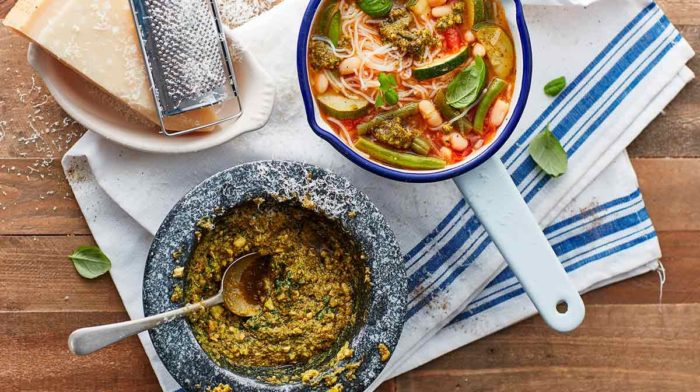 This Spring soup is a great way to get your five-a-day, with fresh flavours like tomato and basil pesto.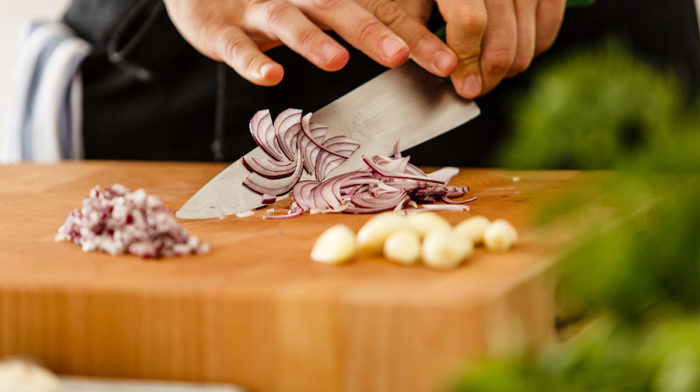 We take a look at the key health benefits of garlic and how useful it is for weight loss. Why not try our low calorie, Monday 'pick me up' Garlic Soup recipe too!
Our favourite is this warming Winter Soup recipe which is packed with veggies and tastes amazing!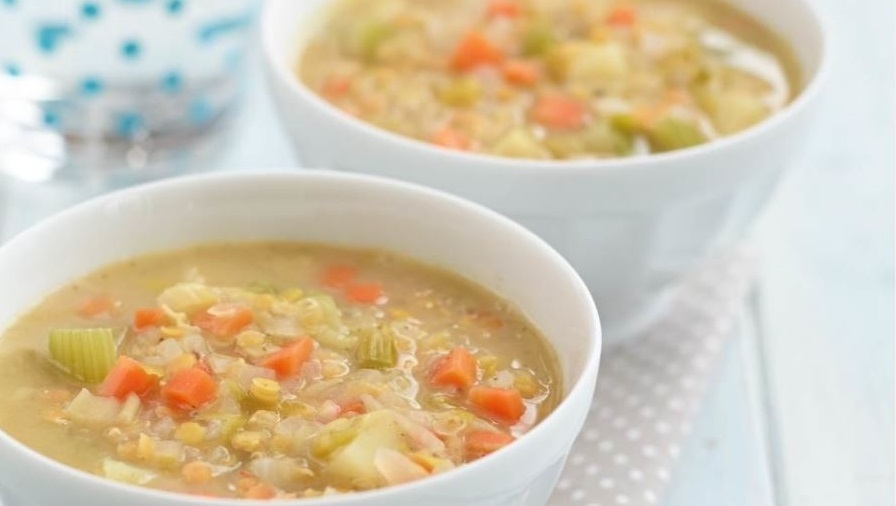 Super-Delicious, Healthy Salad Recipes
To some people, salad can be a little bit boring and the thought of having leaves for lunch doesn't really appeal. However, these wholesome and filling salad recipes will have you wanting to pack the green stuff every day! And for the salad lovers out there, these will boost your salad game and will give you some new exciting ideas to try.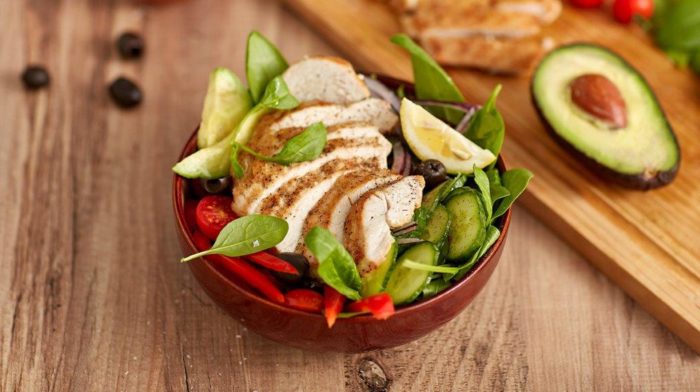 Looking for a quick filling meal? Look no further than our fresh and vibrant Mediterranean chicken salad.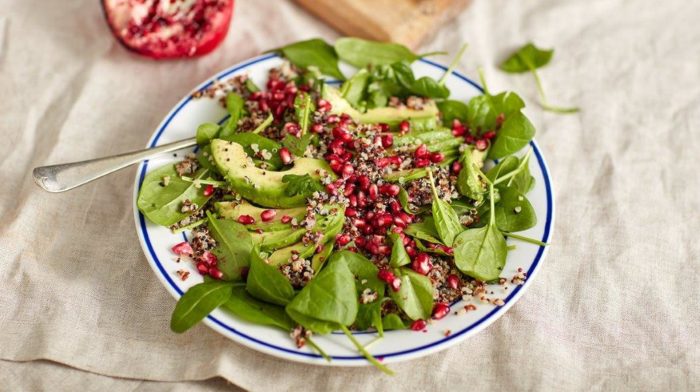 Try our simple and fresh recipe, the perfect lunch or dinner.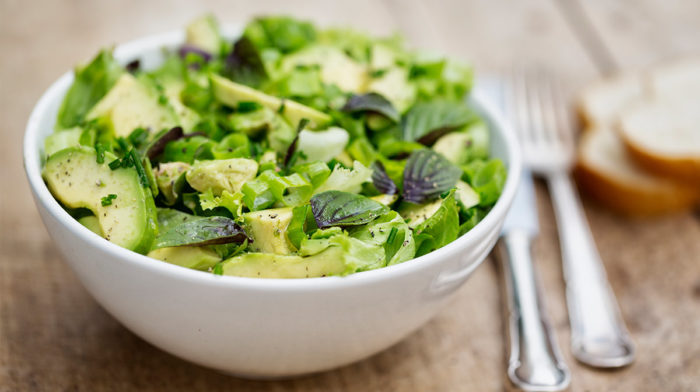 What do you want to achieve this Spring when it comes to your mind, body and soul? Here are a few tips to get you springing into action.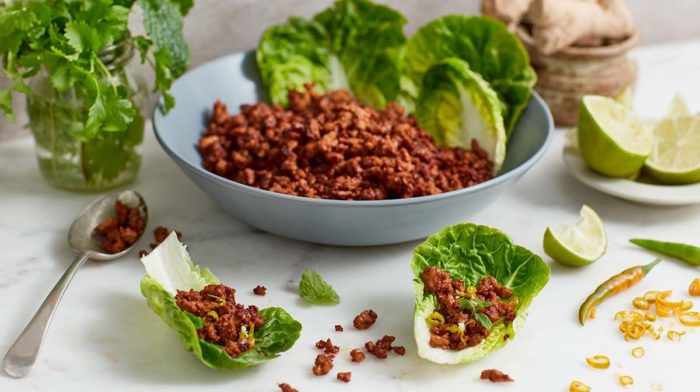 An explosion of flavours from the East placed into a lettuce cup.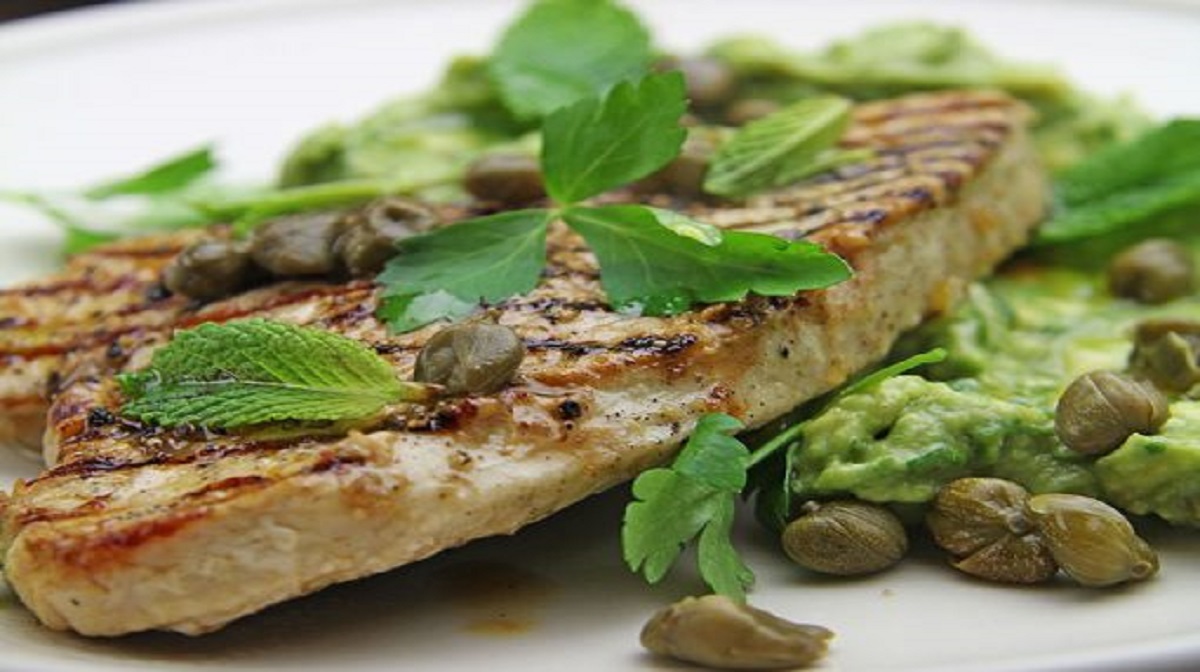 Healthy Sandwich Alternatives
Craving something carb-rich and indulgent for lunch? We all have those days! These healthy lunch recipes are filling alternatives to that lunch-time sandwich and can help curb those cravings and keep you on track, without having you inhale half a loaf of bread!
Looking for more recipe inspiration? Take a look at our 
healthy dinner recipe guide
for recipes you can cook in bulk for the week and for some weekend treats that won't see you falling off plan.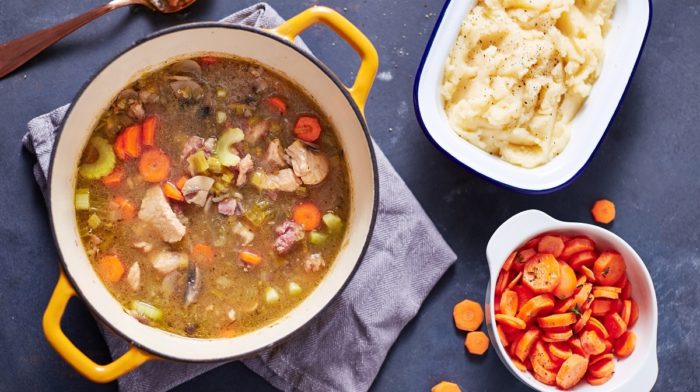 This guide to healthy dinner recipes will provide you with super simple and delicious meal inspiration, that won't see you ruining your progress.