Whether you've got the school run, a day full of meetings, or you simply hit the snooze alarm one too many times to make yourself a packed lunch in morning – life in the busy working week can get in the way of making the best choices when it comes to food.
Eating breakfast, lunch or dinner on the move is becoming more and more popular – as we opt for the supermarket 'on-the-go' options available! But, the impact of these quick fixes are having on our waistlines and our wallets soon begin to add up! Over a year you can add thousands of unnecessary calories, as well as spending hundreds of pounds of those fast food fixes!
That's where meal prep comes in…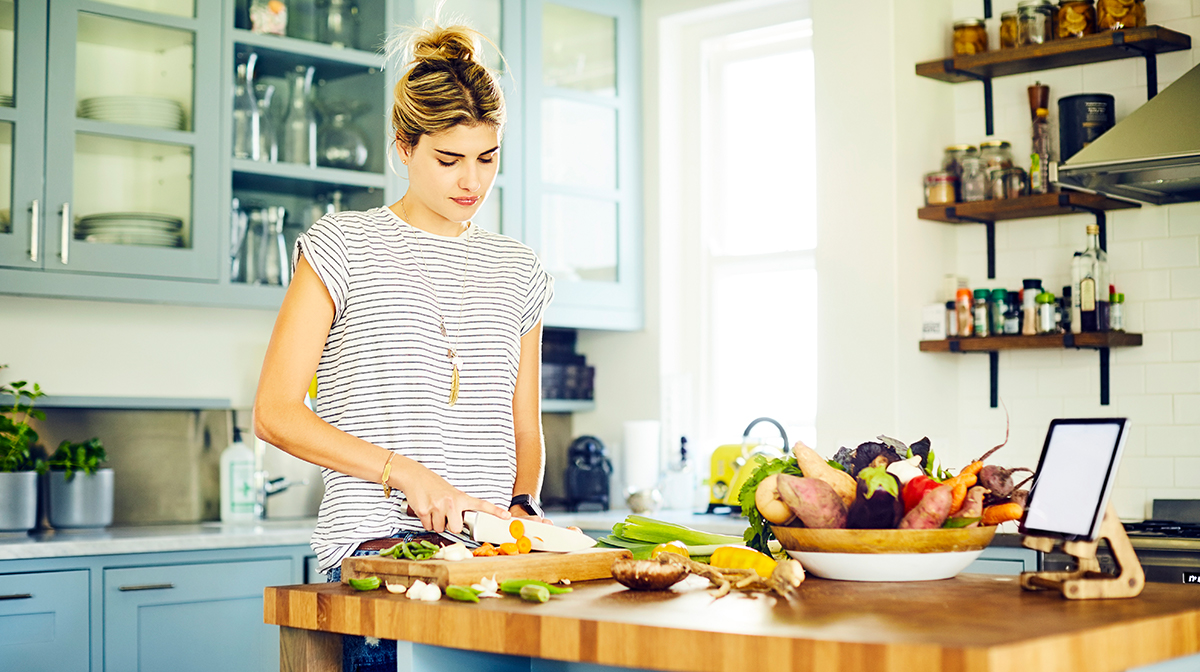 Whether you're going without breakfast (which decreases cognitive function and stunts your metabolism) or grabbing goodies on the go, failing to prepare really is preparing to fail when it comes to our eating habits.
So, if you're time pressed how do you overcome these hurdles? Two key words. Meal Prep. Now you may have seen these words thrown around, possibly associated to the fitness aficionados and gym bunnies, but really planning ahead is key to any successful weight loss plan! It gets you back in control, cuts unnecessary calories and saves money too – so what's not to like? Not used to planning ahead? Use our top tips to make meal prep life simple…
Good Morning, Good Morning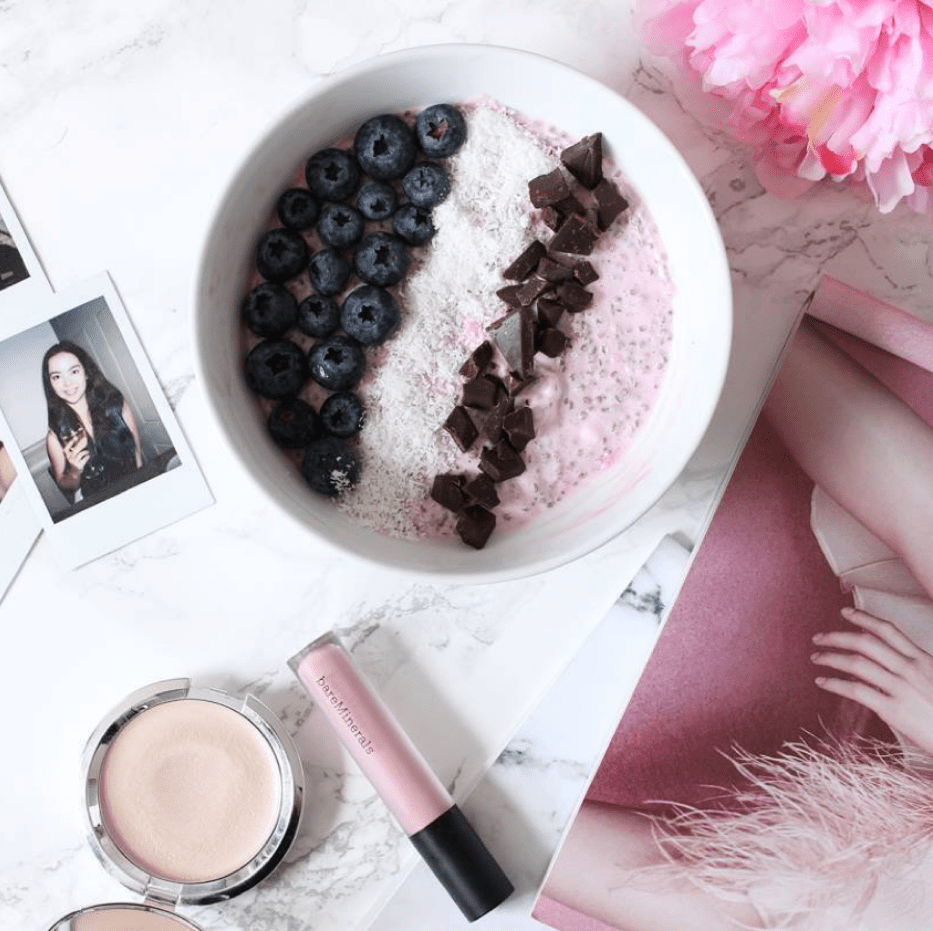 If you often find yourself running out the door in the morning on an empty stomach, get researching some recipes that can be made ahead!
A chia breakfast bowl can be prepared the night before, and makes for a delicious, fibrous breakfast! Chia seeds are packed full of protein, fibre and healthy fats! This berry chia bowl recipe by Jen Lou Meredith is the perfect way to start your day. Click here to see the full recipe!
Need an even more convenient protein-packed breakfast option? Pop an Exante Yoghurt and Jam Bar in your bag the night before, they make a perfect "on the go breakfast", nutritionally balanced and just 200 calories (so the about same as a bowl of Weetabix and milk).