Yep, you heard us, you can now shop exante at your nearest Morrisons! Put down the laptop, pop your coat on and head to your local Morrisons to see what goodies we have waiting for you.  
*Selected stores only 
So, which Morrisons can you get exante from?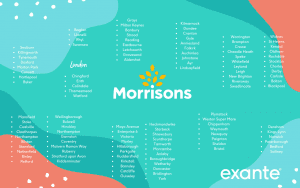 Get the Goodies
We're so excited to be debuting our products for the FIRST time in a supermarket! But, in case you don't have time to check out your local Morrisons, we're sharing which products will feature in the range. We've decided to handpick some of our most loved products that are an absolute MUST for your exante journey. 
Let's check them out: 
 A world's first clear whey meal replacement, JUICED is perfect for anyone who wants to change up their routine. Each shake is a fabulous low-calorie alternative to a heavy meal, great for enjoying on the go. Our high protein, high fibre, gut friendly shake is a must-have on a VLCD or calorie deficit.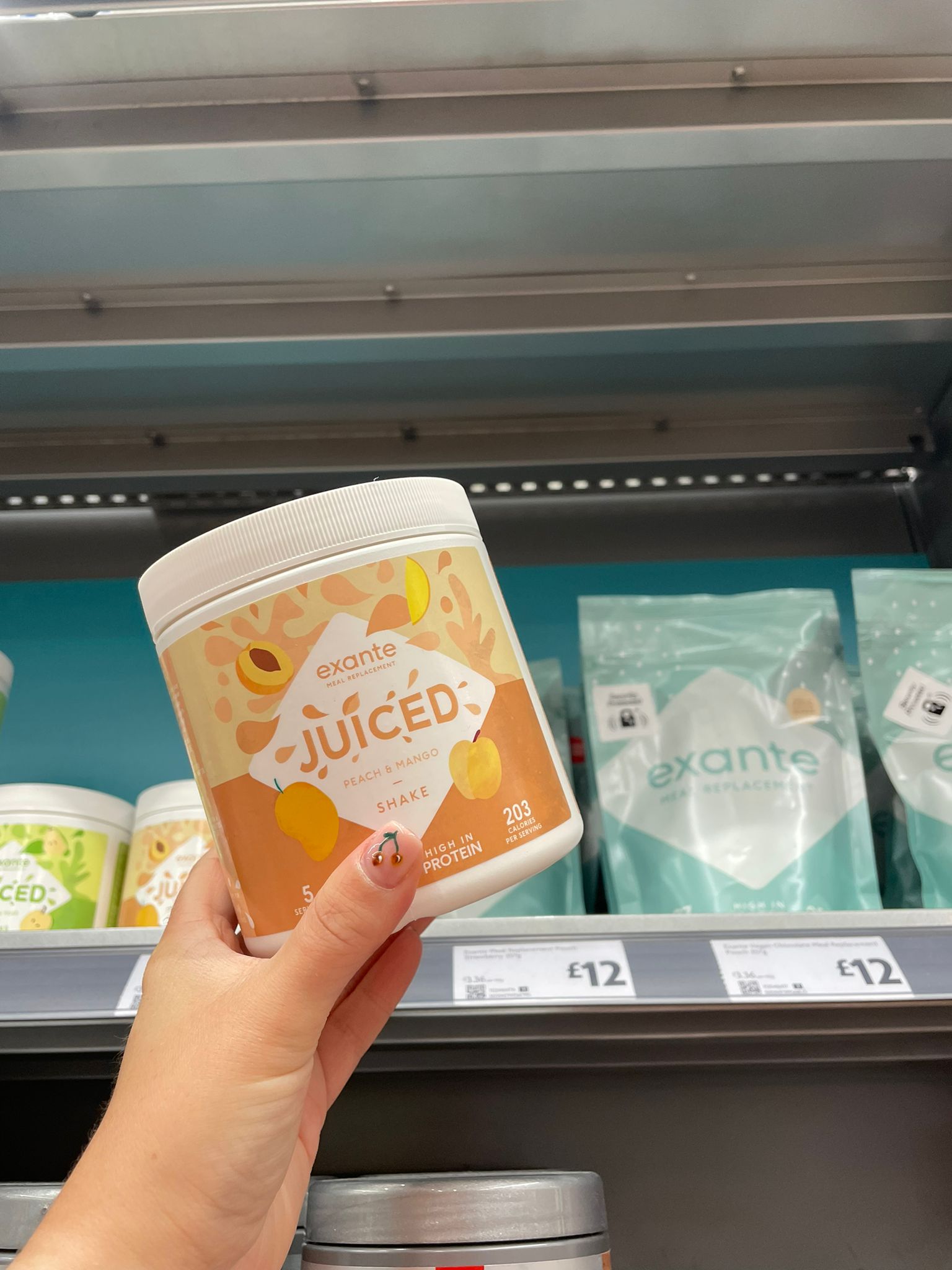 Haven't heard of JUICED? Find out more in our blog below