Couples who diet together, stay together right? Well, according to research, couples who embark on lifestyle changes such as diets together are more likely to succeed than if they were to try on their own (1). Similarly, friends who commit to a diet plan together typically see better results than if they begin alone according to one study (2).  With this in mind, why not embark on your exante journey with the support of a 'diet buddy'? 
To help get you started, we've put together 10 top tips to help you successfully diet with your significant other or best pal! 
1. Set goal
s and commit to them
A great way to stay motivated is to establish clear goals that you want to achieve with your weight loss. Whilst your goals may differ from your friend or other half's, it is important that you both determine exactly what you want to achieve and then hold yourselves accountable. Write out your goals and stick them on the fridge, buy yourself a new notebook and record them there or download a planning app on your phone.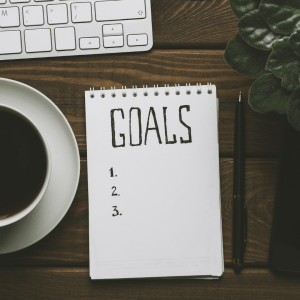 2. Understand each other's motivation
Everyone's reasons for starting a diet a different, and just because you are dieting together, doesn't mean you'll be driven by the same things. For some people, it's about fitting in a smaller dress size; for others it's about being able to walk upstairs without feeling out of breath. It's important that you understand what your diet buddy's motivation is so that you can support them. Remember non-scale victories are just as important as seeing the numbers change!  
3. Create a meal plan together
Work out a schedule for your week. Decide what products you will have when (don't feel you have to have exactly the same, feel free to mix it up!) and try labelling them with the date and meal to remind you. How about Lemon Pancakes for breakfast, Red Thai Chicken Soup for lunch and a Salted Caramel Bar as an afternoon snack? For your 200 calorie meal or snack, check out our blog for some delicious recipes!