Today's product spotlight is on one of our customer's top favourite products, the Chocolate Caramel Crunch Bar! Say goodbye to unhealthy chocolate bars and swap them for our light and crunchy caramel flavour bar covered in milk chocolate.
High in protein, low in fat and enriched with vitamins and minerals, it's a delicious and perfect meal replacement or pre-exercise boost while you're on the go!
How to use Exante Diet Chocolate Caramel Crunch Bar?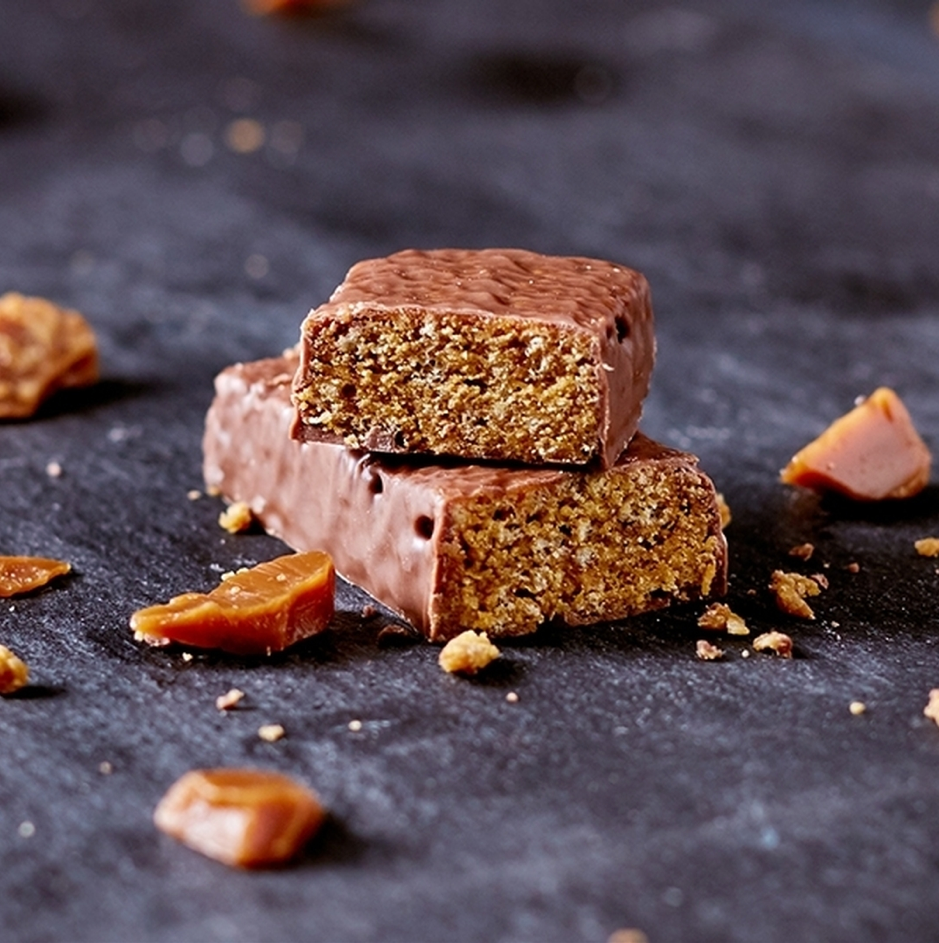 The Exante Diet Chocolate Caramel Crunch Bar can be used as part of an Exante Diet plan for quick weight loss or as a meal replacement to complement a calorie-controlled diet. PLUS, the special bit? All Exante Bars are;
Enriched with over 22 vitamins and minerals
Packed with over 17 grams of protein
High in fibre
A convenient, complete meal replacement product