Aimee Heeran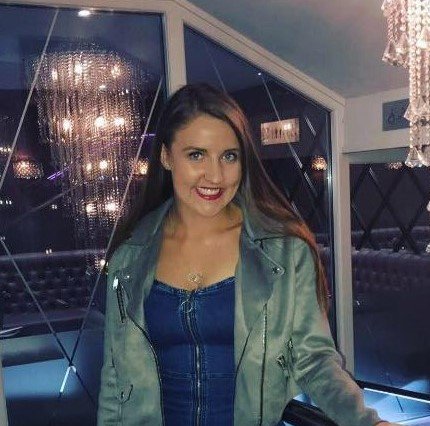 Aimee graduated from the University of Bristol in 2019. It was during her time at University that her love of fitness and nutrition truly began. She's always loved an active lifestyle from a small child. Aimee frequently enjoys going to the gym, regular hot yoga classes and going for long country walks.
She loves trying new activities and in the last 12 months has tried jet skiing, horse riding, and her first 10K race.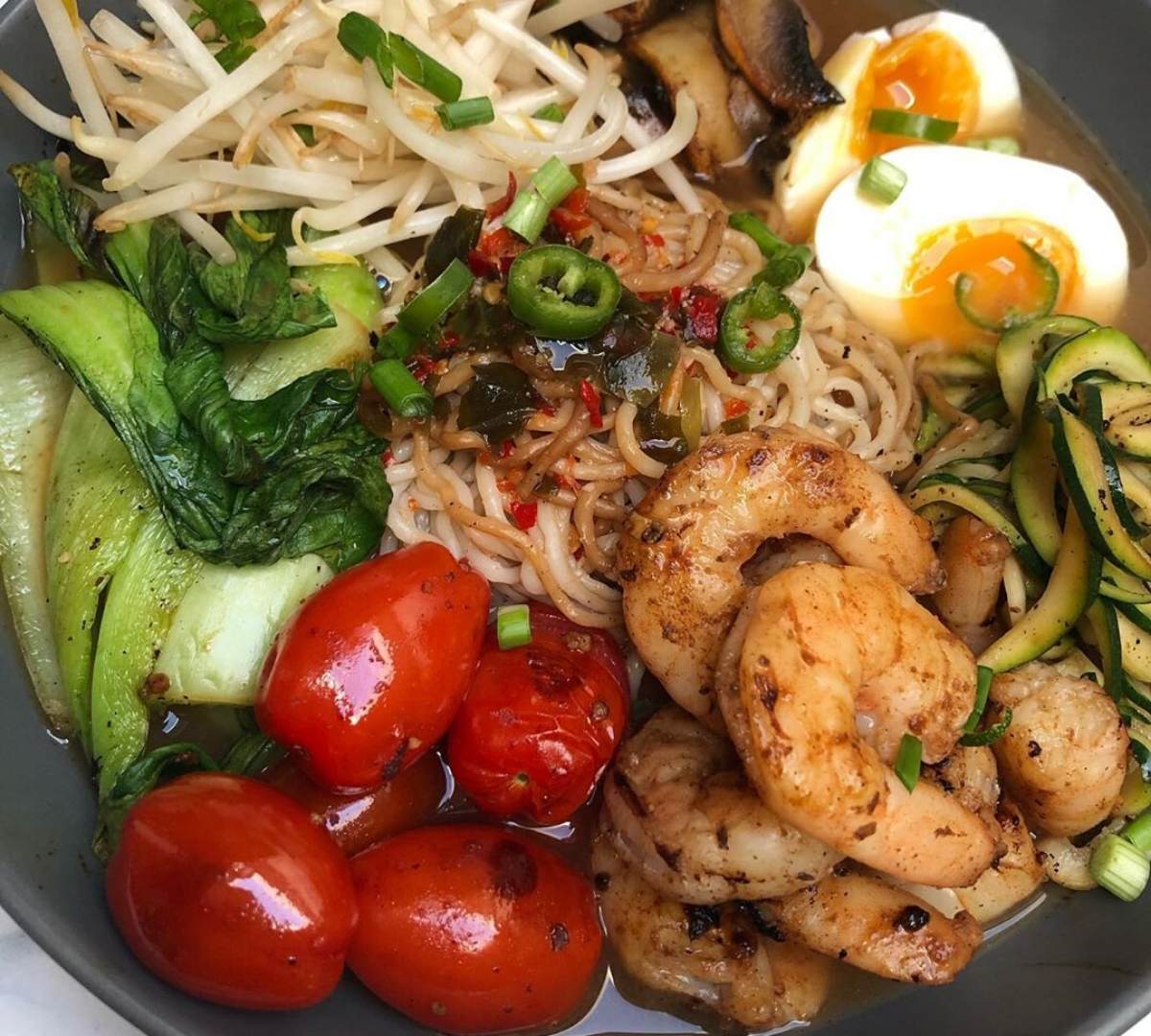 Discover 5 low calorie recipes from Charlene, a chef from Nottingham, who is in her second month following the exante 800 diet plan.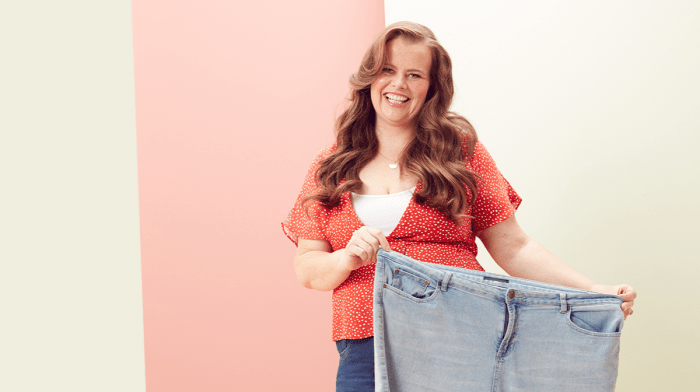 Meet Kate, our 2020 Spring Slimmer of the Season, who has lost over 9 stone following the exante 800 diet plan for over a year.