With summer finally here and some decent weather at last, we've no doubt that half of the UK are planning to rustle up a good BBQ this weekend. We understand that a tasty BBQ is a Summer right-of-passage, but what if we told you that you can still enjoy a lower calorie BBQ, without compromising on taste? We've put together our top tips and healthy BBQ ideas so that you can enjoy your favourite foods this Summer AND stay on track!
Make Summer Smart Swaps
OK, so sizzling sausages and delicious burgers are pretty great when it comes to BBQs. But sadly the full fat creamy pasta salads, potato salads and sides that come with it are all too tempting. Don't worry though, there is some good news! Many well-loved BBQ sides dishes can be easily made healthier when made and measured from scratch. Avoid buying ready-made accompaniments, and get crafty in the kitchen! Trust us, you'll thanks us later.  
For pasta or potato salads:
Use lighter than light mayonnaise alternatives, which can be as little as 10 calories per tablespoon!

Use whole-wheat pastas and rice for increased fibre content

Opt for smaller portions of fresh potatoes or sweet potatoes, and remember to bulk out the salads with increased veggies and protein; think boiled eggs, lean bacon, chicken or chickpeas!

 
For the bread: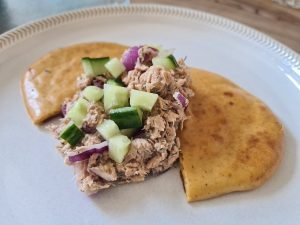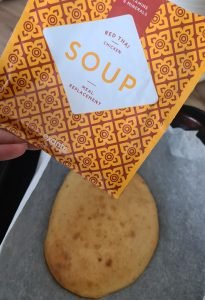 Simply Add 50ml of water to any exante soup flavour of choice and mix onto a paste.

Use parchment baking paper to line a tray and pre heat the oven at 160 fan.

Bake for around 15mins on the middle shelf.