We want to make your weight loss journey as straight-forward and easy as possible for you. That's why we've put together our top hints and tips for sustainable weight loss to help you achieve and maintain your goals. From which diet plan is best for you to how certain food and drinks can affect your progress, here's our advice on losing weight, the simple way.
Ketosis & Ketones For Weight Loss
Keto-based diets have been a hot topic for quite some time now and research has discovered a new fuel for weight loss: Ketones. Find out more about this new 'fuel' and how our Exante Total Solution Plan could help you reach your weight loss goals.
Reverse Dieting: Eating More After Eating Less
Many people share their concern when embarking on a new diet or eating plan, of what will happen when they reach their goal. Losing weight usually involved decreasing your calorie intake and sometimes, much like our Total Solution plan, changing your eating habits entirely. One of the major worries of Exante customers is what happens when they switch back to eating 'normally' again after their weight loss. Find out more about how to maintain after achieving your goal.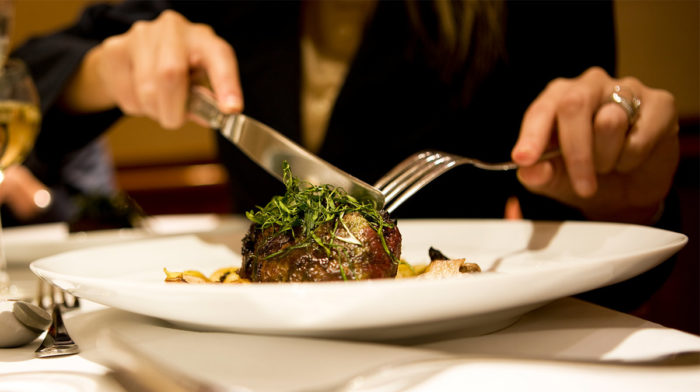 Reverse dieting is the process of starting to eat more 'real' foods and increase your calorie intake once you've reached your goal weight.
Choosing The Right Diet Plan For YOU

Everyone is different and therefore there is no best single way to lose weight. Choosing what works for you based on your habits, needs, goals and day-to-day life is what matters most. We've outlined how to select what route to take and suggested a few options on where to start when it comes to losing weight.
Find out more about choosing the best diet plan for you.
Weight Loss &Fizzy Drinks
Something else that seems to get a lot of speculation around it, is whether diet fizzy drinks can actually hinder your progress while trying to lose weight. We've looked at how and why fizzy drinks could actually be preventing you from reaching your goal while following our Total Solution plan and suggested ways to tackle it.
Portion Sizes & Losing Weight
So, you're eating all the right things, packing in lots of veggies, cooking delicious and healthy recipes and feeling pretty damn good about it! BUT, you're not seeing results and you just can't understand why. Sound familiar? We can all fall into the trap of over-eating when we are on a diet, simply because we think that because what we're eating is healthy, we can eat bucketfuls! We've looked at actual serving sizes of various foods to help you stay on track towards your weight loss goals.
Diet Plans for Men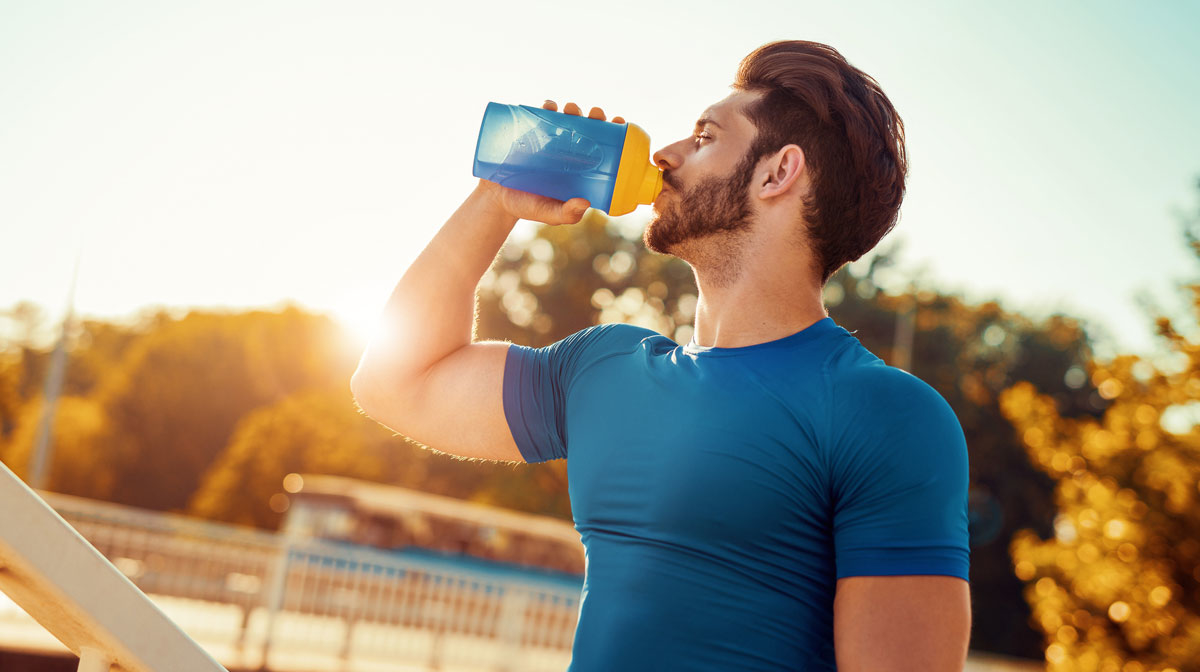 Did you know that in the UK, 67% of men are overweight or obese and 1 man in 5 dies before he reaches 65? Pretty scary stuff and here at Exante we want to help change that. It's still a little bit of a taboo subject for men to talk about dieting whereas women seem to talk about it on a regular basis. So, we're opening up the male dieting space and encouraging any men looking to lose weight to not fear the 'dieting world'. We've put together our top tips for men starting a diet.