Sometimes a little motivation is all you need to get started. Exante weight loss transformations show real people with real results and are definitely a huge motivator all of our customers. Plus, it's great to hear you are not alone! Not only are we here for you to help with any struggles and to provide advice, but there are thousands of other people who are all on their own journey to help support you along the way.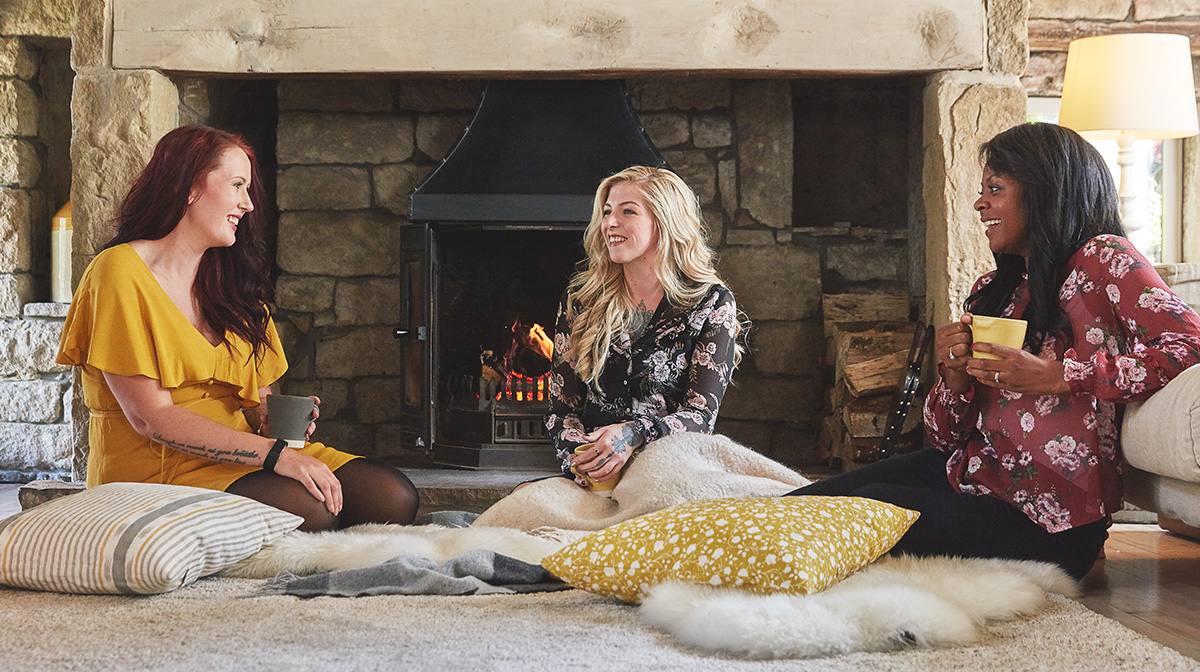 Exante Slimmer of the Month
Each month, we run a 'Slimmer of the Month' competition, to allow customers to tell their stories and showcase their weight loss transformations. The winner gets either £100 site credit or £150 of beauty vouchers PLUS a chance to be entered into our Slimmer of the Year competition. Hear from our current Slimmer of the Month!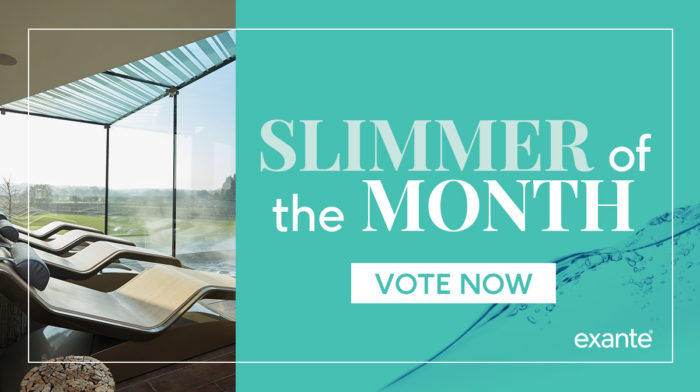 Vote now for your November Slimmer of the Month Winner!
Exante Slimmer of the Year
2017 saw some incredible transformations and was the first year we crowned an Exante Slimmer of the Year. Charlie lost an amazing 10 stone with Exante and for being crowned the winner Charlie won holiday vouchers to spend at any destination of her choice! Find out more about Charlie's journey.
Starting Your Weight Loss Journey
Maybe you are just starting out and seeing these results doesn't motivate you and more makes you want to face plant a pack of donuts and give in. Well, not so fast. Every journey has a beginning and, remember, so many other people are just starting out too. Meet Jo, who started off with a goal to lose 6 stone.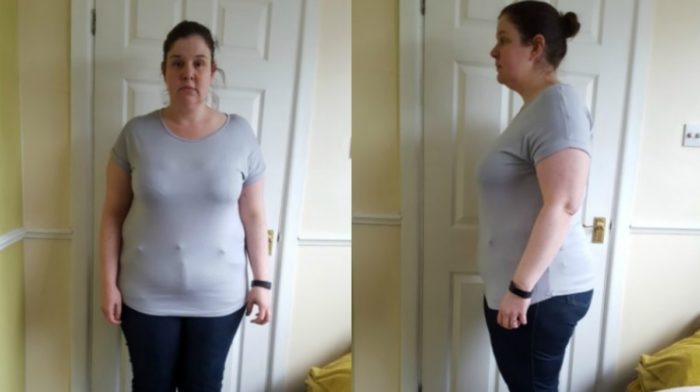 Meet mum-of-two Jo at the start of her weight loss journey.
Exante Customers and Their Weight Loss Transformations
Meet David, ITV's Weight Loss Star!
Last year, ITV launched their '18 to 30 stone holiday' series, following 8 people all weighing between 18 and 30 stone on a holiday to the Bahamas. David was one of the individuals on the programme and turned to Exante to help him lose weight after he returning from filming the show. Find out more about his experience.
Meet Amal, bride-to-be, who lost 3 stone with Exante.
Amal featured in our Autumn 2017 ebook as one of our dedicated Slimmers after losing 3 stone with Exante. Trying on wedding dresses gave Amal the motivation she wanted to lose weight and her results were amazing!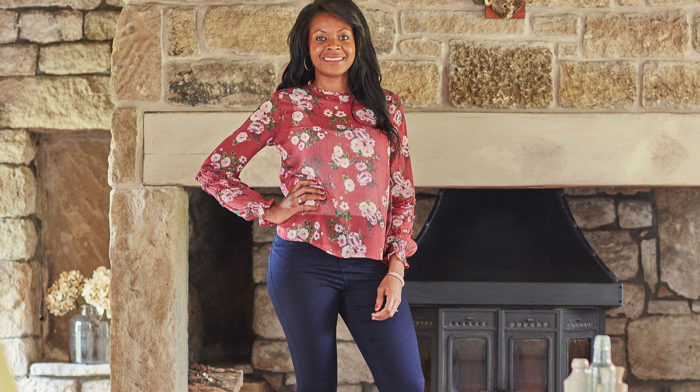 Read her story and how you can reach your goal with Exante.
Catching Up With Sam Bailey 
In 2015, X-factor winner, Sam Bailey, joined the Exante family. We caught up with her after her journey to find out how she got on and of course to hear her advice and words of wisdom for anyone else looking to lose weight with Exante. 
Still looking for more hints, tips, motivation and advice? Head over to our Weight Loss Guide to find out more.