Hands up if you're seriously feeling the January blues? Let us try to change that! View January as a total fresh start – a time to get back into routine and learn new things. We understand it can be hard to kick food habits when you've thoroughly enjoyed yourself in December, so we're here to help you make achievable new years' resolutions, and stick to them.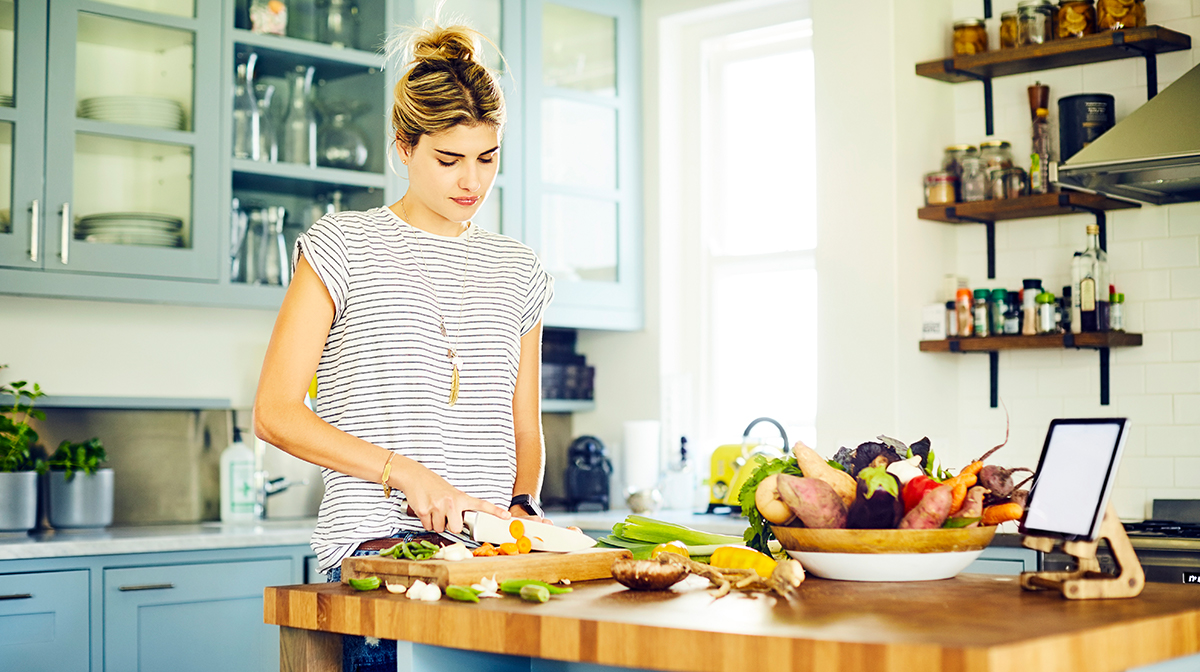 Did you know that only about 8% of people stick to their resolutions?
So this year, exante are here to help. We've put together our top tips for making resolutions and sticking to them.
1. Make a plan!
Instead of making solely resolutions, make a plan. Decide HOW you are going to do something as opposed to simply stating you are going to do it and then feeling like you've failed when you didn't. If weight loss is your new year's resolution, come up with a plan to do that. That way if things don't go 'to plan', you will feel more in control fixing it rather than feel like you've entirely broken a resolution. Try the 2 or 4 week diet boxes to kickstart your weight loss plan. Find the best-selling shakes, soups, breakfasts, meals & more, plus a shaker to get you going.