Emma Jones is a UK registered dietitian. Here, she breaks down what a Very Low Calorie Diet (VLCD) is, potential side effects, the positive impact they can have on type 2 diabetes and how to get started. Keep reading to find out everything Emma thinks you need to know before starting a VLCD like the exante 800 plan!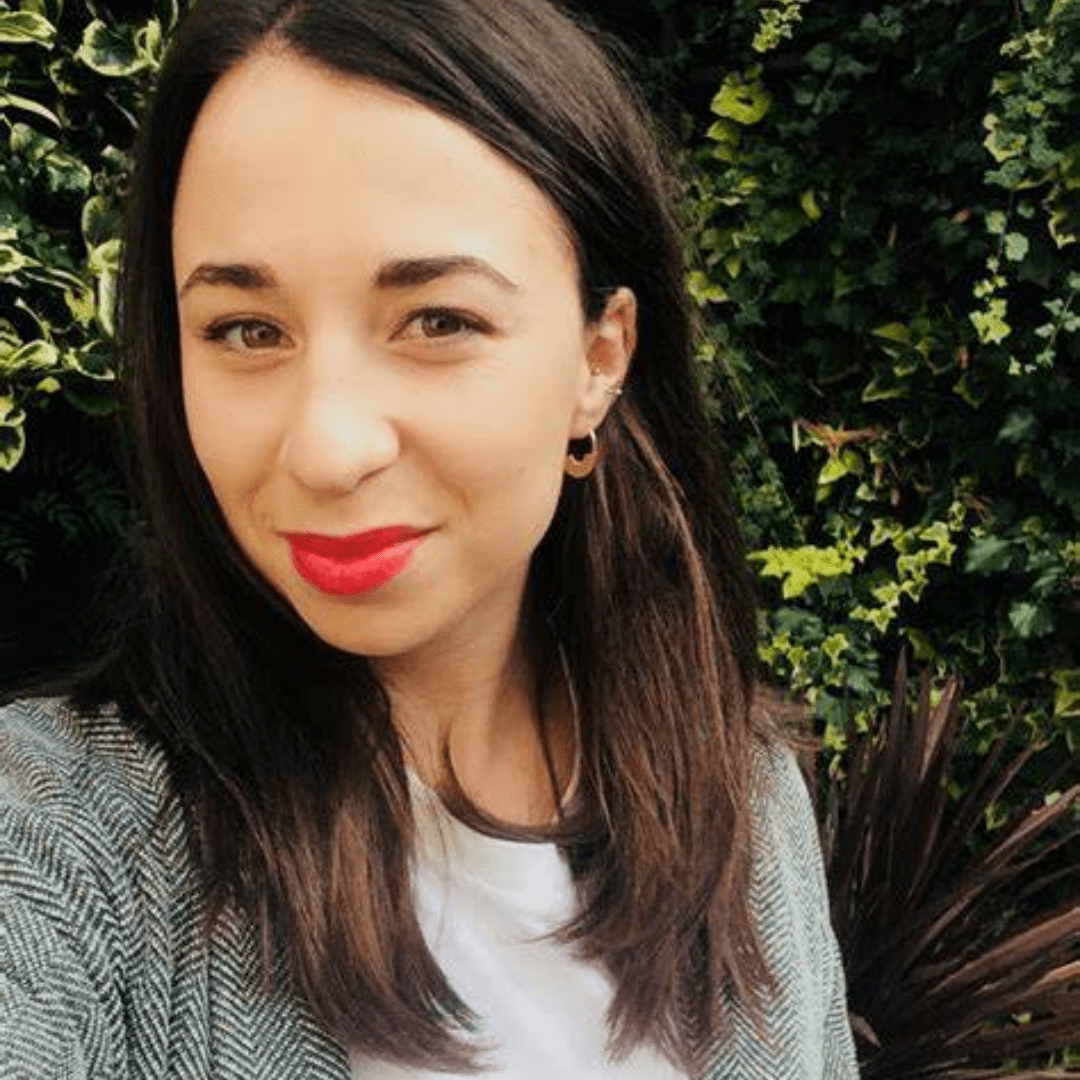 This blog post is written by Dietitian Emma Jones
What to think about when starting a 
VLCD.
A very low-calorie diet (VLCD) plan can be an effective way of losing weight quickly. You might want to lose weight for health reasons, for self-confidence or any other reason, and a VLCD could be your step to success*.
Sign me up… what should I think about? 
Following a VLCD is a totally different way of eating compared to usual. Men and women need approximately 2000 to 2500kcal per day to maintain their weight, and so reducing calorie intake down to 800kcal a day is a really big change. VLCDs aren't new, but we're learning more about how they work and other long-term benefits to using this diet for the short–term.  
Are VLCDs safe?
The foods we eat don't only provide our body with calories, we eat and drink essential nutrients like protein, fibre, vitamins, minerals and fats to help keep our body ticking over and doing its amazing work, like fuelling our incredible immune system, keeping our gut healthy and our hearts beating. 
The European Food Safety Authority (EFSA)** published guidance in 2015 about what a VLCD should contain as a minimum to make sure that it's safe.  
Energy: 600kcal
Protein: 75g/day
Carbohydrate: 30g/day 
Achieving an 800kcal VLCD can be done with everyday foods (when including low fat meat and fish), but takes a lot of planning and precision, particularly when weighing out portions. Some people might prefer the element of normality and the possibility of more variety, but many find the temptation around food too hard to resist, and too difficult to get the nutritional balance right, and so choose to have meal replacements instead.  
Other benefits of meal replacements include: 
Being easy and convenient

 

Not requiring complicated tracking apps to determine calories

Challenging

 your

 eating habits and attitudes towards food

 

Being nutrient dense 

(

exante

 meal replacements contain 27 vitamins and minerals, as well 

high levels of protein and fibre

)

 
Following the exante 800 VLCD plan gives you the best of both. It gives you flexibility to use the exante products like the Salted Caramel Shakes and Chocolate Fudge Bar, or other high–protein, low–calorie foods alongside the meal replacements to fit into your day.