This Spring, we are bringing you a fresh new way to enjoy Exante with our Limited-Edition Spring Yogurt Range. Available in three fruity flavours, these meal replacement yogurts can be enjoyed as a thick creamy yogurt or as a smooth yogurt drink, depending on your preference!
3 Fresh Spring Flavours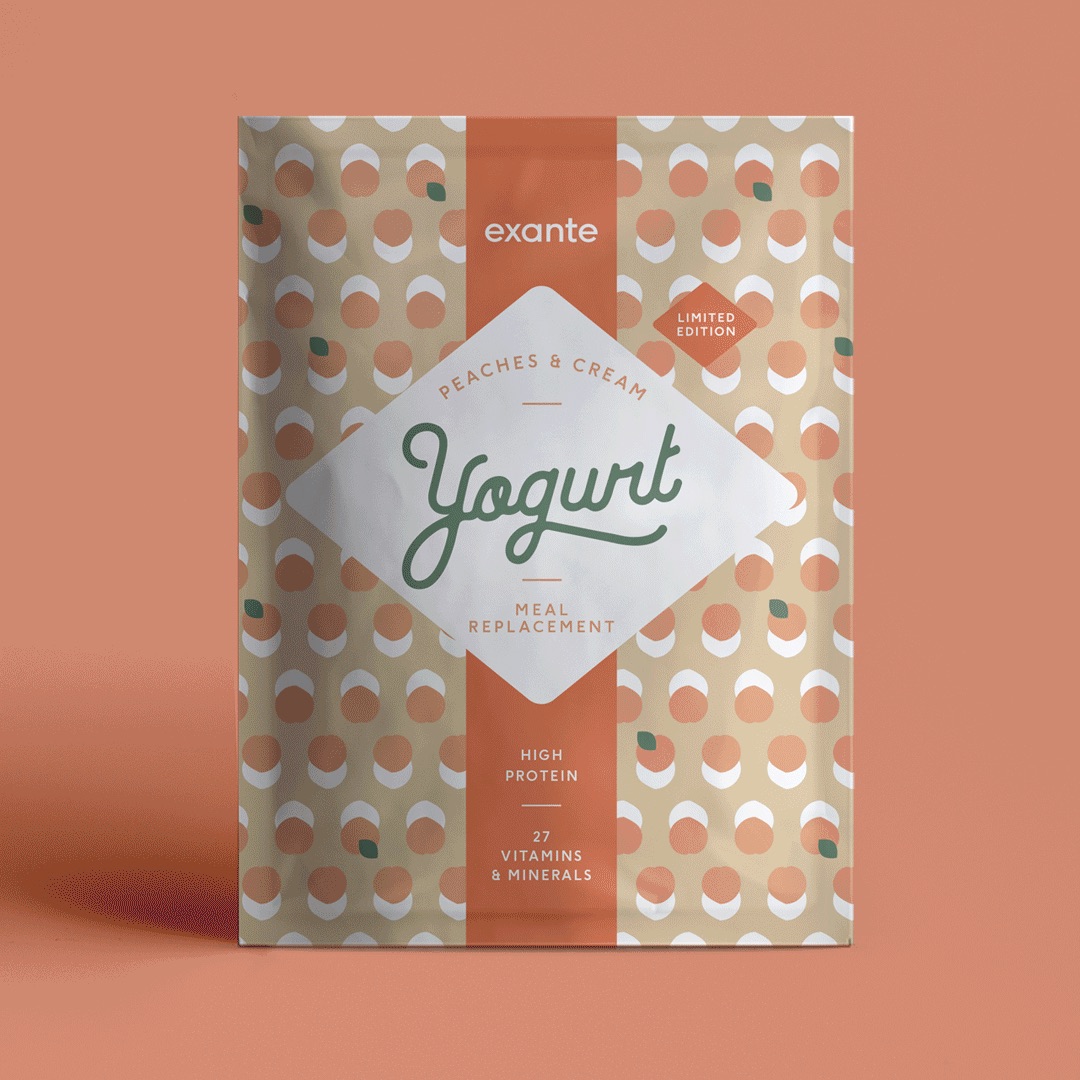 Our Peaches & Cream meal replacement yogurt is packed full of goodness and fresh, fruity flavour. To be enjoyed either as a thick, peachy yogurt or as a smooth, yogurt drink, this exciting new flavour is sure to become an Exante staple this Spring.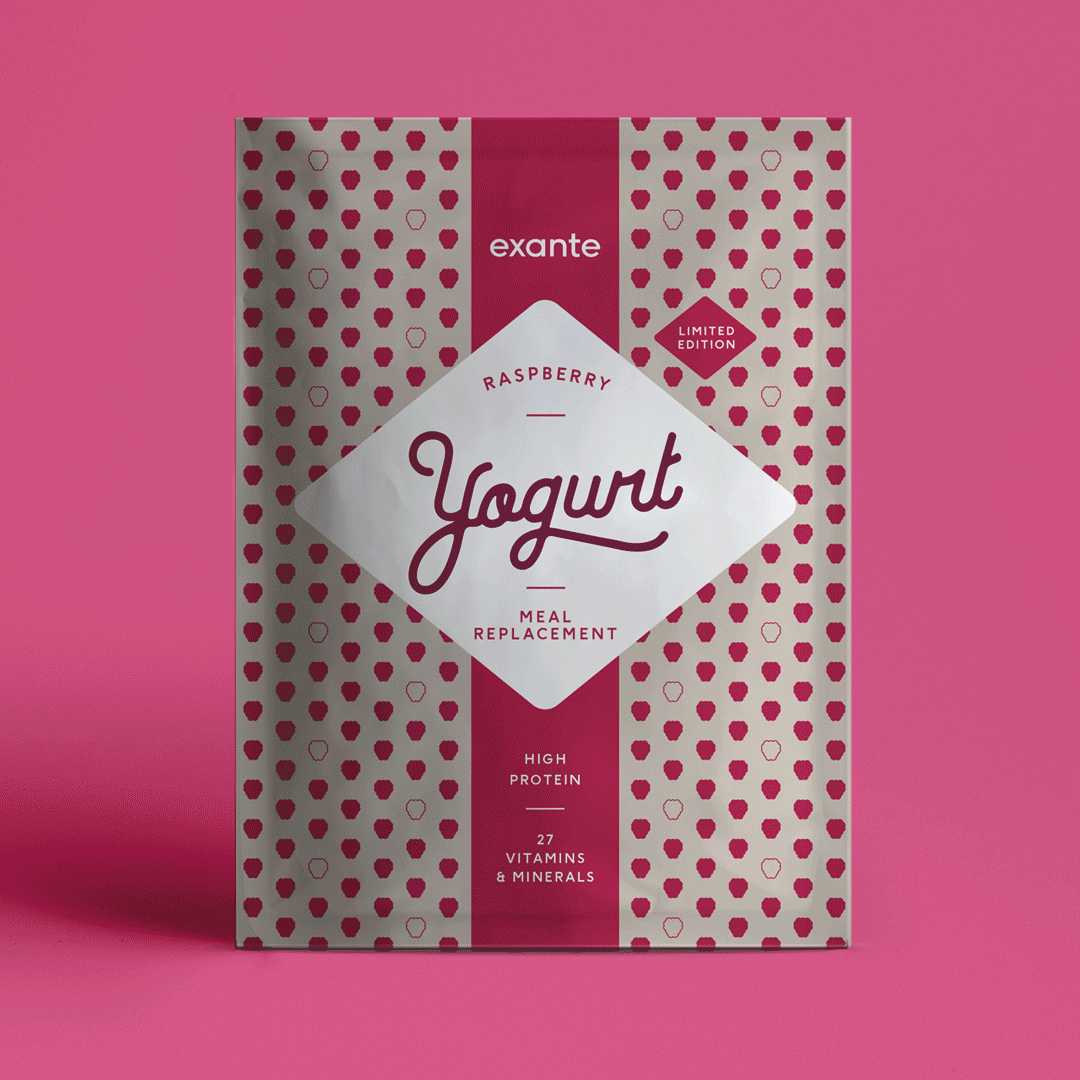 The new Raspberry Meal Replacement Yogurt is blended using fresh raspberry flavour for a deliciously fruity meal replacement breakfast option! Each serving contains just 208 calories, 27 vitamins & minerals and delicious berry flavour.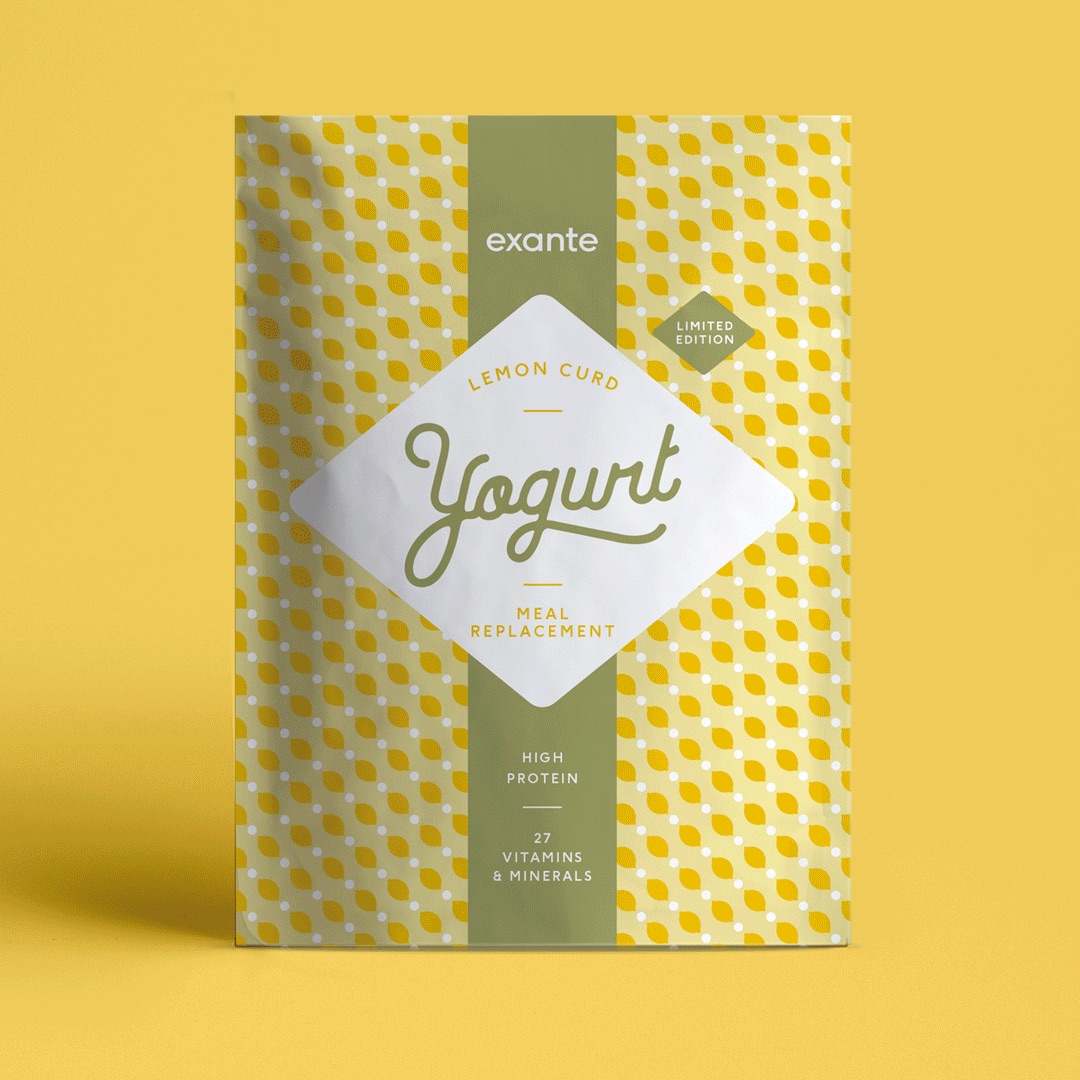 Rich in sweet, zesty flavour, this Lemon Curd Meal Replacement yogurt is both delicious and refreshing. Each serving contains over 17g of protein, 3g of fibre and added probiotics for digestion! This new exante yogurt is the perfect addition this Spring.
Are you a stirrer or a shaker? – New Way to Enjoy Exante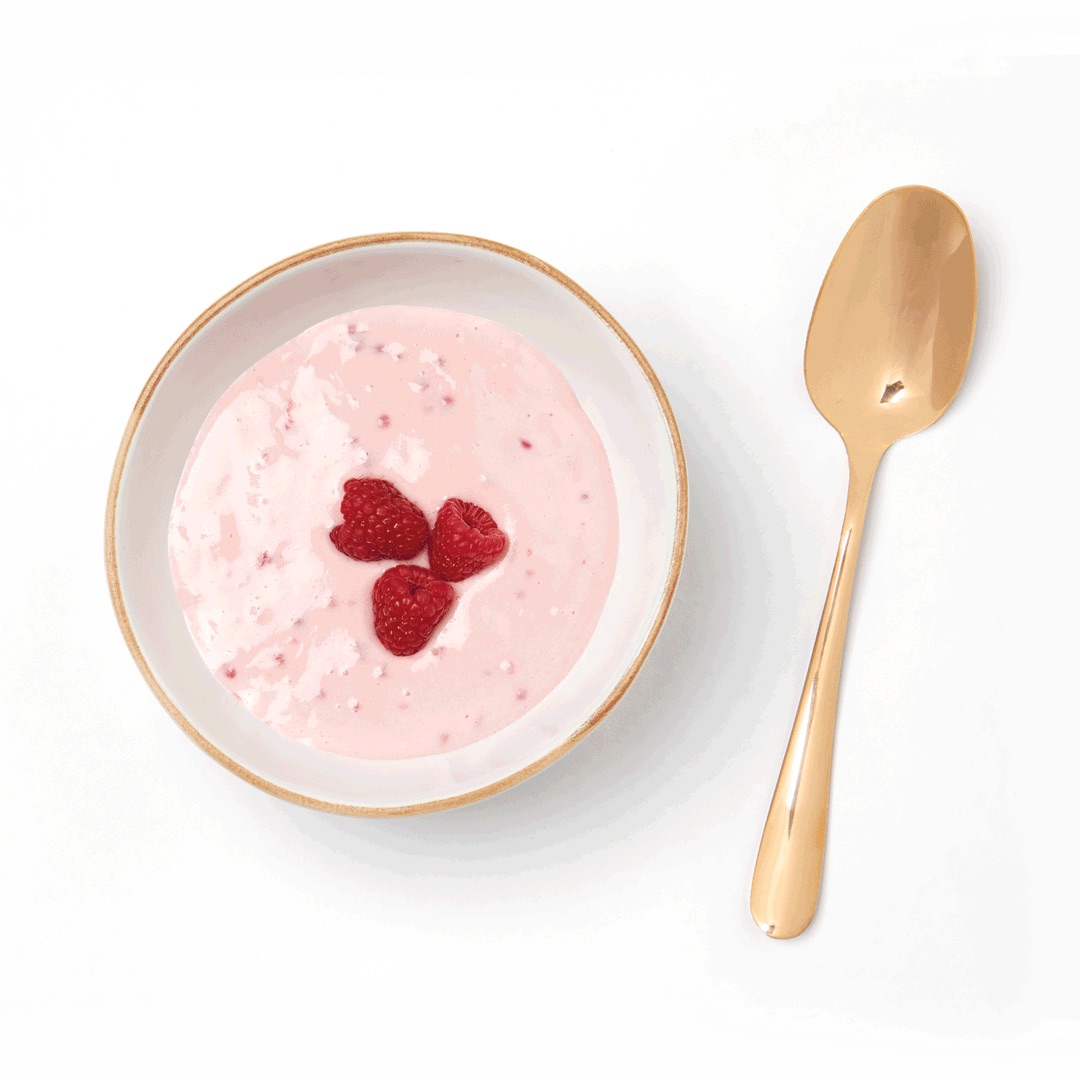 We wanted to bring you a yogurt that you can enjoy your own way. To create a thick, creamy yogurt, simply empty the sachet and 100ml of water into a bowl and stir in well with a spoon. If you prefer a smooth, yogurt drink, add your sachet to 200ml of water in a shaker, shake well until smooth and enjoy!
These Spring Yogurt Meal Replacements could be enjoyed on any of our plans, at any time of the day! If following Exante 800, include our yogurts as an fresh new option for one of your three daily meal replacements! If you are following Exante 1200 or Exante 5:2, you could get creative with your Spring Yogurt and add in berries, or mix with gelatine for an delicious jelly creation.