We understand the importance of extra encouragement while losing weight, which is why we've put together a hub of articles to provide you with a little more weight loss support and advice. Plus, it's equally important to know that you are not alone. So when you fall spectacularly off the diet wagon (and we're talking a pack of chocolate biscuits, 2 tubs of ice cream and a multi-pack of crips later), instead of throwing the towel in and feeling like a failure, accept it and move on and realise you are only human!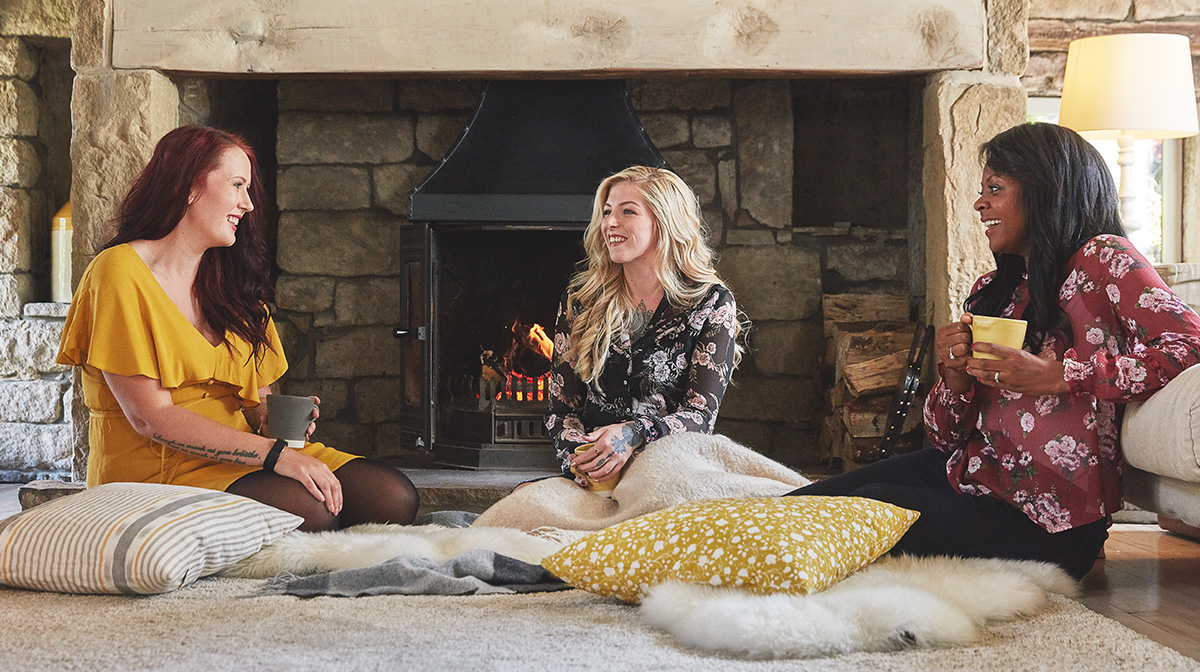 We're here to provide you with some useful advice on how to get back on track when said diet wagon crashes and how to combat the most difficult times during your weight loss journey. And, to remind you – you are not alone on your journey!
Craving Junk Food While Dieting
One of the biggest things people miss while they're trying to lose weight is junk food. Tucking into a take-away pizza might be great at the time (OK, so it's definitely great at the time) but soon after you're too full, feel bloated and regret the entire thing. We've looked at why we actually crave junk food and how to overcome it.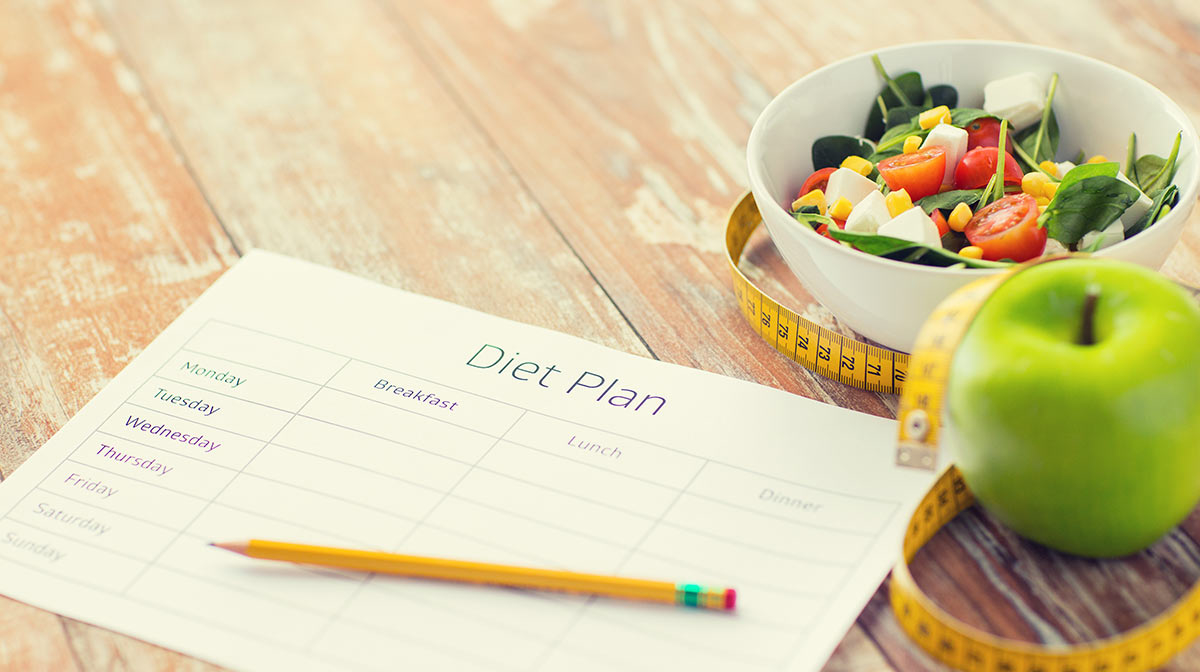 We've put together a hub of articles to provide you with a little more weight loss support and advice to help you along your journey.
Coffee & Weightloss
If you can't get through the morning without your cup (or three) of coffee, then you're not alone. There's nothing better than a cup of warm roast coffee (except maybe a slice of cake on the side) and it's not something people would give up easily. However, just because you're trying to lose weight, does that mean you have to give up your caffeine? Read more to find out whether coffee is sabotaging your weight loss goals.
Breaking Your Diet & Getting Back on Track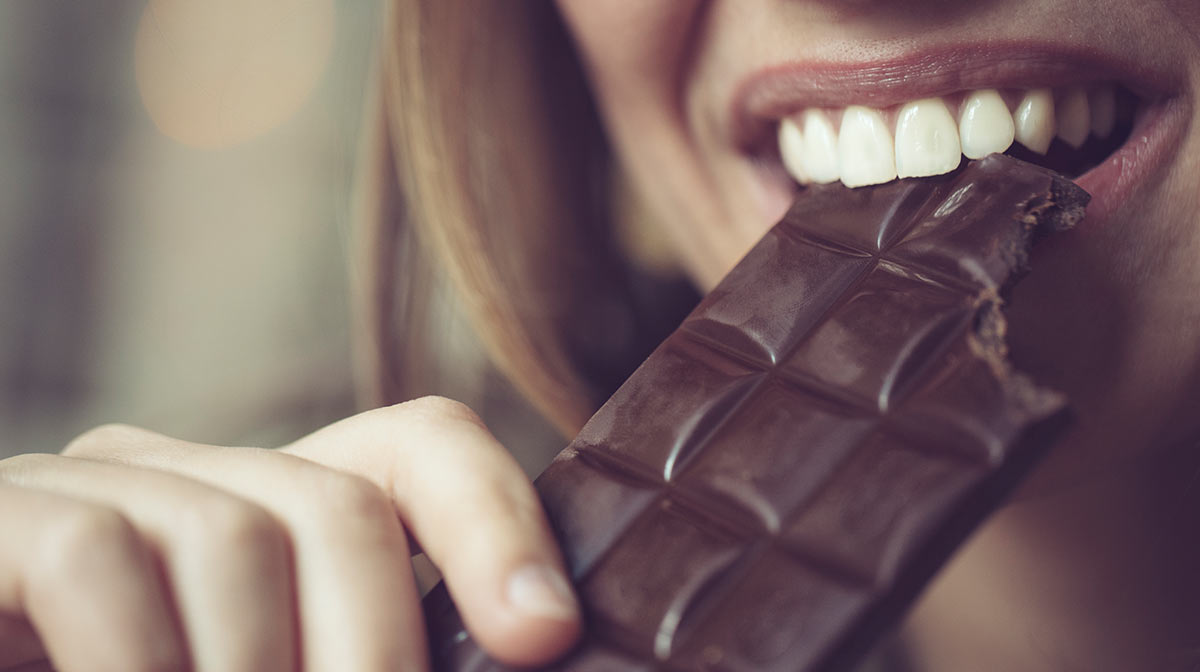 So you've inhaled an Indian takeaway and decided you might as well finish off those chocolates you were bought at Christmas that you don't even like, oh and the stale pack of biscuits lurking at the back of the cupboard. We all have a knack of approaching our weight loss with an 'all or nothing' attitude and once we're off plan, we're REALLY off plan. The hardest part then is getting back on track and not telling yourself you may as well just give up because it's completely ruined. Read more on how to overcome a binge and how to not beat yourself up when you've fallen off the wagon.
Changing your Eating Habits
There are a number of ways you can change the way you look at food and to help you stop over-eating and craving all the wrong types of food.
Meal Prep 101
The first way of overcoming your diet struggles comes from planning ahead. People who are most successful when following diet plans are usually those that have a solid plan in place before they embark on their journey. That's where meal prep comes in.
Breakfast really is the most important meal of the day
People often pass on breakfast with the view to it saving calories (and time) and often feel it's not needed when trying to lose weight. However, there is a reason everyone will tell you that it's the most important meal of the day and a number of reasons why you should definitely be having a healthy, nutritious brekkie every morning!
Whether you've got your weight loss regime sorted and are simply looking for some healthy recipe inspo or whether you're just starting out and need a little more advice, we're here to help.
We've got more weight loss support, advice, hints and tips in our Ultimate Guide to Weight Loss.