First, it was the FA Cup Final and The Royal Wedding, now it's The World Cup and soon to be Wimbledon that everyone's talking about.  So we're celebrating in true British style – with a good old cuppa! I mean, Pimms & Buck Fizz might be the order of the day for many, but when you're trying to stay on track with your diet these can quite quickly see your calories pile up!
So, we've put together our Summer Sports survival guide by providing you with Exante's answer to an afternoon of Football, tennis or just an excuse to sit down with a cuppa! So, here's our take on 'tea and cake' and a selection of our most delicious bars, cookies and snacks to accompany your cuppa, without derailing your diet.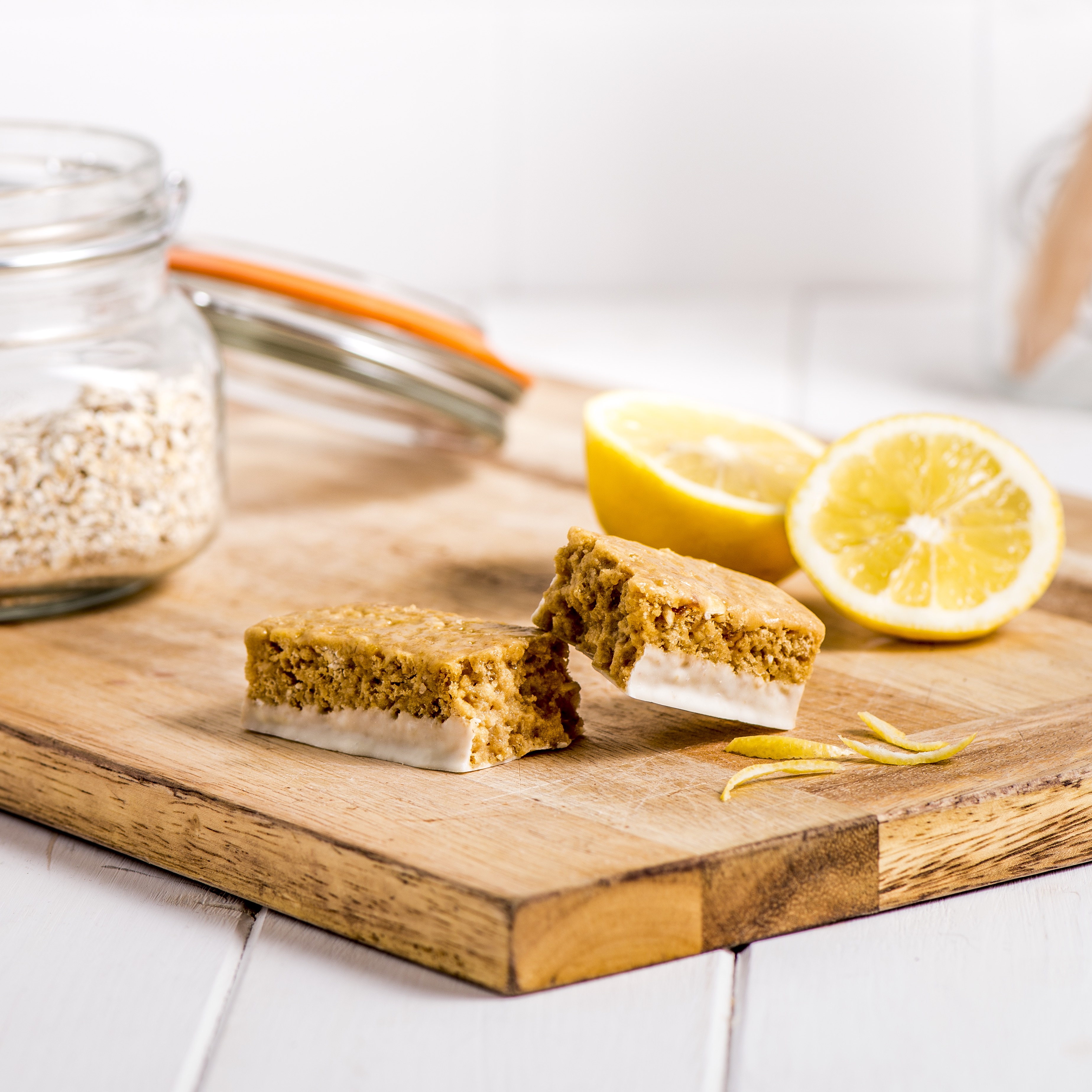 Who doesn't love a homemade piece of lemon drizzle with their cup of tea?! Well, sadly the average piece comes packed with sugar, saturated fat and up to 350 calories! Our delicious lemon bar is coated with a yoghurt base, is bursting with zesty lemon flavour, is high in protein and comes packed with 27 vitamins and minerals!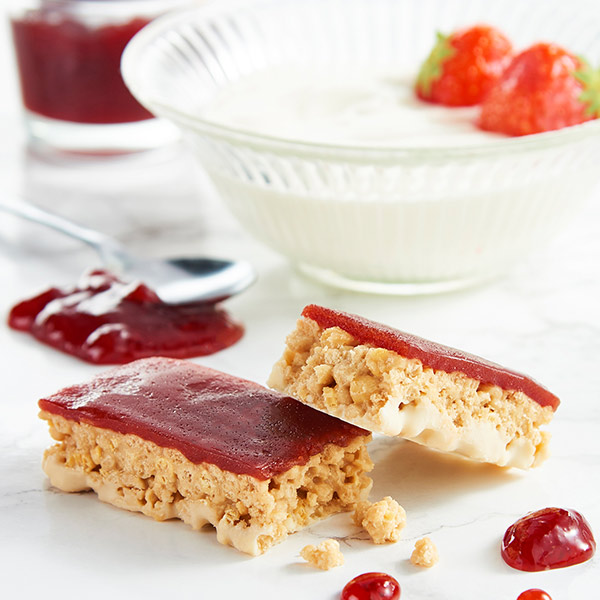 Did you know that one scone with clotted cream & jam comes in at over 650 calories?!
Although scones with jam and cream taste delicious, particularly with a cup of tea, they really will send your blood sugar levels soaring and won't do too much for your waistline either. Our strawberry jam and yoghurt bar combines all the delicious flavours from a classic English scone, without the insane amount of calories. Plus, like all of our bars, it is also high in protein and fibre to keep you fuller for longer!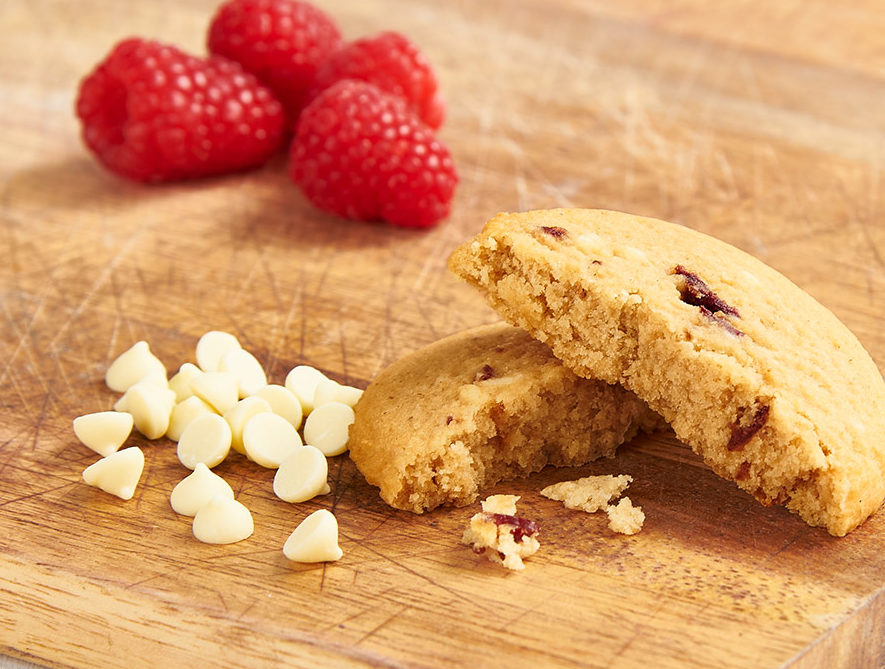 It's an English tradition to enjoy a few biccies with our brew (ok so like, the whole pack). However, it's often a quick way to put weight on without even realising, particularly if you are eating healthy meals. Our chewy and chocolatey cookies go perfectly with a hot drink and because they come individually wrapped, you don't need to worry about overeating. (Unless you individually unwrap lots, then well, we can't help you there!).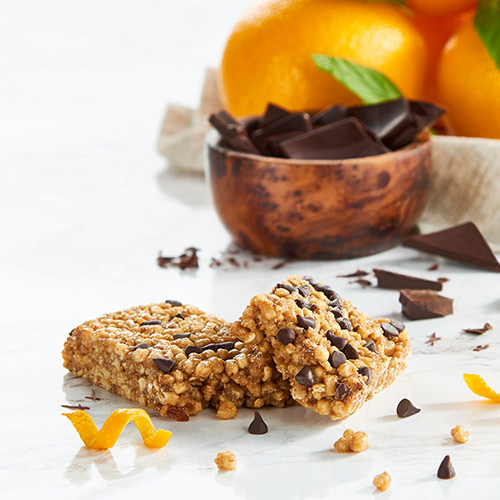 Although Jaffa Cakes are probably one of the 'healthier' sweet treats on the market, you may have noticed they're not all that filling. Therefore, people tend to eat copious amounts of them resulting in them being a not-so-healthy option afterall. Our delicious chocolate orange bar incorporates your favourite Jaffa flavours and comes bursting with orange flavours and mini chocolate chips. Plus, it's full of fibre to keep you fuller for longer.
The best part? All of these delicious treats can be used on any of our Exante plans:
Find out more about Exante diet plans.
Shop your favourites now!