These Autumn Root Vegetable Crisps are the perfect go-to when craving a savoury snack. Ditch the salt and saturated fat-ridden supermarket packets and make your own with these simple recipes.
For each, slice thinly, lay on a baking tray and bake in the oven. Simple!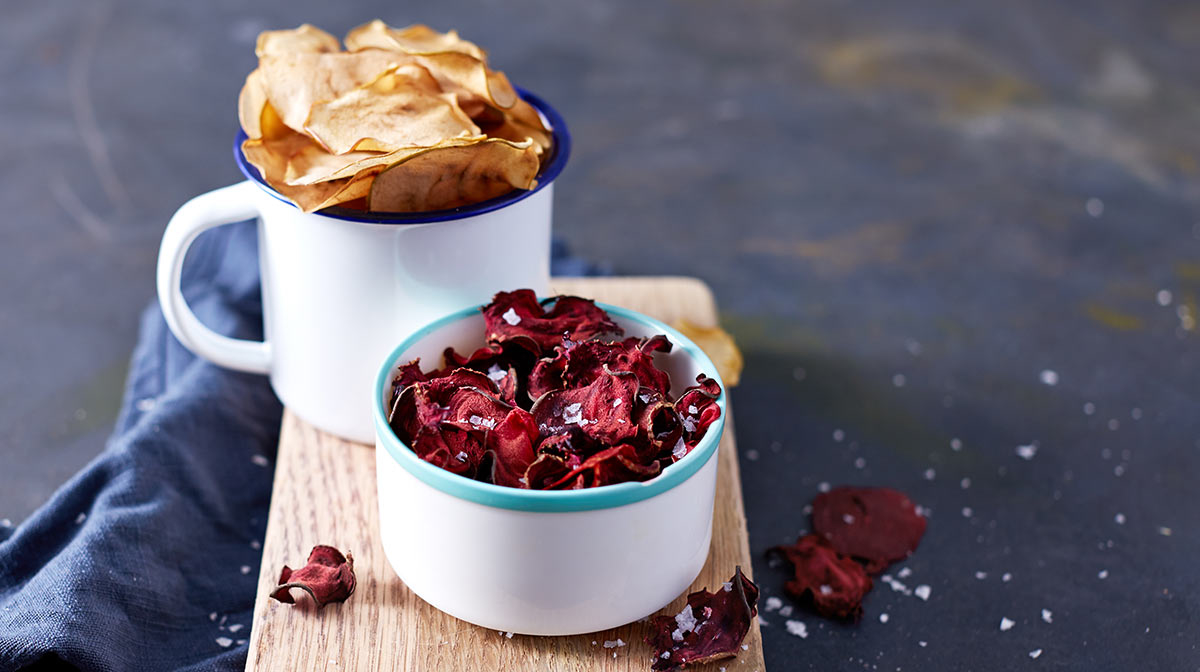 Apple Crisps
Ingredients
Method
Heat oven to 140C/120C Fan/Gas 1.
Thinly slice the apple through the core – use a mandolin if you have one to get thin slices.
Arrange the slices on a baking tray lined with parchment paper and bake for 40 minutes.
Cook until crisp.
Beetroot Crisps
Ingredients
Method
Heat oven to 140C/120C Fan/Gas 1.
Peel and thinly slice the beetroot.
Spread out slices on a lined baking tray and roast for 15 minutes or until crisp.
Leave crisps to stand for a few minutes to cool.
Why not prepare numerous servings to have plenty of snacks at hand when cravings hit!
Want some more delicious, not-so-naughty healthy alternatives? Head to the Exante Smart Swaps Blog for more inspiration on how to make healthy swaps!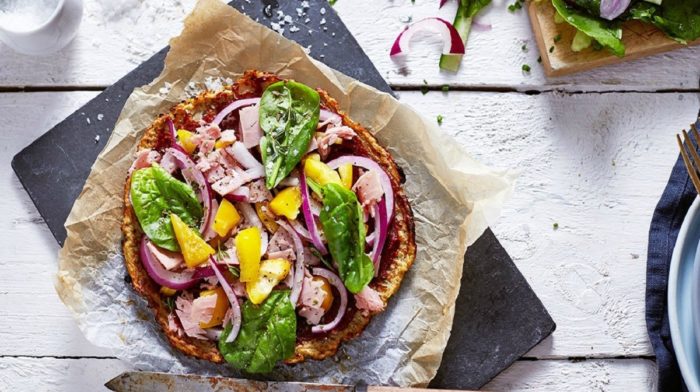 Did you know that making smart food swaps to more nutritious alternatives can help to avoid empty calories and support your weight loss goals? To help you make these swaps, we have put together this Exante Smart Food Swaps Guide!