We can all agree that 2020 has been an unforgettable year and one we're eager to say goodbye to. As the New Year approaches, we want to help you take the first step into 2021 and make this year the best one yet. With the new year underway, what better time to embrace your new beginning?  
Say hello to our 'Build your Own' Essential Diet Bundle! Filled with everything you need to kickstart (or continue) your weight loss journey, we wanted to make it even easier to help you stay on track and smash you New Year's resolutions. PLUS there's even a chance to WIN yourself a Fitbit – read on for more details… 
In your Bundle, you will find: 
The 

exante

 4 week box

 (worth £69.99)

 

– 

containing 

84 of the bestselling Meal 

Replacements

, plus an 

exante

 shaker!

 

BURST box of your choice; Choose from Limited Edition Mulled Wine, Strawberry Lime, Mixed Berries or Tropical
Flavour Drop of your choice; Choose from Vanilla, Toffee, Maple Syrup or Strawberry

 

90 Supplements capsules

; Choose from Glucose Control or Ultimate Metabolism

 

Two 

39 calorie 

Lo

D

ough Pizza bases

 

Digital Weight Loss Tracker

 to

 help

 support your 

weight loss

 journey all year round

 

The chance to 

WIN a Fitbit Sense

 worth £299.99!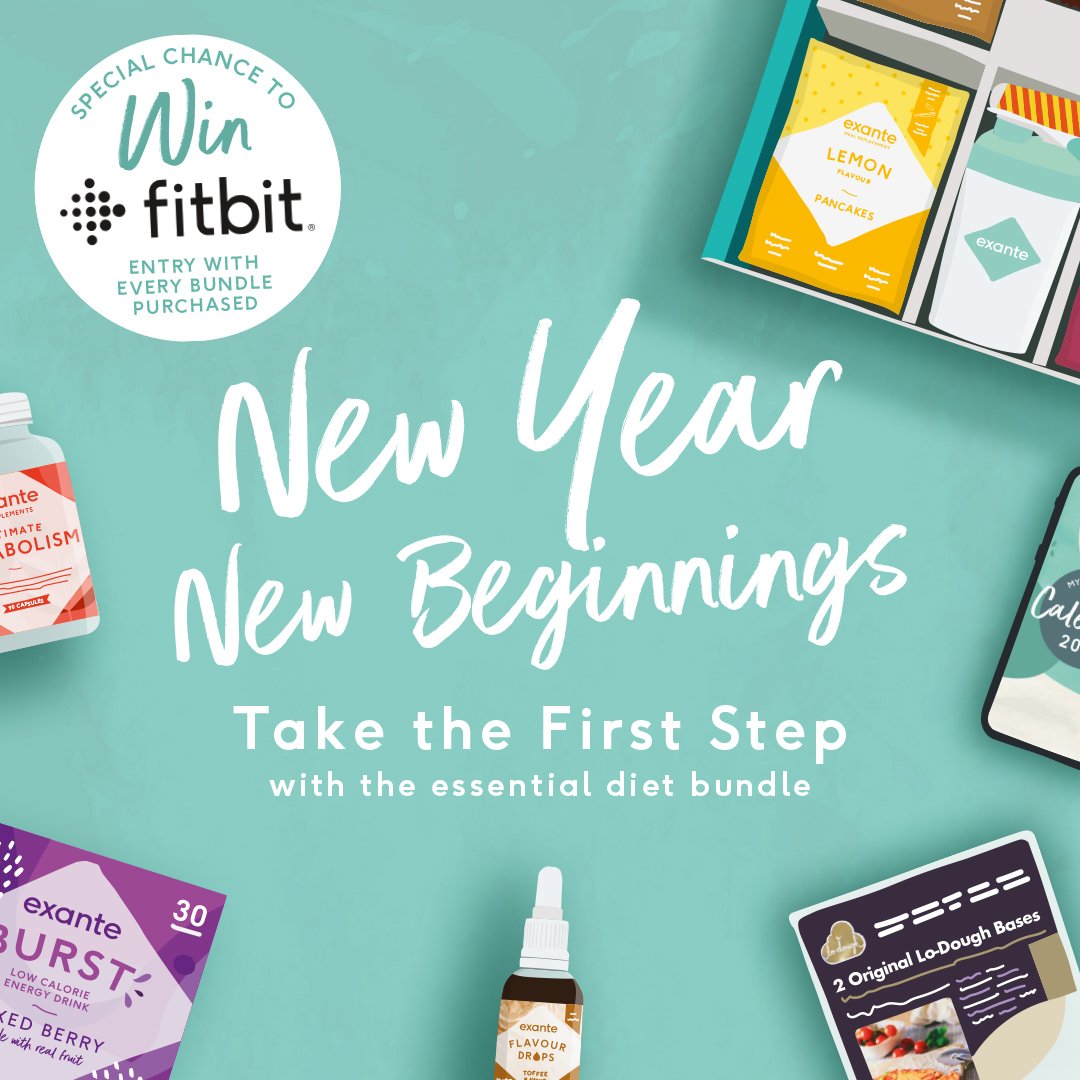 How much does the Essential Diet Bundle cost? 
Purchasing the Essential Diet Bundle will cost you £99 in total – not to mention the Free Digital Weight Loss Tracker and the chance to win a Fitbit.  
How do I WIN a Fitbit Sense? 
We've teamed up with Fitbit to offer one lucky person the chance to win their latest innovation – the Fitbit Sense. By purchasing the Essential Diet Bundle, you will automatically be added into a prize draw.  
The Fitbit Sense is an advanced smartwatch that helps you tune in to your body with tools for stress management, heart health, skin temperate and more. 
What is LoDough? 
Our friends at LoDough are also getting involved – you will find one packet containing two of their low-calorie pizza bases in your bundle. Only 39 calories, LoDough Pizza Bases are also fat-free, low carb, high in fibre and perfect for a Very Low Calorie Diet. Read more about the benefits here. 
What exante products are included in my Bundle? 
The Essential Diet Bundle begins with the 4 week box – containing 84 of our best-selling meal replacements. Your box contains a delicious range of 40 shakes, 20 bars, 24 soups, breakfasts and meals, one exante shaker and one water enhancer – the perfect way to try the best of exante!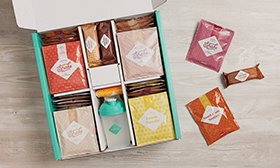 Now for the 'build-you-own' part; Alongside the 4 week box, you will also get to choose one box of BURST low calorie multivitamin drinks (worth £22.99) with added Collagen, Caffeine and Green Tea Extract. To read more about BURST's benefits and flavours, click here.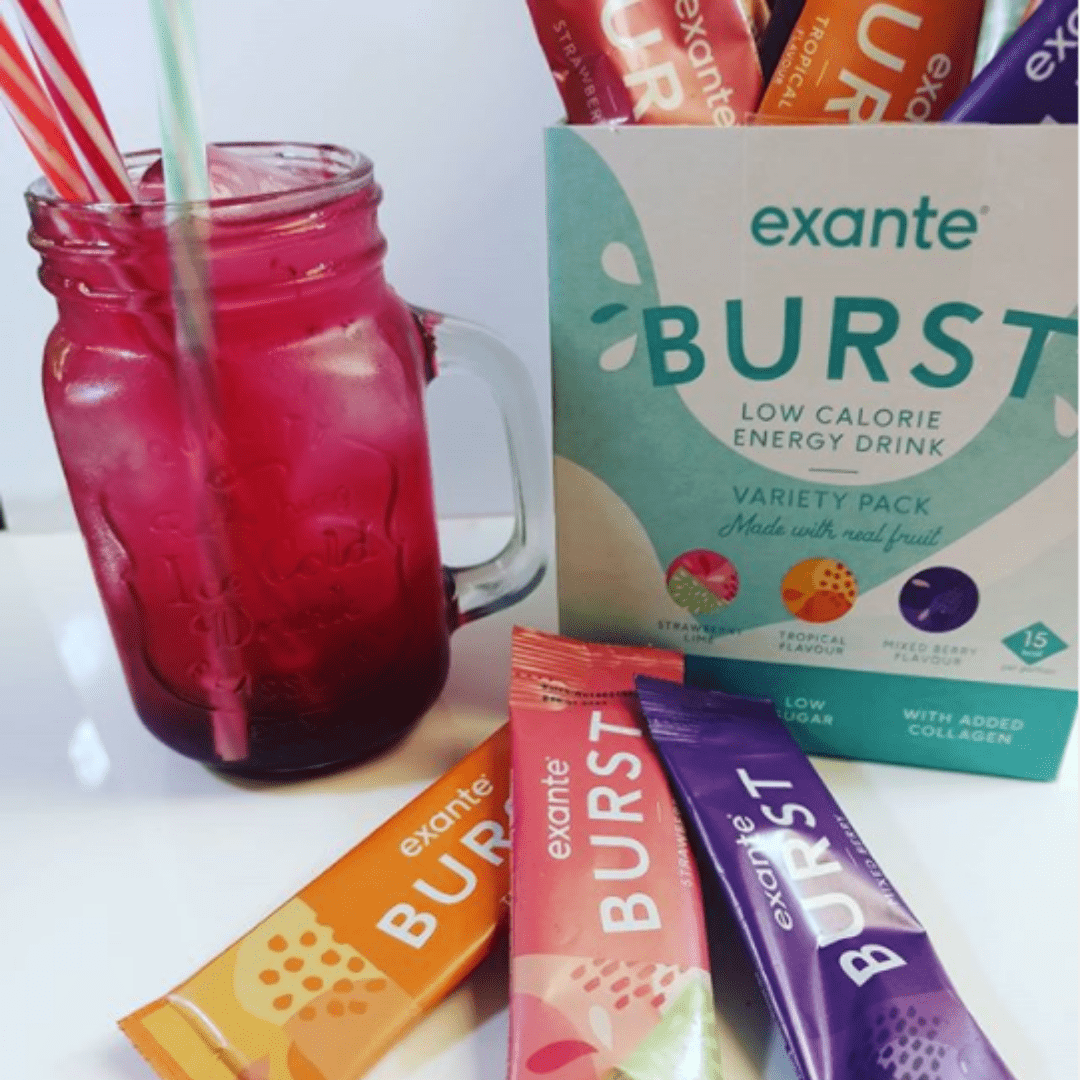 As well as this, you can choose one Flavour Drop of your choice (Worth £4.99). Our zero calorie, zero sugar and fat-free flavour enhancers can be used to transform any sweet treat, coffee or meal. To learn more about Flavour Drops, click here.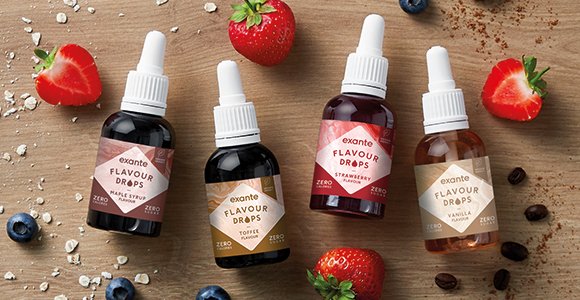 And it doesn't end there! Start the new year right, inside and out with exante Supplements! (worth £11.99)  
Glucose Control is designed to help maintain your normal glucose levels whilst Ultimate Metabolism helps to control your metabolism and contributes to the reduction of tiredness. – which one will you choose?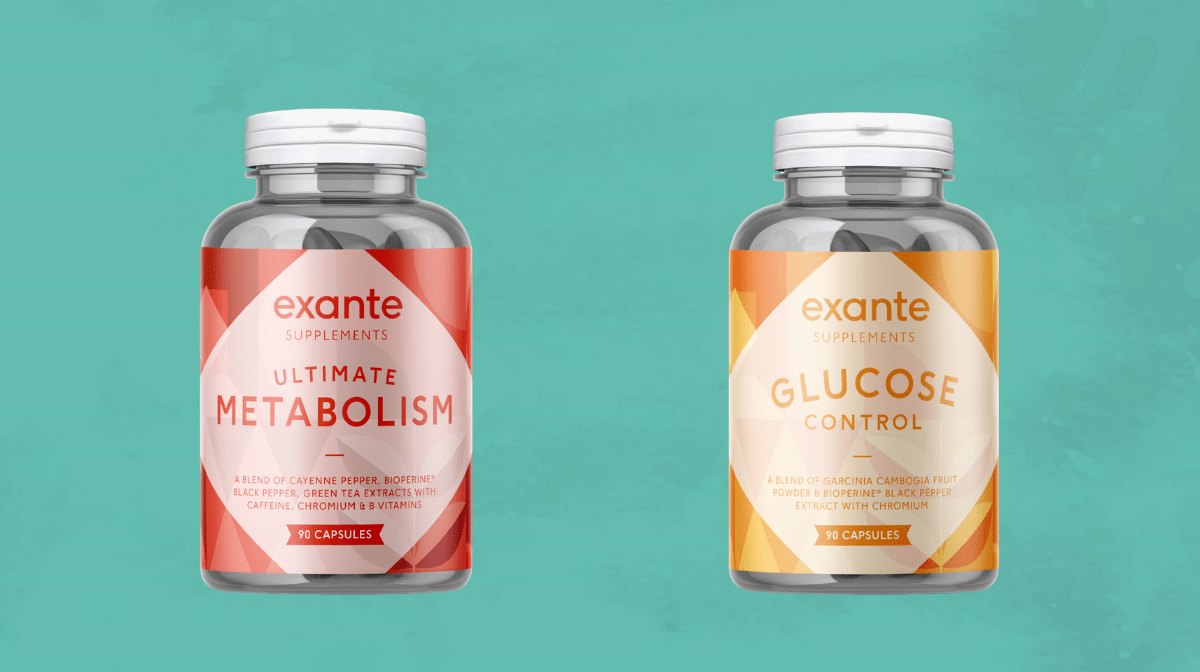 How will I receive my New Year Digital Weight Loss tracker? 
To help you stay on track and monitor your weight loss journey, you will also receive your 2021 eCalendar Weight Loss Tracker. Once you have purchased your bundle, the tracker will be automatically sent to your email address.  
Filled with tips, tricks and spaces to log your progress, our Weight Loss tracker offers support and structure every step of the way.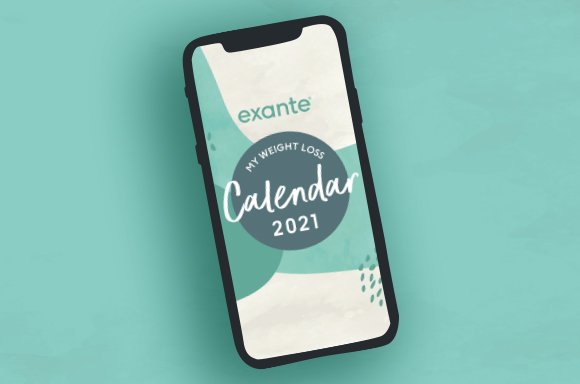 Interested in stepping into 2021 with everything you need for your exante journey? We'd love to hear how you get on – tell us your progress stories and tag us in your progress photos on Facebook and Instagram…Good luck everyone!