In the last few years, more people have become increasingly intrigued by plant-based alternatives and have tried switching up their everyday meals to try more vegan options. Now more than ever, switching to a diet that's more heavily influenced by plant-based meals is becoming easier. Large food companies and major restaurant chains have all helped to make veganism a lot more accessible to your everyday customers, gradually influencing more people to ditch their usual eating habits and get a taste of anything plant-based. 
In today's blog, we're inspiring you to add more plant-based alternatives to your diet by chatting to some of our exante team who gave up all things meat, fish and dairy right in time for Veganuary 2022. Thinking about taking a step towards a plant-based diet? Take a look through our blog to find out the benefits, tips and tricks and, of course, our go-to plant-based favourites. 
But first, are you interested to hear what Veganuary is all about?  
We've done the research, so you don't have to! It's no secret that vegans are seen as super health-conscious because of their diet, but are there actually any proven benefits to going plant-based? Check out what Dr Sara Ryding says:  
Metabolism benefits: Some studies have shown a link between veganism and an increased metabolism. 

 

Cardiovascular improvement: Thanks to the diet of grains, pulses and veggies, research has shown link between veganism and a decreased risk of heart disease. 

 

Cognitive benefits: Some studies on specific nutrients from the vegan diet have shown an improvement in cognitive health. 

 
(1) 
If you want to find out more about all things veganism, you can read the full article here 
Now, let's find out what our exante staff love about going plant-based…
Why did you want to try out a plant-based diet?
"Switching to a more flexible diet with more plant-based options is definitely the hot topic of the moment. I'd been wanting to try out a more vegan-influenced diet for a while, so the beginning of a fresh new year and, of course, the start of 'Veganuary' seemed like the perfect place to start! 
Have you noticed any benefits since going plant-based?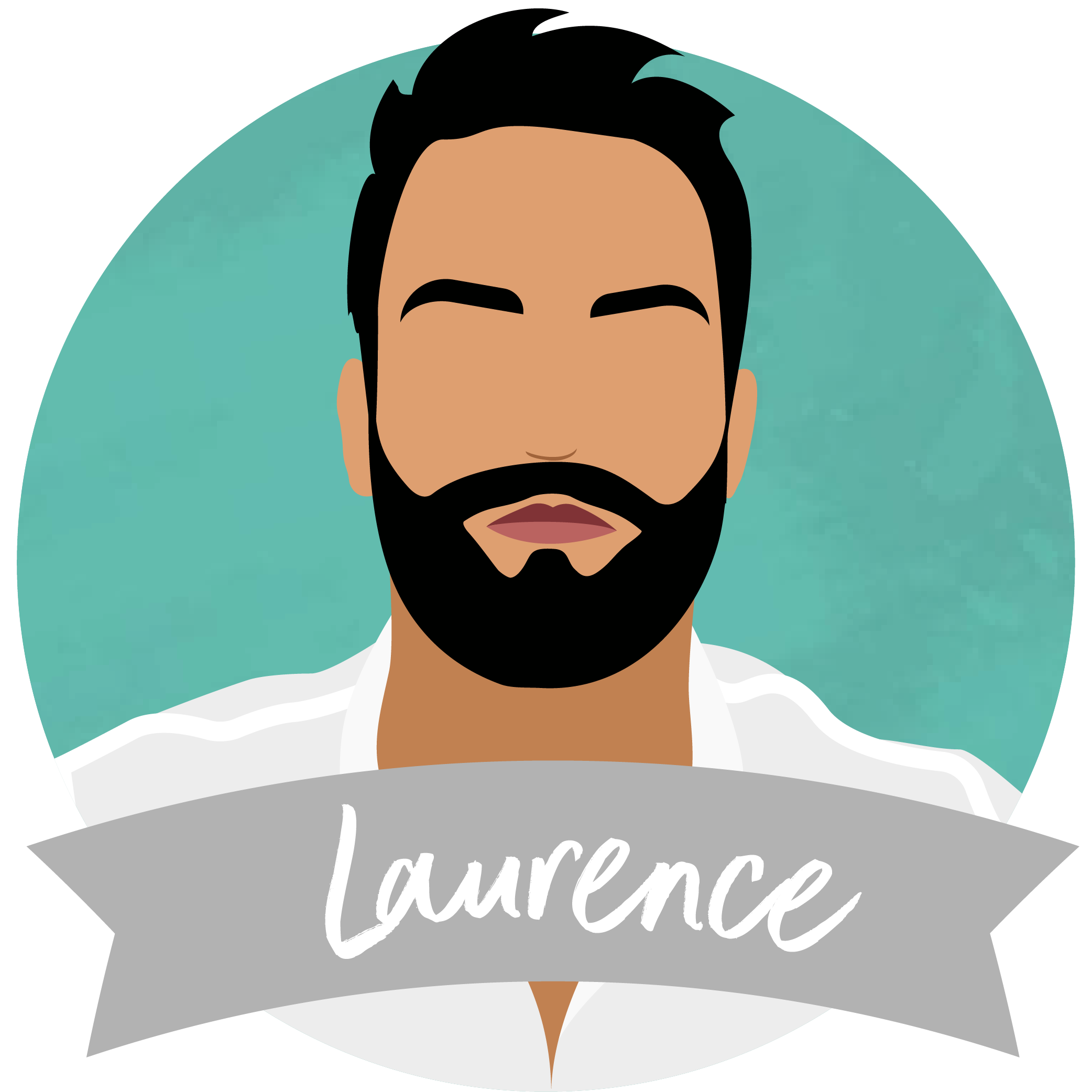 "So, I've only been introducing more plant-based products to my diet for about a month now, but the biggest change I've noticed so far is in my relationship with food. Having to think a lot more carefully about what food I'm eating as well as whether I'm getting enough protein or vitamins has given me a lot more control over my everyday diet.  
Even though I'm not going plant-based to lose weight, I tend to incorporate around two exante products a day to make sure I'm getting all the daily vitamins I need and to keep my protein intake up." 
What are some of the plant-based exante products that you can't live without?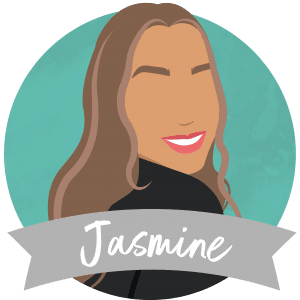 "Oooo that's a tricky one! There are so many. I've got to say I love the vegan-friendly Breakfast Pouches that exante just brought out. It can be tricky to have a tasty plant-based brekky, especially now that I don't eat eggs. My favourite has got to be the Chocolate Pancake & Waffle Mix– I always start my weekend with waffles now!" 
Check out some of our other tasty plant-based treats below!