We know that before starting any diet, especially a VLCD (very low-calorie diets) it is important to get 'in-the-know' about what the diet involves, how it works and have your diet questions answered.
In this blog, our in-house nutritionists provide answers to FAQs from our customers about VLCDs, to help you get clued up before starting on this type of diet plan.
Is 800 calories per day enough for me?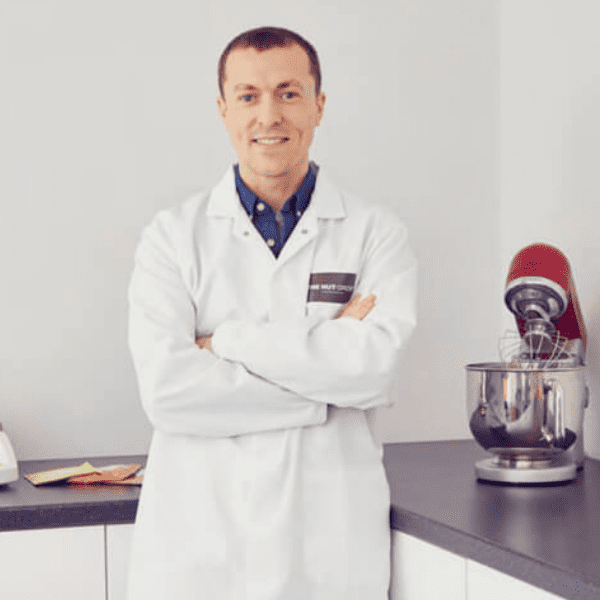 "VLCDs (very low-calorie diets) are designed for people that typically have excess calories stored in the form of fat stores. VLCDs cause you to enter into a significant calorie deficit, which will induce your body into burning through its existing fat stores (a process known as a type of ketosis). Learn more about ketosis here.
These fat stores will provide you with energy so that you can get through the day on a very low-calorie diet. However, we do not recommend a complete meal replacement diet plan for those with a BMI of under 25 and would instead suggest a flexi-dieting option."
Is it healthy to replace all your meals?

"Exante products have a complete nutritional profile of 27 vitamins and minerals, to keep your body healthy while on any of our diet plans*.
These include:
Calcium: to support healthy bones & teeth
Biotin (Vitamin B7): supports healthy skin, hair, eyes and liver healthy AND helps the body to break down fats
Vitamin B1: helps to release energy from food and keeps the nervous system healthy
In addition, all Exante meal replacement options have an expertly balanced macro-nutrient profile. This means that – providing you follow a plan that is suitable for you – you will consume all the nutrients you need throughout the day to support your health and wellbeing.
However, it is important to incorporate every-day, healthy foods into your diet. That is why during every fourth week of our total meal replacement plans it is important to incorporate a 'food week'. During this 'food week, you increase your calories to 800-1200 per day for the duration of the week. We recommend you do this by consuming low-carbohydrate, high-protein food from our approved food list."
We also advise that, after 12 weeks on our VLCDs, you should begin to incorporate high-protein, low-carbohydrate meals back into your diet."
Won't I be hungry on a VLCD?
"We ensure that each of our low-calorie meal replacement options contain high levels of protein and fibre. These are two of the key nutrients that help you to feel fuller for longer.
In addition, our products do not contain added refined sugars, so you shouldn't get the same cravings that come alongside consuming sugary products.
Sometimes, during the first few days of a VLCD diet, you may experience cravings and hunger pangs. This is due to your body adjusting to the change in calorie intake. However, as a side effect of your body entering into a state of fasted ketosis, the presence of ketone bodies often has a positive appetite-suppressing effect.
Start a VLCD but struggling to stick to a diet when the rest of your family aren't dieting? Check out top tips on how to diet when your family isn't.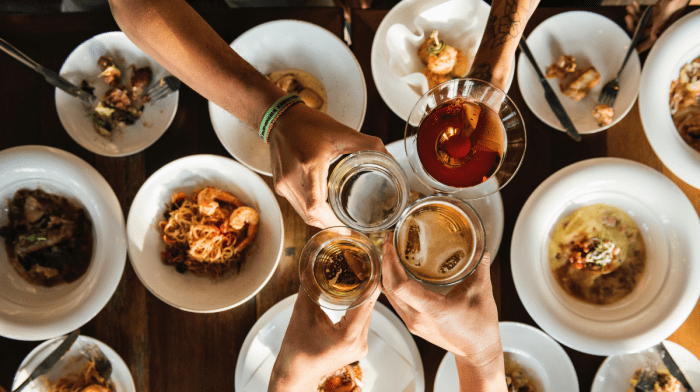 We know that for many of you on Exante, one of the biggest challenges you face is trying to a follow a diet when your family isn't. So to help you stick to your diet, we have put together our top tips on how to stay on track when your family isn't dieting.