Here at Exante, we know that finding the perfect plan to support you along your weight loss journey is important.
Delicious range of products to choose from? Check!
Free eBooks, meal plans and shopping lists? Check!
Support and advice from an expert team of nutritionists? Check!
If you're looking to transform your body and your life, you'll want to know that you're getting the very best from a brand you can trust. To make your choice even easier, we've compared Exante products with two of our competitors; Diet Now and New You, so you can see the difference.
Range
We'll let you into a secret; losing weight doesn't have to mean missing out! Picking a brand with a wide range of products to chose from is so important, so you don't feel like you are restricted in any way.
Diet Now – 27 products
New You – 31 products
Exante – Over 306 delicious meals, shakes, desserts and snacks to choose from!
Nutrition
Knowing that you are enjoying the very best quality nutrition, specifically designed to help you reach your goal can give you the confidence to achieve! Cheap low-quality but expensive products can leave you feeling hungry and malnourished, making it all too easy to stray off-track.
Diet Now – 21 vitamins and minerals
New You – 24 vitamins and minerals
Exante – 27 vitamins and minerals – each product is 1/3 of your RDA. 
High Protein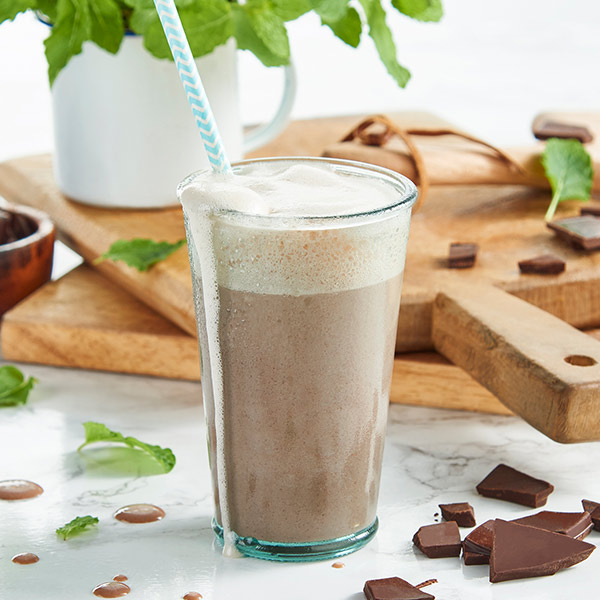 Not just for the gym! Did you know that increasing your protein intake can not only help build lean muscle but it can also make you feel fuller for longer? Protein is an essential part of any healthy diet, which is why you should be getting more!
Diet Now – 12.5 grams of protein per shake
New You –  12.5 grams of protein per shake
Exante – 17 grams of protein per shake.
Price
Let's face it, value for money is a factor we all have to take into consideration. Here at Exante, we manufacture the majority of our products in-house, meaning we can give you the very best price and quality for less.
Diet Now – from £1.19 per shake PLUS the additional cost of 250ml of milk per product ( + approx 24p per shake)
New You – from £1.85 per shake
Exante – from £1.59 per shake.
Did we mention? New You recommends 4 products a day – bumping up the cost by 33% per day!
Support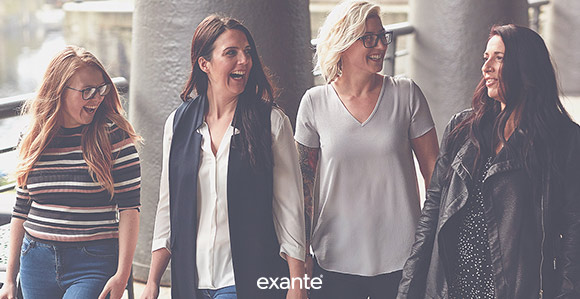 Knowing you're not alone on your weight loss journey and having the support of experts to guide you through can really make a difference.
All of Exante's Customer Service agents are trained specifically to support you, and our in-house certified nutritionist is on-hand at all times to offer you advice and support along the way. Need help? Chat to one of our agents on our Live Chat function today.
Join our Facebook community and instantly join thousands of other members of the extended Exante family, check out their inspiring transformations and see how Exante has changed their lives for the better.
Did we mention our FREE 120 page eBook and 15 Day Weight Loss Challenge? It's packed full of meal plans, workouts, recipes, articles, real-life success stories and more! Download your copy here.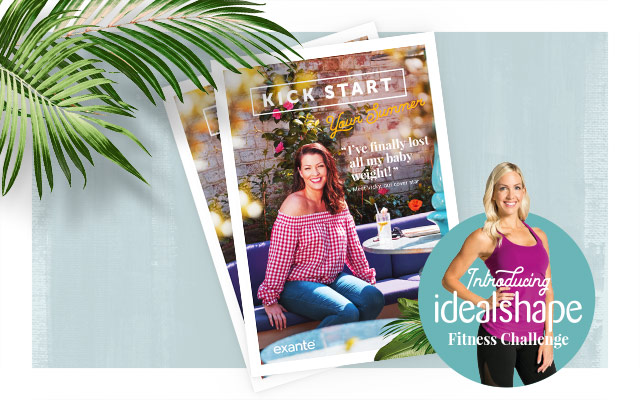 Plus, if you share your amazing transformation with us, you could be in with a chance to WIN A HOLIDAY!