We've put together our very best hints, tips, exercise advice and all things diet in this healthy weight loss guide to help you reach your goals. With one in four adults in the UK now classed as obese, according to the NHS, it's no surprise that every year millions of Brits have 'lose weight' as their number one resolution.
We believe in making losing weight simple, stress-free and as easy as possible and that's why we've developed our weight loss guide to help.
Hints and Tips for Healthy Weight Loss
With research showing that most women give up their diet after 5 weeks (we think that's pretty good going!), we have put together our top hints and tips for when it comes to losing weight. Other than the obvious 'eat less and move more', we've looked further into the struggles behind losing weight, why people give up and have aimed to provide you with lots of information to help you stay on track.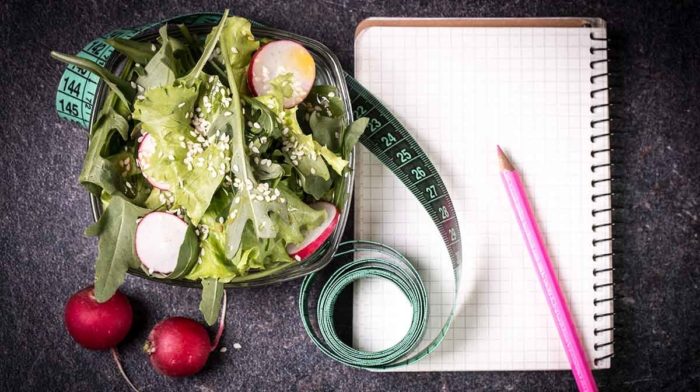 Dieting isn't always easy. That's why we've put together our top tips for sustainable weight loss to help you stay on track and reach your goals.
Exercise for Weight Loss
You may not be new to dieting, but you might be new to exercising and the thought of starting out can be a little daunting. That's why we've put together some simple beginners workouts, our top exercises for weight loss and some fitness inspiration for anyone looking to get in shape and lose weight.
Weight Loss Transformations
Need a little extra motivation? Read some of our most inspiring weight loss transformation stories and learn more about our Slimmer of the Month competitions. Here at Exante HQ, we love hearing about your success and how Exante has helped changed your lives. More importantly, your amazing transformation stories are what keep many of our customers determined to stay on plan and reach their goals.
Exante Weight Loss Products
New product development is always top of our priority list when it comes to helping you reach your weight loss goals. Dieting isn't easy and having a limited or small range of products only makes it more challenging. That's why, our in-house nutritionists are always working hard to develop new flavours, products and ranges to make your weight loss journey as easy as possible for you. Find out about new launches, product spotlights and our top picks for losing weight with Exante.
Looking for more weight loss support? Take a look at our Guide to Healthy Recipes, with a variety of delicious and nutritious meals to help you stay on track and reach your goal.