We've put together our top tips and smart swaps for a healthy Valentine's Day this year.  Like many other romantic occasions, Valentine's Day can be filled with delicious food, wine and chocolate (which of course is great!). However, it can soon see you falling off the diet wagon and inhaling Ferrero Rochers like they're being discontinued. So, this year, try some of these healthy Valentine's Day ideas instead!
Healthy Valentine's Day Chocolate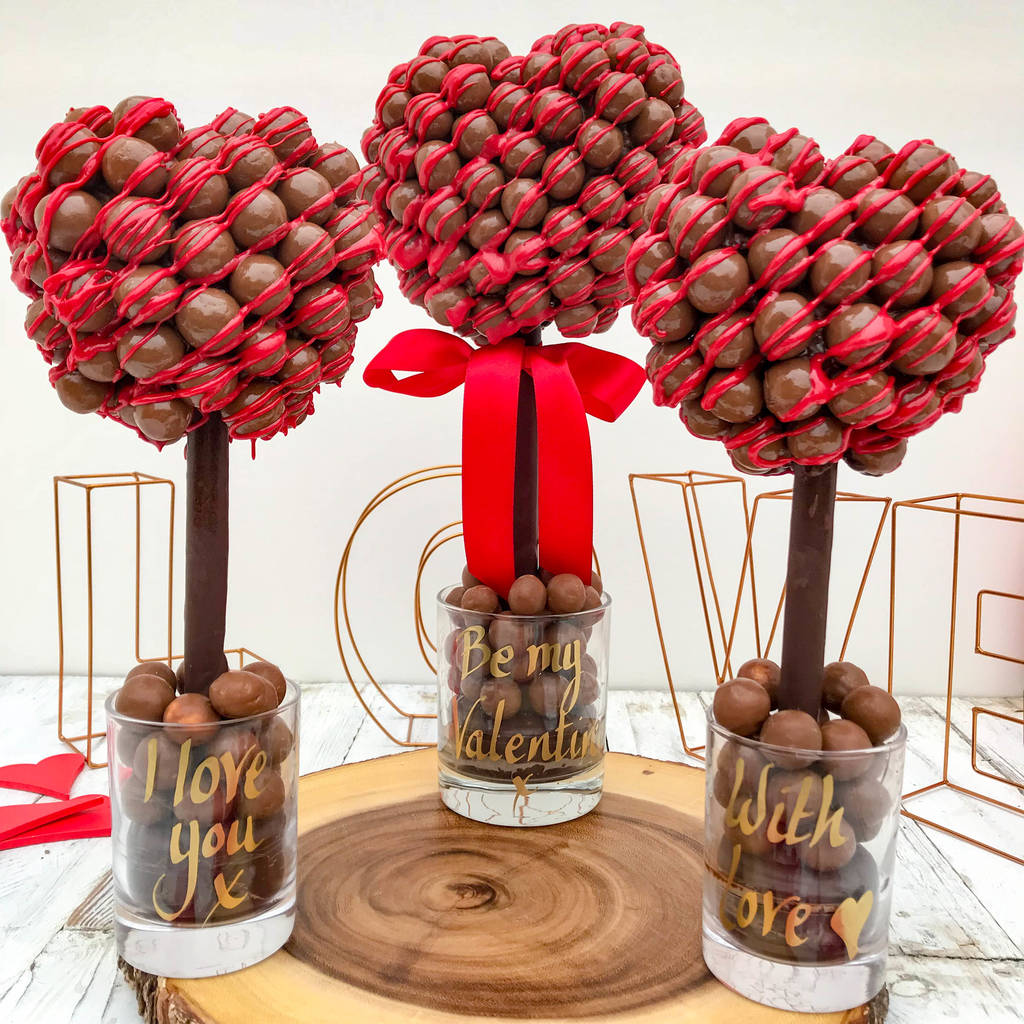 Let's start with the obvious and of course, our favourite – chocolate! Other than red roses, nothing says Valentine's Day more than a moreish selection of luxury choccies. However, the average box of chocolate packs over 1,000 calories and nearly 60g fat, which can make for a very unhealthy evening.
Instead of this ever so cute Malteasers chocolate tree (pictured above) from Not on the High Street, try our Exante Choco Balls. Packed with 15g protein and only 158 calories per pack, they're the perfect chocolate treat that won't sabotage your weight loss goals.
Plus at £24.99 for the Malteaser tree, vs £2.20 for our Choco Balls, there's really no question about it!
If you are really craving chocolate, be sure to opt for premium quality dark chocolate, with 80% or more cocoa content. It's full of anti-oxidants and in small servings can actually good for your health!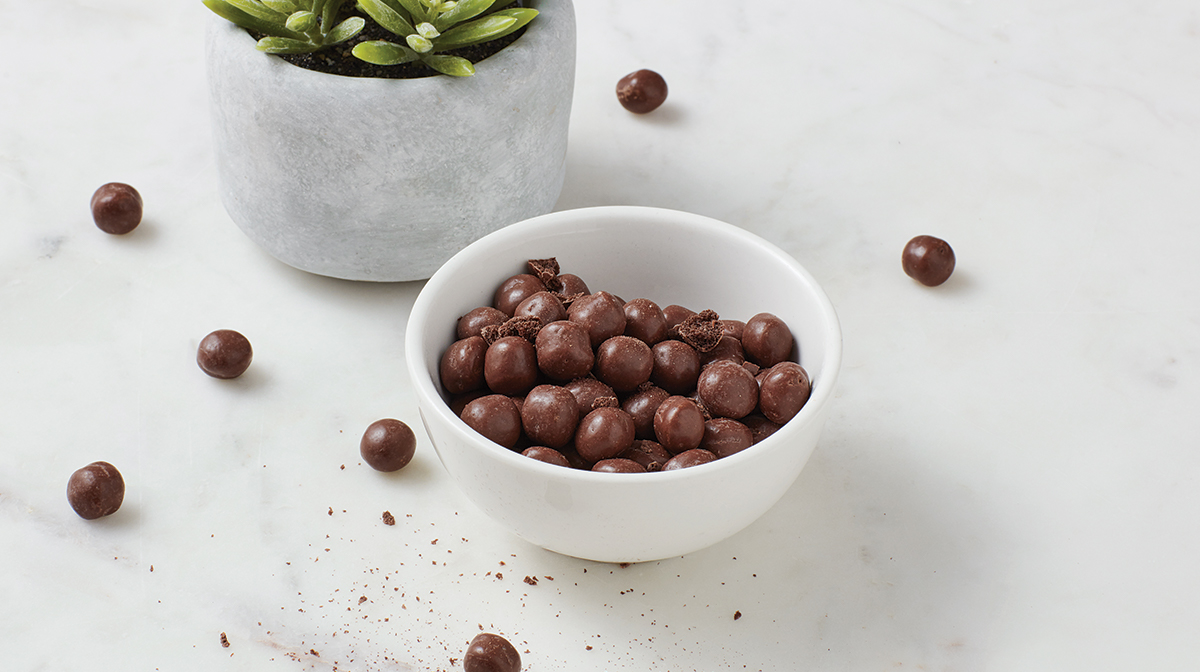 Stock up on our Exante Choco Balls Now!