One of the most common questions we get asked is 'can I exercise while on an Exante Diet Plan?' – we have created this blog to answer this question for you!
The short answer is 'it depends' – there are four Exante diet plans, and each of these allow for different levels of exercise. Below, we will look at the level of exercise that we recommend for each plan and give you some suggestions on ways to work-out!
Meal Replacement Plans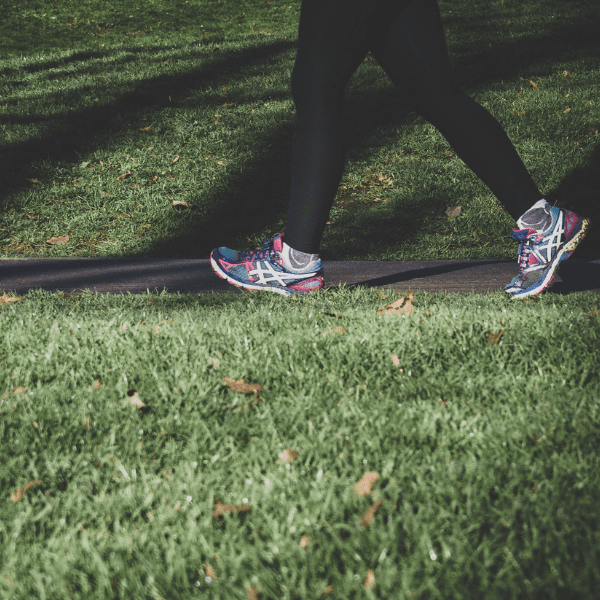 Exante 800 Calorie Diet Plan
Our exante 800Plan involves reducing your calorie intake by replacing your meals with our nutritionally complete meal replacement products and combined with 200 calories of balanced foods.
Due to the calorie-restrictive nature of this meal replacement diet plan, we do not advise that you undertake strenuous exercise while on the exante 800 Calorie Diet Plan. We also suggest that, if you do undertake heavy exercise at any time on this plan, you consume the calories back that you have burnt off.