How are you celebrating St Patrick's Day this year? Usually, St Patrick's Day calls for an alcohol-fuelled celebration; but, if you're trying to make healthier choices, you may want to take a step back from the booze and have a restful St Patrick's Day 2022. For anyone looking to give their body a boost from the inside out, we've got our nutritious Shamrock Smoothie recipe- perfect for an extra Zen St Paddy's Day! Still want to join in on the celebrations but don't fancy that hangover? Check out our mocktail recipes for a low-calorie, zero alcohol alternative.  
 But first, what is St Patrick's Day?
We all celebrate it every year, but do you really know what St Patrick's Day is? Well, for anyone who doesn't know already, St Patrick's Day is a day of celebration for the patron saint of Ireland, St Patrick. Nowadays, we tend to celebrate Irish culture on this special day, enjoying eating, drinking, dancing and more! 
Shamrock Smoothie Recipe
If you don't want to indulge and join in with the annual celebrations and partying, we've got a great alternative for you- our Shamrock Smoothie! Made with our tasty Vanilla shake and a bunch of nutritious fresh ingredients, this is the ultimate smoothie for anyone wanting to switch out an afternoon of boozing for a feel-good recharge.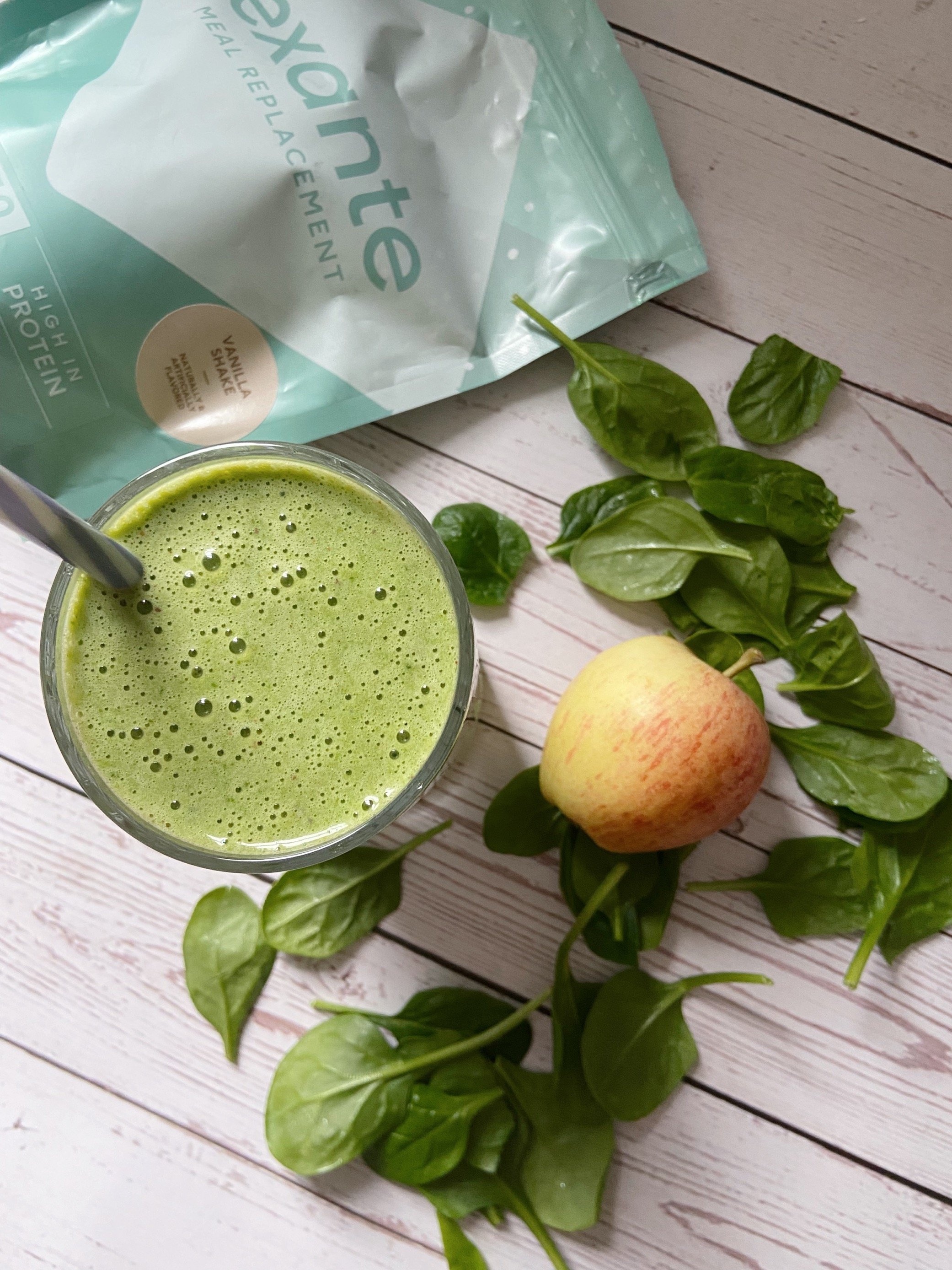 Our Shamrock Shake is not only nutritious, it's delicious too. Ready to see how we made it?  
Ingredients:
1 scoop

exante Vanilla Shake

 

1 apple, chopped

 

2 cups spinach

 

1 tbsp nut butter

 

1 cup milk of your choice

 
How to make the Shamrock Smoothie:
To create this nutritious smoothie, all you need to do is mix the ingredients into a blender until smooth & pour into your favourite glass with ice. That's all, it's now time to enjoy your healthy, refreshing juice!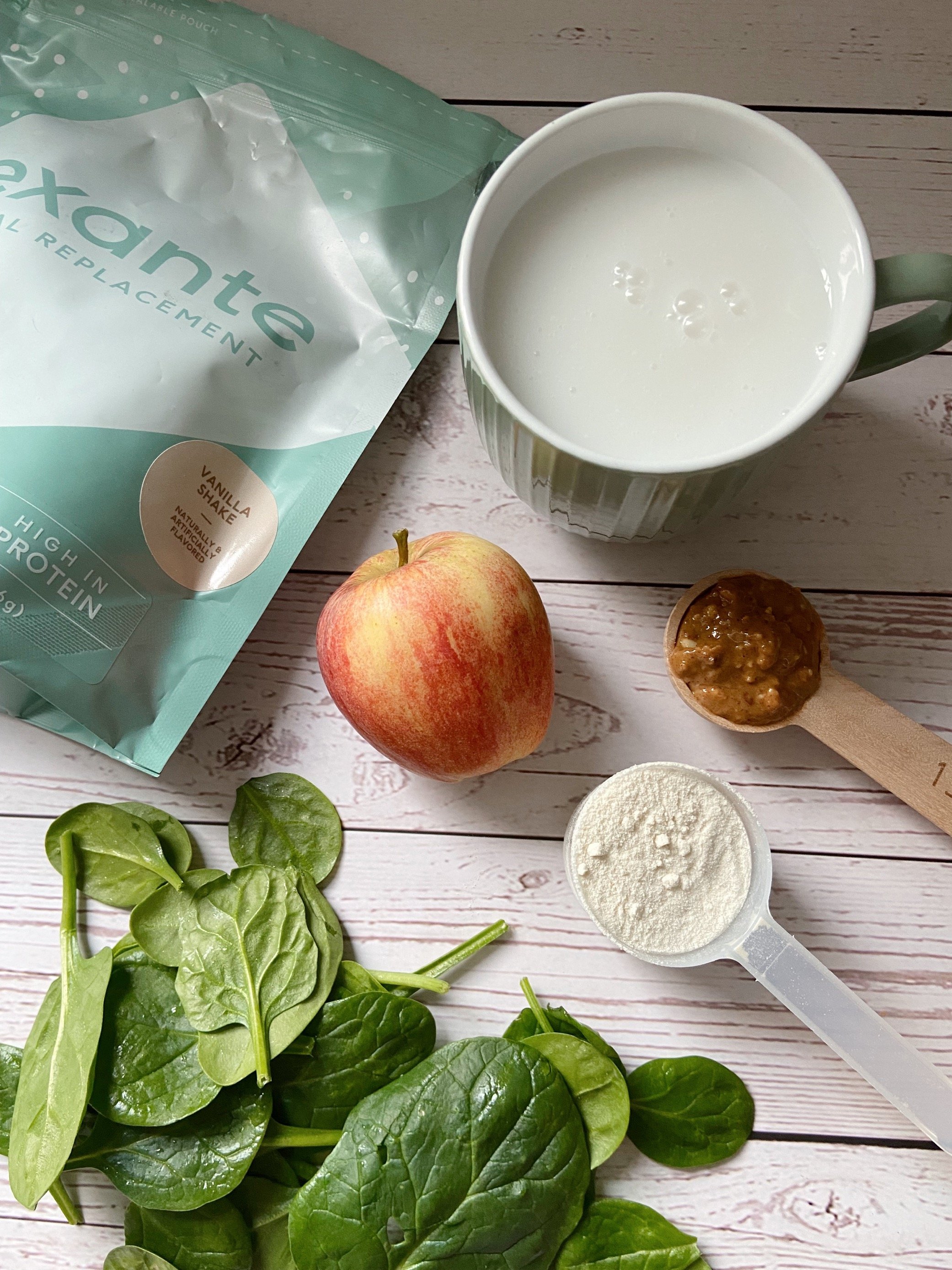 Don't feel like drinking this St Patrick's Day but still want to join the party?
Don't worry, we've got you covered with our easy-to-make mocktails, the perfect alternative to your favourite tipples!  
Strawberry Collins Mocktail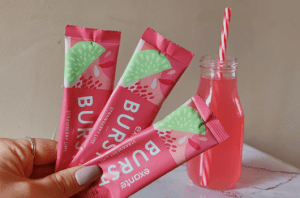 A fresh and fruity mocktail inspired by the classic Tom Collins 
Ingredients:
25ml of fresh lemon juice 

 

X1 Strawberry & Lime BURST sachet (we'd recommend going for the decaf option!)

 

Crushed ice

 

Strawberry to garnish

 
Method:
Pour your Strawberry & Lime BURST sachet into a glass

 

Add 500ml of ice-cold water 

 

Shake up in your exante shaker, then leave to settle. 

 

Add crushed ice into your favourite glass, pour in your mocktail and enjoy!