This World Environment Day, THG (exante's parent company) has pledged to plant 1 million trees. When you make a purchase on 5th June, you will get the opportunity to plant a tree for you and a friend, using our partner more:trees. But our work to protect the planet doesn't stop there. We want you to get involved in making small everyday changes for the good of the environment. 
What small changes can you make that will have a big impact?
We're all trying to reduce, recycle and reuse where we can for the good of our planet. Here at exante, we've been experimenting with different ways to reuse some of the packaging from our favourite products. Take a look at our suggestions below and make sure you show us how you reuse your product packaging using the hashtag #exantereuse! 
JUICED Tubs
Leah, UK Marketing Manager loves enjoying a Peach & Mango JUICED at lunchtime. When she's finished, she turns the empty tub into handy pet food storage for her kitten Luna! Simply peel off the label, add your pet's name on a sticker to the front and fill with their favourite treats or food! Perfect if you're taking your pet with you on a staycation this year.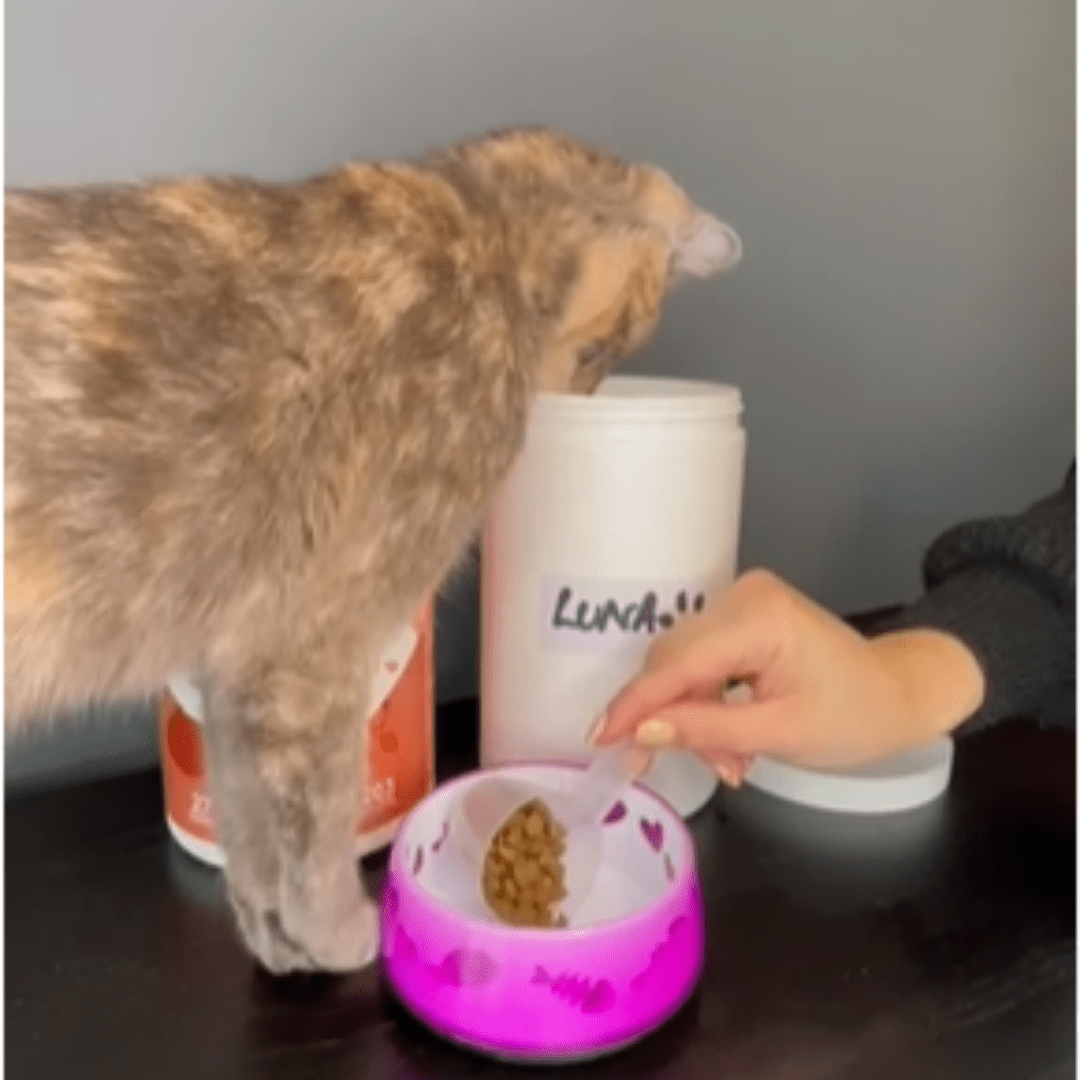 Green fingered? Try (carefully!) piercing some holes in the bottom of your empty JUICED tub to create a plant pot! Use wrapping paper to decorate the outside of the tub to match your decor! Perfect for planting herbs on your kitchen windowsill to add to your 200 calorie meals. Check out some delicious recipe ideas here.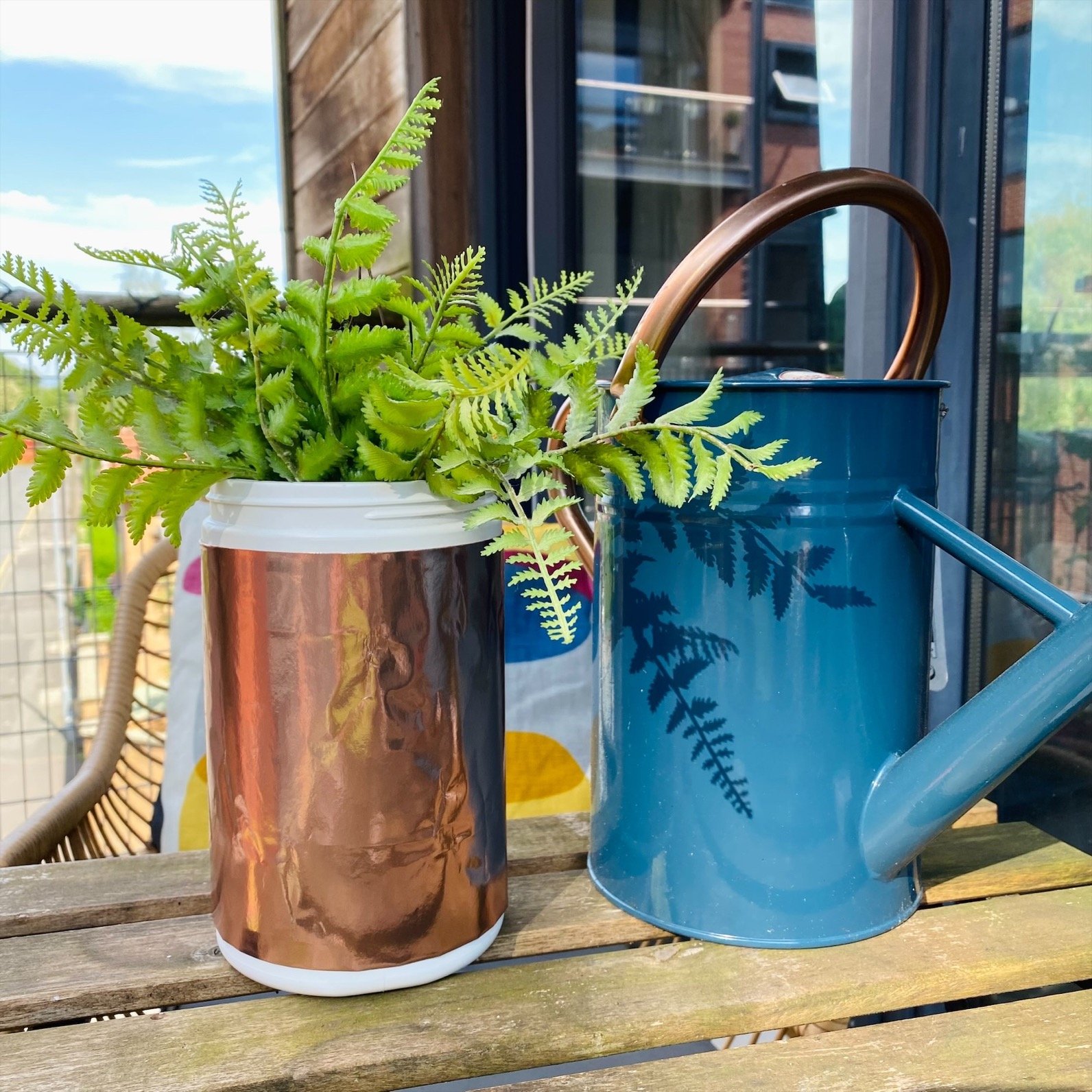 Empty JUICED pots can be used to store pretty much anything- teabags, cotton wool or even exante bars! A great way to keep your kitchen cupboards organised and your exante favourites all in one place.