After what can only be described as the most unpredictable year in history, things are finally starting to look up! As restrictions are eased and life begins to creep back towards normality, we wanted to look back on what the exante community has achieved since the very first lockdown! 
March 2020
As the pandemic struck, we wanted to say a huge thank you to our amazing Key Workers and Emergency Services for all their hard work. If you're a key worker, check out this blog post to get extra discounts on your favourite exante products!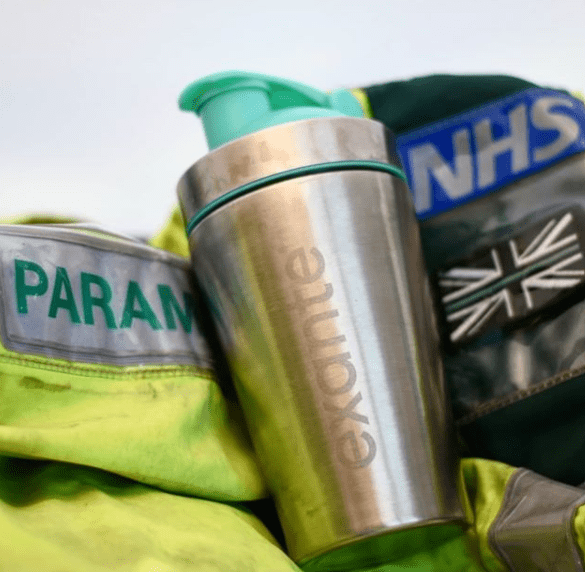 @alnicsw
April 2020
As the UK settled into the first lockdown, the community pulled together by taking part in our 'exan-TEA' series. We've loved seeing you share your weight loss story over a cup of tea! Watch the latest exan-TEA video on our YouTube channel here. 
May 2020
With hospitality closed, we brought the Coffee Shop to you! Have you tried our range of delicious shakes, inspired by classic coffee flavours like Coconut Latte, Cinnamon Swirl and Mocha Frappe? Get the Coffee Shop Bundle to try them all today!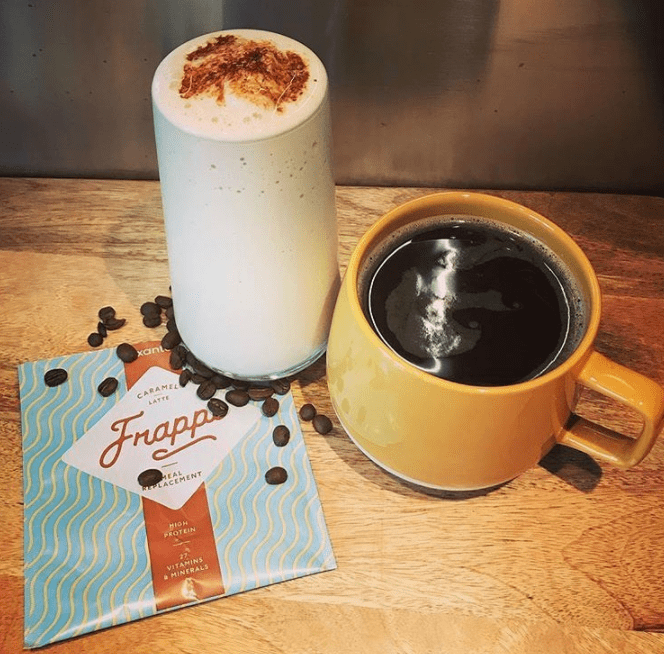 @mrsb_getting_healthy
June 2020
By June, everyone needed some cheering up, so we launched exante extras! Sign up today to our exclusive discounts and rewards hub and get great savings on amazing brands.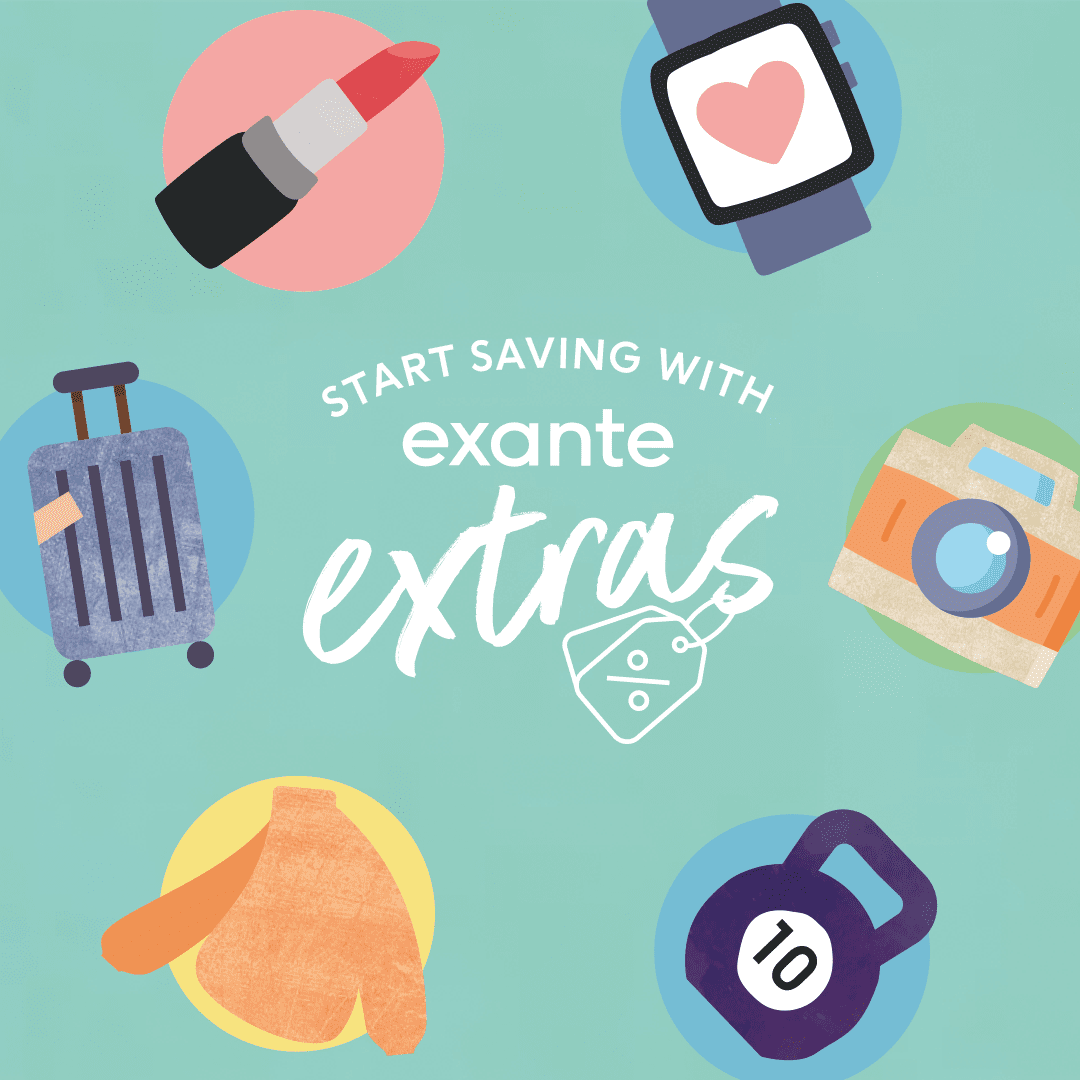 July 2020
Over 44,000 of you downloaded our brand-new app! Download now to get exclusive offers and early access to new products! 
August 2020
We joined the rest of the country getting creative in the kitchen and launched our Limited Edition British Bakery Range! We loved seeing your pack hack recipes- see some of our favourites here. Remember to always share your pictures with us social media by tagging us @exantediet!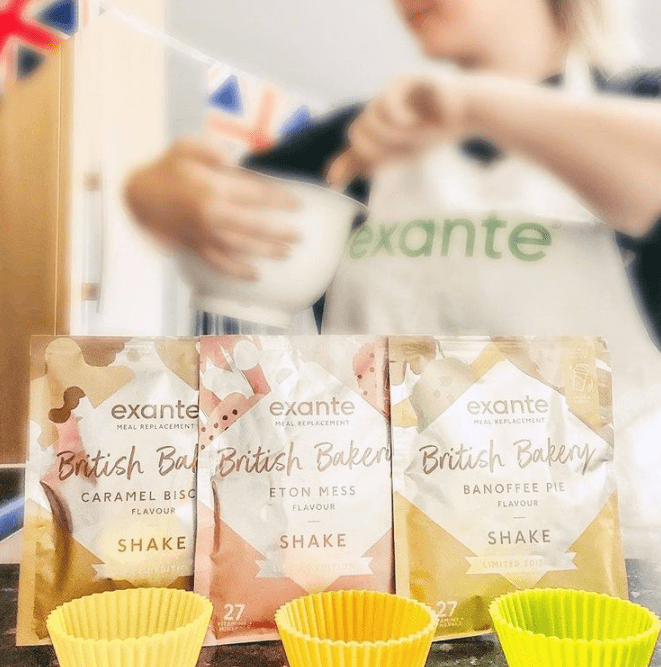 @mummahbabye
September 2020
In September, the amazing Bev was featured on ITV News, where she shared how the exante 800 plan had enabled her to put her Type 2 Diabetes into remission! We love hearing your success stories, especially in the Official Facebook Closed Group. 
Find out more about how exante has supported Type 2 Diabetes patients like Lindsey, who lost an incredible 8.5 stone!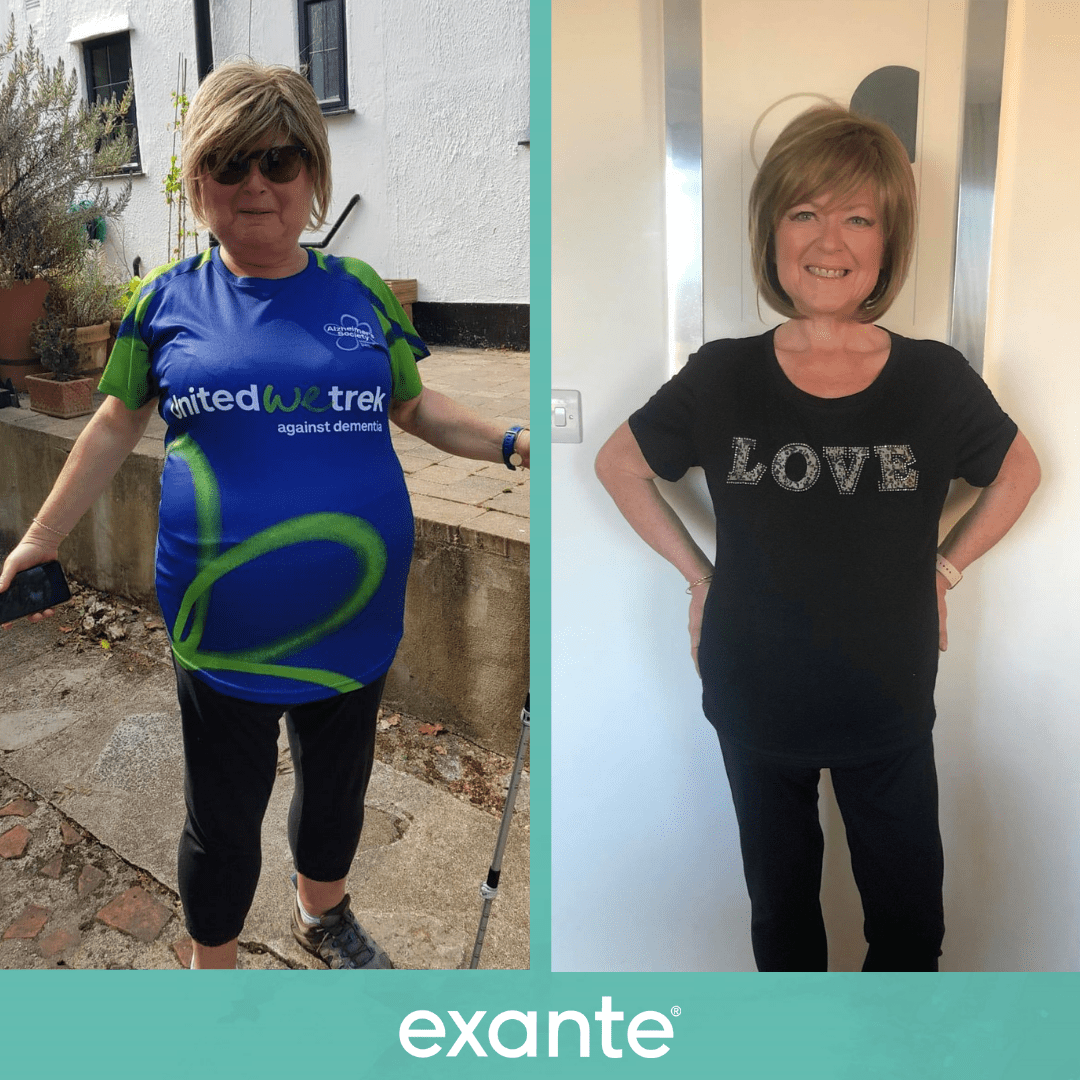 October 2020
The Big Event offered some great discounts across our range! Remember to check the 'Offers' page on our website to get the best deals! 
November 2020
We brought back your favourite Festive flavours to help you celebrate the season in style! Kate, from @kates.losing.it hosted an amazing live stream on our Instagram channel to show you some amazing recipes to transform your shakes into cakes! Click here to watch.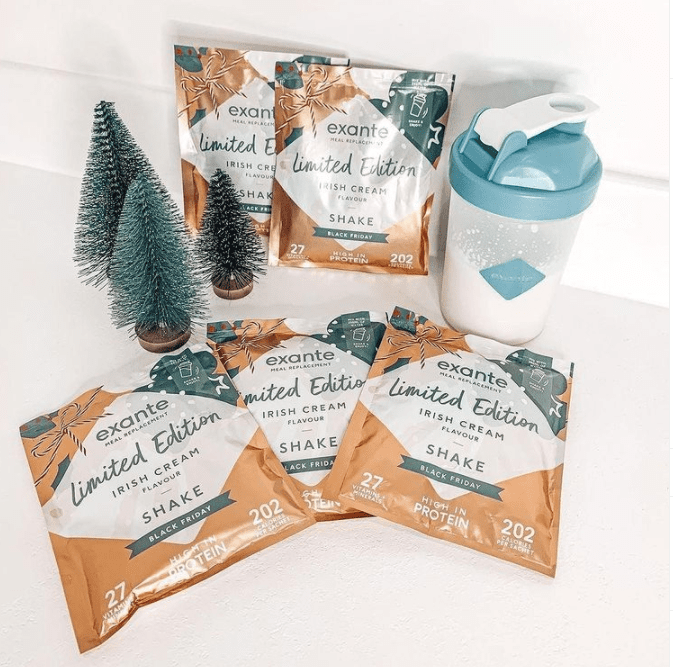 @huckleberryandme
December 2020
To support your exante diet journey, we launched our Supplements range. Have you tried them yet? Find out more about the benefits here!