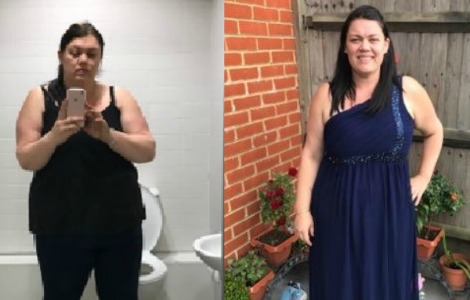 Jane Bunting
Start Size: 20
End Size: 16
Size-loss: 4
Weight-loss: 3st 11lb*
If you feel inspired by Jane, take a look at our diet plans to see what you can achieve.
View Plans
Read about how Jane Bunting lost her weight!
Q: How has your life changed since losing weight?
A: I first felt a difference after 1 week. I can now see a difference after 10 weeks! My life has changed for the better already. I have so much energy, I walk a lot more and do not suffer with sore legs and feet anymore. I'm feeling more confident every day and I cannot wait to see the difference when I reach my goal
Ready to get started?
If you're ready to say hello to the new you, shop our range today!
Shop Our Range